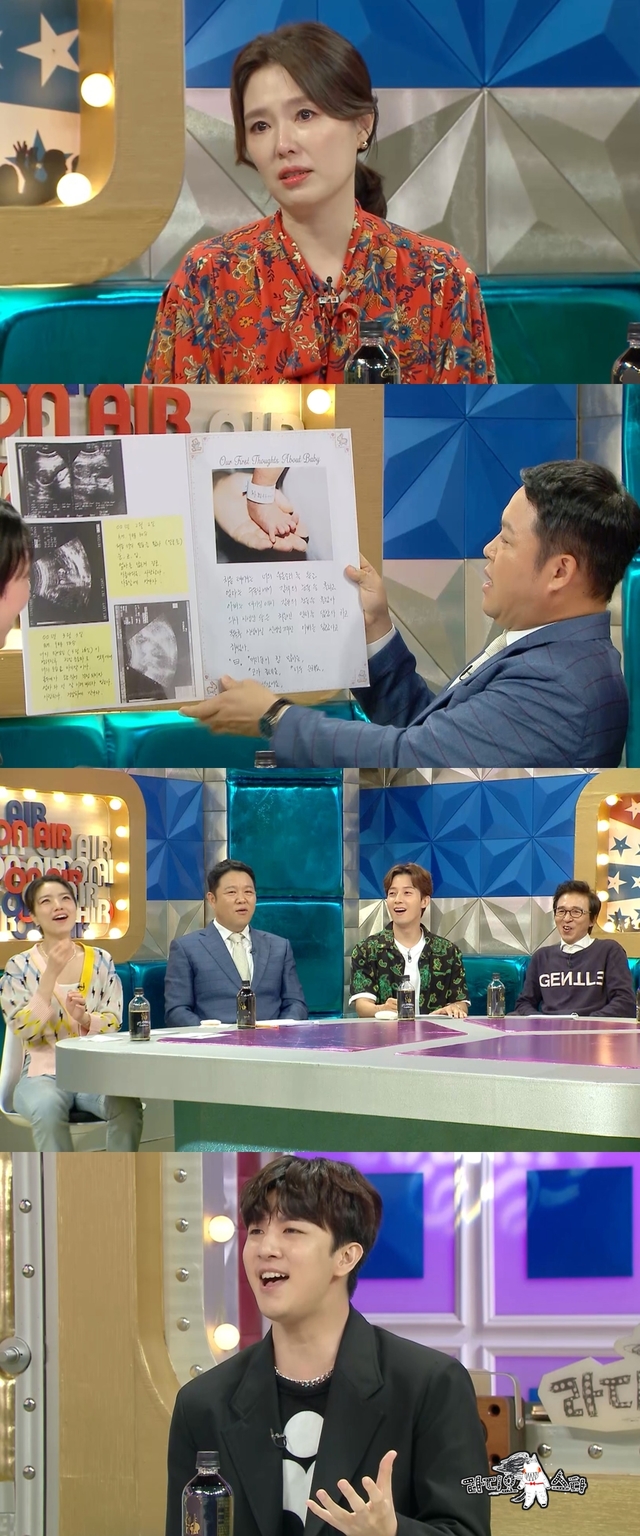 The MBC TV show "Radio Star", which is scheduled to air at 10:50 p.m. on September 9, will feature "Ha Hee-ra", featuring Ha Hee-ra, Choi Soo-jong, Itaeran, and Thunder.
Ha Hee-ra tells the story of her sons and their two children through their works.
First, park Bo-gum, the son of a "youth record", reveals the story of overcoming the crisis, and says, "Thank You to the Royal Navy", makes me wonder about the inner stage.
Park Bo-gum and his son have been sent to the army twice this year alone, and he confesses that he's been breathing with Park Bo-gum.
Ha Hee-ra also reveals why he is amazed by "species DNA" every time he sees his son, and he releases an episode titled "Species Planted."
Thunder, from the group 'M Black', has an unexpected friendship with Ha Hee-ra.
In addition, his sister, Sandarakbak, will share why the radio star is better than the "video star" who plays mc.