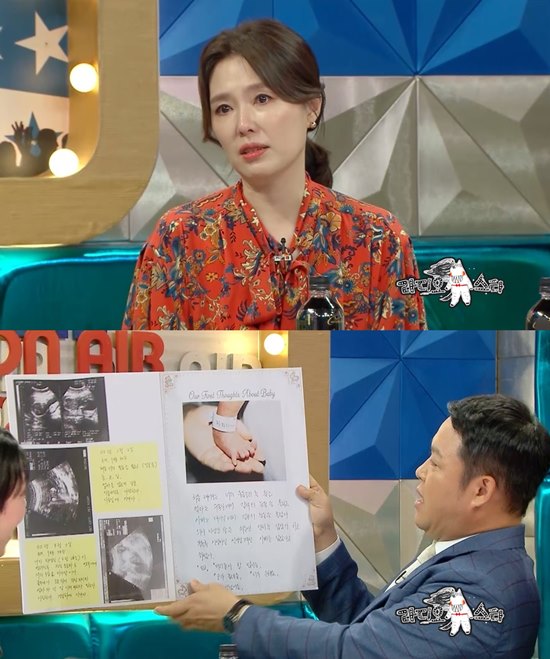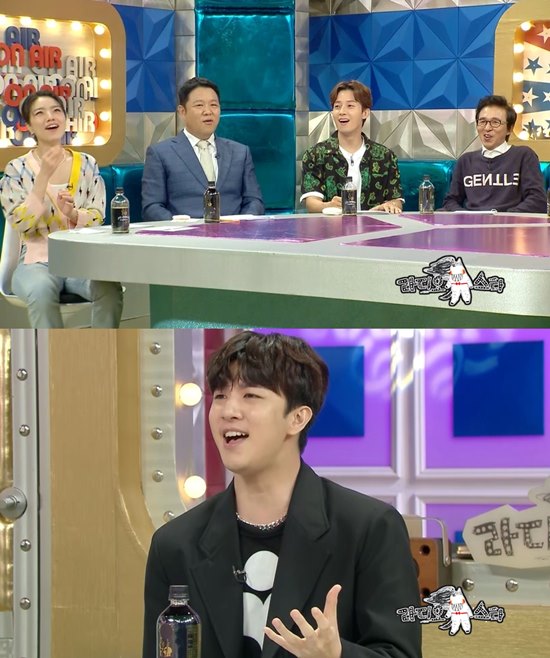 The MBC entertainment program "Radio Star", which is scheduled to air on September 9, will feature Ha Hee-ra and his gum scabs, Choi Soo-jong, Itae-ran, and Thunder.
Ha Hee-ra tells the story of two sons and their two children who have developed a bond through their works. Park Bo-gum, a son in tvN's wall-to-wall drama "Youth Records," which airs first, reveals an anecdote about overcoming the crisis, saying that he was "grateful to the Navy" to make him wonder about the inner workings. In addition, the meticulous and meticulous Park Bo-gum will release an episode that has never been done with other actors, so it raises expectations.
Ha Hee-ra, who revealed that he had been breathing with Park Bo-gum since sending son to the army twice this year, recalls his tearful memories of son's surprise declaration. Ha Hee-ra couldn't hide her tears when son announced her arrival, and her husband, Choi Soo-jong, asked for son's ban on the day of his enlistment. Ha Hee-ra wonders if he's going to expose choi's tears, saying, "He's crying more."
Ha Hee-ra also reveals why he is amazed by "species DNA" every time he sees son, revealing an episode of "Species Planted de Species Nanda", which is enviable, and stimulates curiosity by revealing artifacts that are retained for his siblings, such as treasures acquired at the end of his legacy.
Meanwhile, The Thunder from McBlack has an unexpected friendship with Ha Hee-ra. He has developed a friendship with Ha Hee-ra through his past works, and he is a junior who has been known as "Dong-yeon".
In addition to ha hee-ra, who has appeared in the show for a long time, Thunder confesses why he recently contacted MBlack producer Bee to join The Rain's "Can" syndrome, and why he became a self-proclaimed "aggro" after making the film.
In particular, the radio star will tell you why his sister, Sandabak, is better than the "video star" who plays mc, and raises expectations.
"Radio Star" airs every Wednesday at 10:50 p.m.