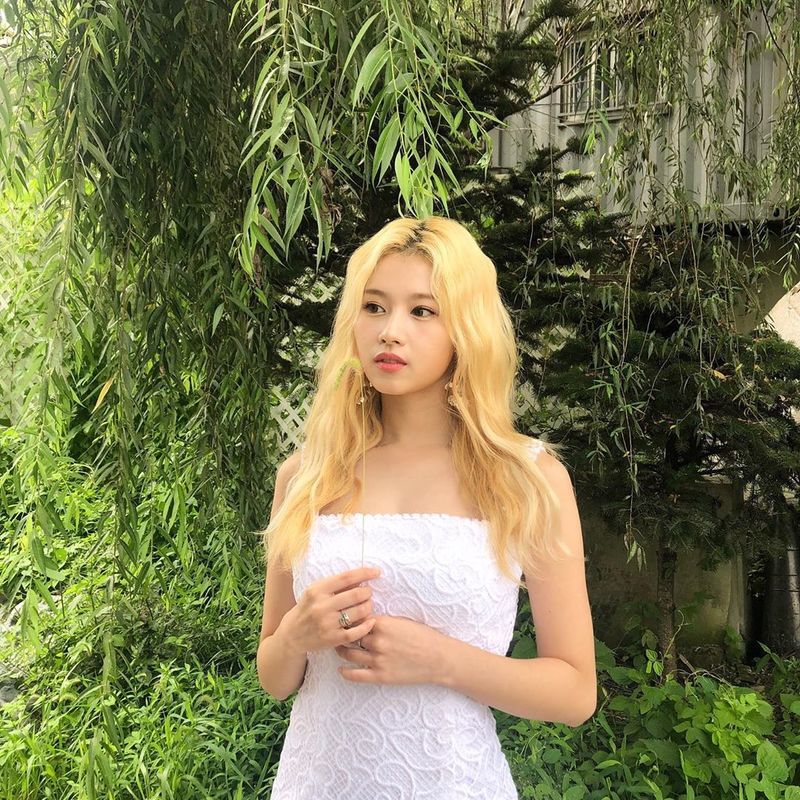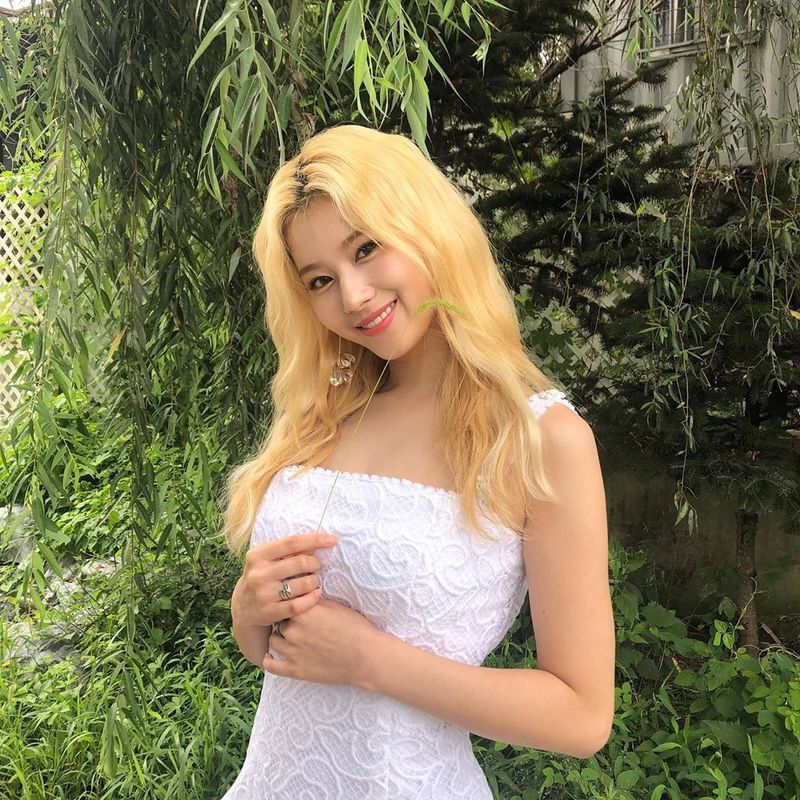 Group TWICE Sana certified the constant Beautiful Looks.
Sana posted the post on HER official Instagram on September 1 stating, "One year ago today."
In the photo, Sana is wearing a white One Piece with long blond hair and fidgeting the dog's pool. Sana's smiling smile for the camera made fans feel like she was 'shimkung' on a refreshing summer's day.
Those who saw it expressed their reactions, such as "The sana beautiful looks are always the same."
Meanwhile, Sana's member TWICE held a solo on-tact concert "Beyond LIVE - TWICE: World in A Day" on August 9 .