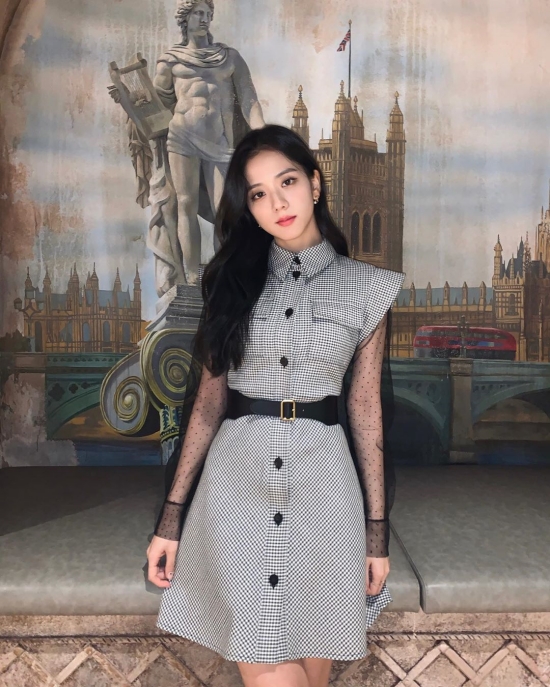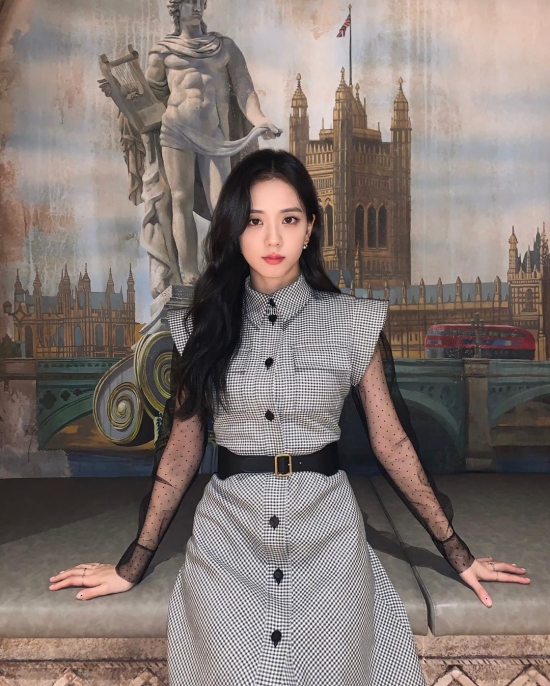 BLACKPINK Ji Soo's visuals capture the sight of fans.
On The 3rd, BLACKPINK Ji Soo posted on his social media, "Yesterday Ji Soo Blink everyone likes the ALBUM? We hope each other will be happy with the album."
In the photo, Ji Soo looks at the camera with a mysterious expression.
Fans gathered attention to his shiny goddess Mimo.
BlackPINK, which belongs to Ji Soo, recently made a comeback.
BLACKPINK's first full-length album title track , "Lovesick Girls," topped the iTunes Song Chart in 57 countries, including the United States, the world's largest pop market, at 7 a.m. (Korean time) on March 3.
1 Entertainment media video and new media brand.
#BLACKPINK