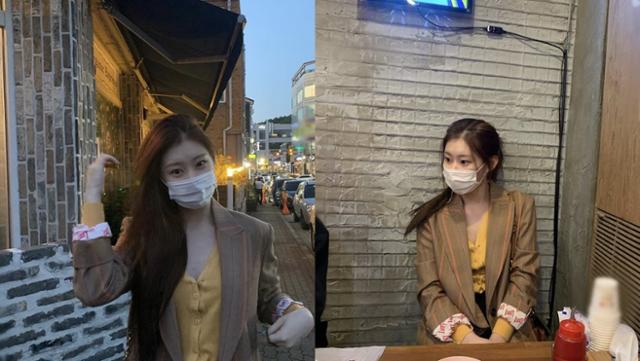 Chat command, a member of the girl group ITZY, expressed regret for the autumn passing by.
On The 13th, Chat command posted several photos on ITZY's official social media page with the text, "My favorite autumn is to go a lot."
In the photos released, the Chat command is dressed in autumn and has a unique atmosphere. His small face stands out from him wearing a mask.
In August, ITZY released their album "Not Shy" and won the no.1 trophy in various music broadcasts. In addition to "Nat Shai," ITZY has produced hits such as "Daladala", "ICY", and "WANNABE".
ITZY has been actively communicating with fans through social media in recent years.