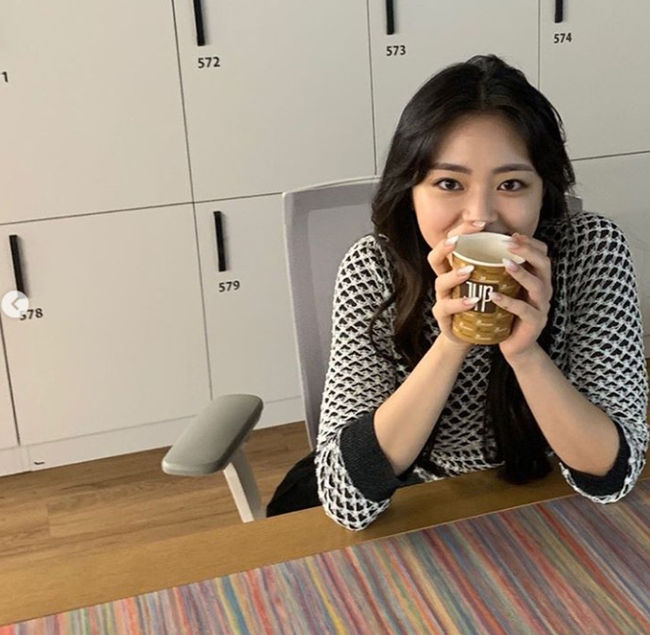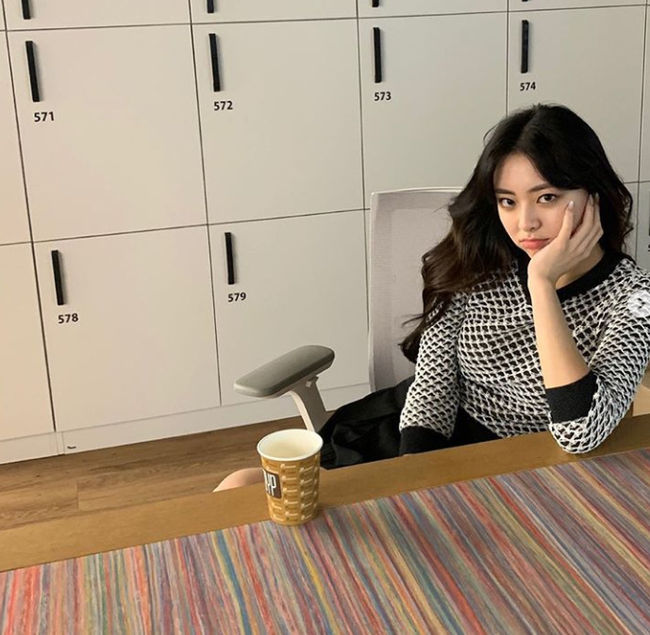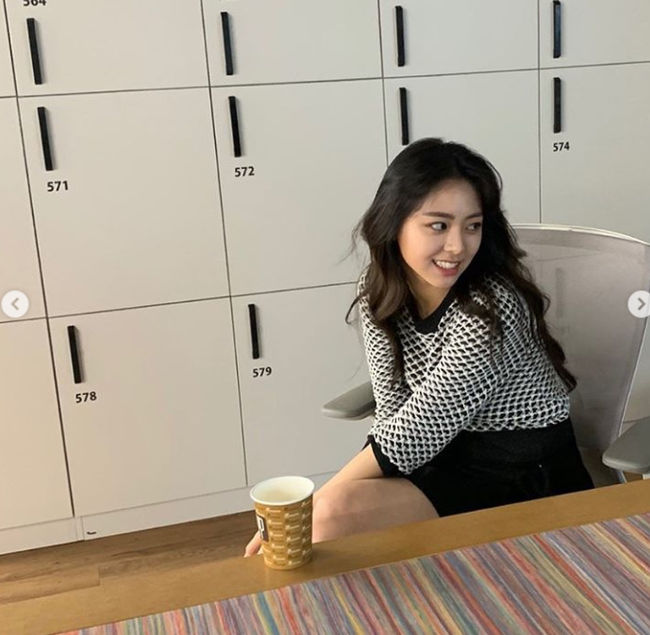 Yuna, a member of the girl group ITZY (Not), shared the recent experience of relaxing in the JYP building.
On The 14th, yuna's photos were posted on the official ITZY (Not) social media, along with the words "Believe and quickly" with fan love.
In the photos released, Yuna poses in a variety of poses with prettiest visuals. Yuna's love of JYP attracts attention, especially when a cup of coffee is held with the "JYP" logo on it.
On the other hand, Yuna's ITZY (Not) showed off the majesty of the Oversawall girl group in September, achieving "4 consecutive 100 million views" with the music video "Not Shy" (Nat Shai).
As a result, ITZY has four billion views, including "Daladala" and "ICY" (ICY) and "WANNABE", followed by "Not Shy".
Captured 'Not SNS'