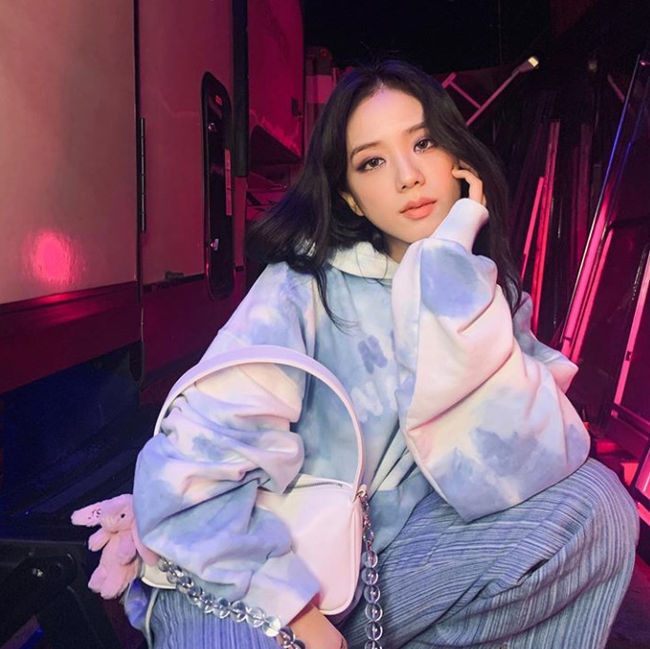 BLACKPINK member Ji Soo delivered his unique Aura to fans.
On The 4th, today, Ji Soo, a member of the global Korean girl group BLACKPINK, posted a photo on his personal social media. In the photo released, Ji Soo is staring at the camera in a pose reminiscent of a picture.
Ji Soo's dreamy look with one hand on his chin caught the attention of fans, from charismatic chic to cute and youthful charm.
Meanwhile, "Lovesick Girls", the title track of BLACKPINK's first full-length album belonging to Ji Soo, topped Spotify's global top 50 chart on the first day of its release on The 2nd (US time) and showed off the majesty of the unparalleled global Korean girl group.  [Photo] 'Ji SooSNS' Capture
'Ji SooSNS' Capture