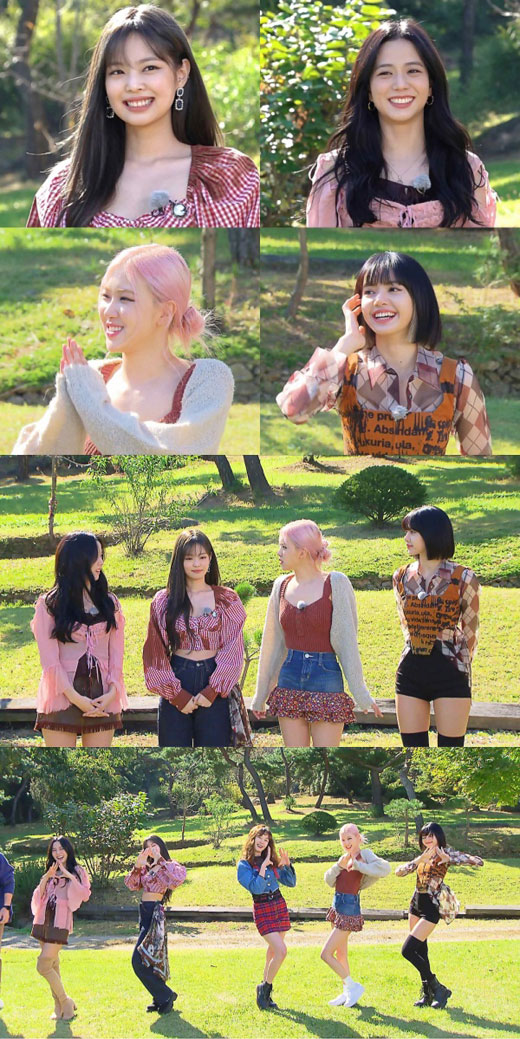 BlackPINK scrambles to make an all-time best performance in "Running Man", which will be broadcast on 18 March.
BLACKPINK showed off its ability to reach number one on the Billboard Artist 100 chart in the United States at the same time as the comeback of their first album, "THE ALBUM,"" which was followed by enthusiastic cheers from members when BLACKPINK appeared in a recent recording. In particular, BLACKPINK has been an explosive topic with unpredictable entertainment and inverted charm, such as "Coward Jennie Kim" and "Love Trilateral Poetry", and this time it was heralded as an all-time success.
BLACKPINK captivated the hearts of the members by presenting a powerful and refreshing new song, which last week's penalty, Jeon So-min, made a surprise transformation into BLACKPINK's "Fifth Member", adding a different kind of fun to the concert.
Two years ago, jennie Kim, who was a tear-dan in horror experience but was a hot topic of all-time cuteness, made a new role as the "Cute Bluff King", and Jisoo showed off her hairy personality and showed her talent for the competition, as well as her high-profile team. Lisa showed off her hidden power and became a "woman Kim Jong-kuk", and Rose also gave her a reversal charm by betraying lee Kwang-so as cute as lee Kwang-so to win the title.
Meanwhile, blackpink's four-color charm can be seen in the running man, which will be broadcast on The 18th.