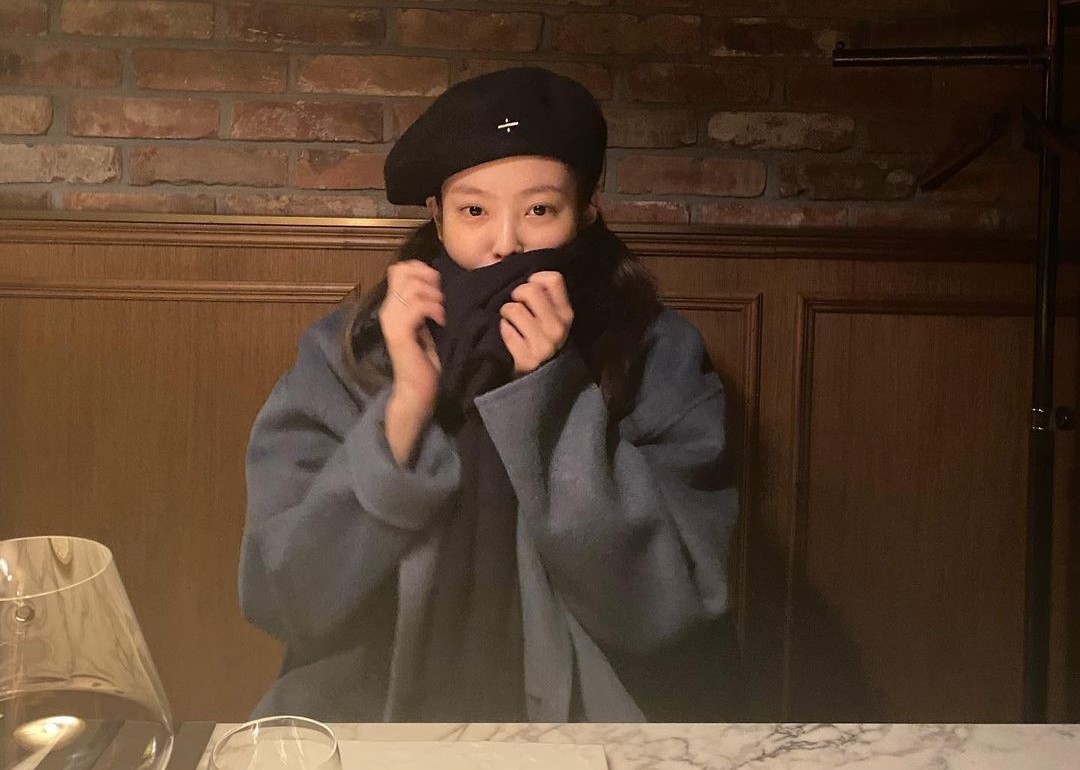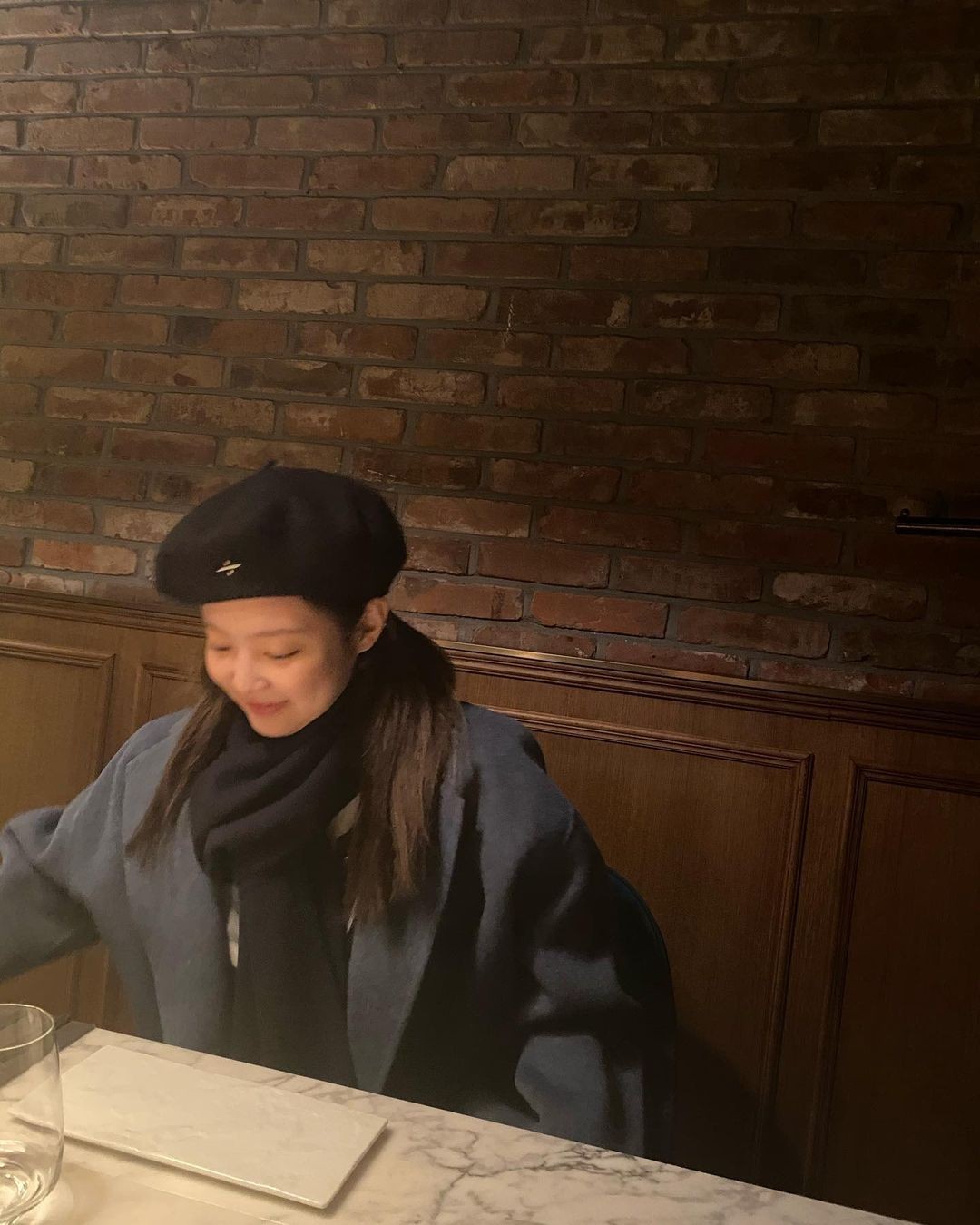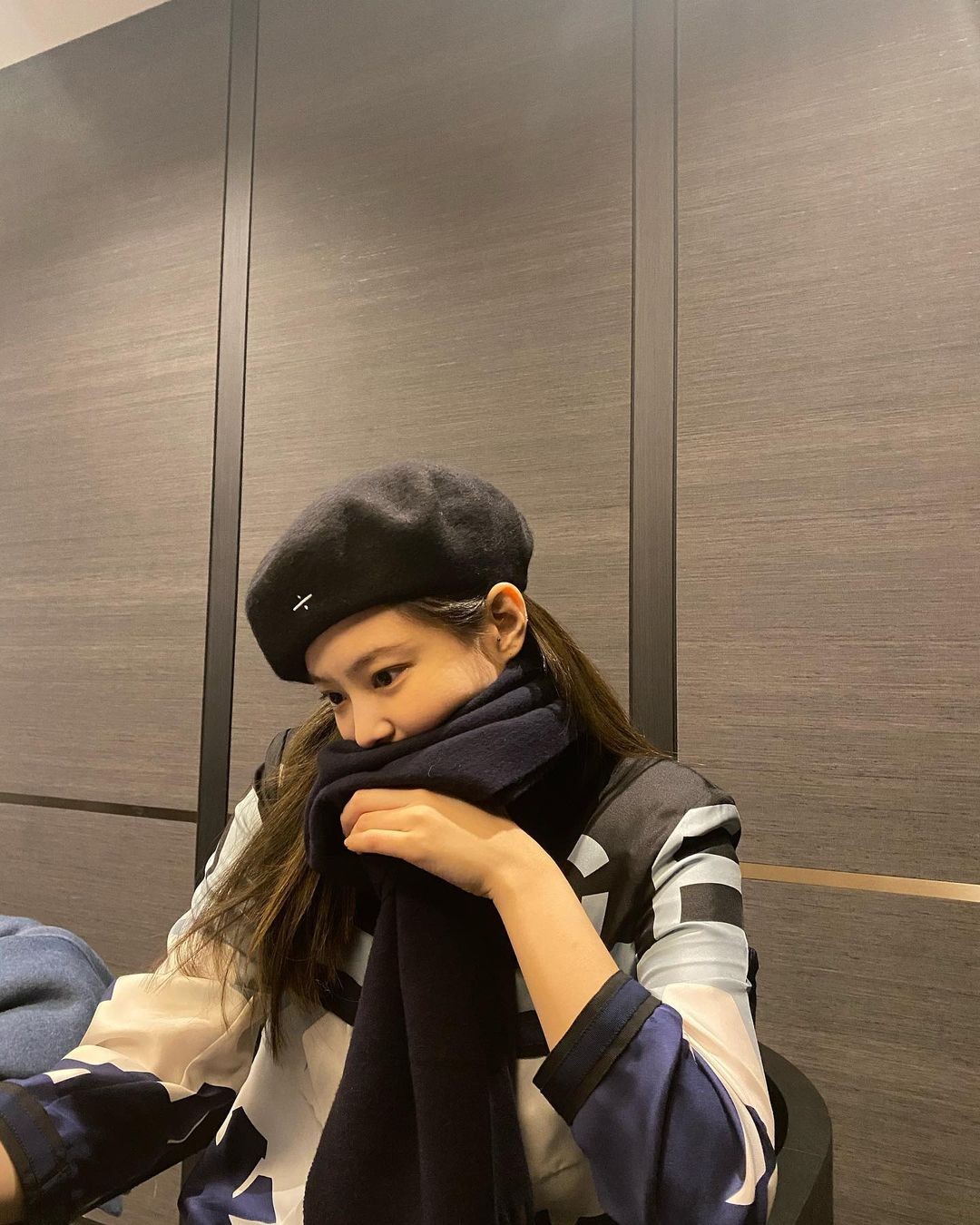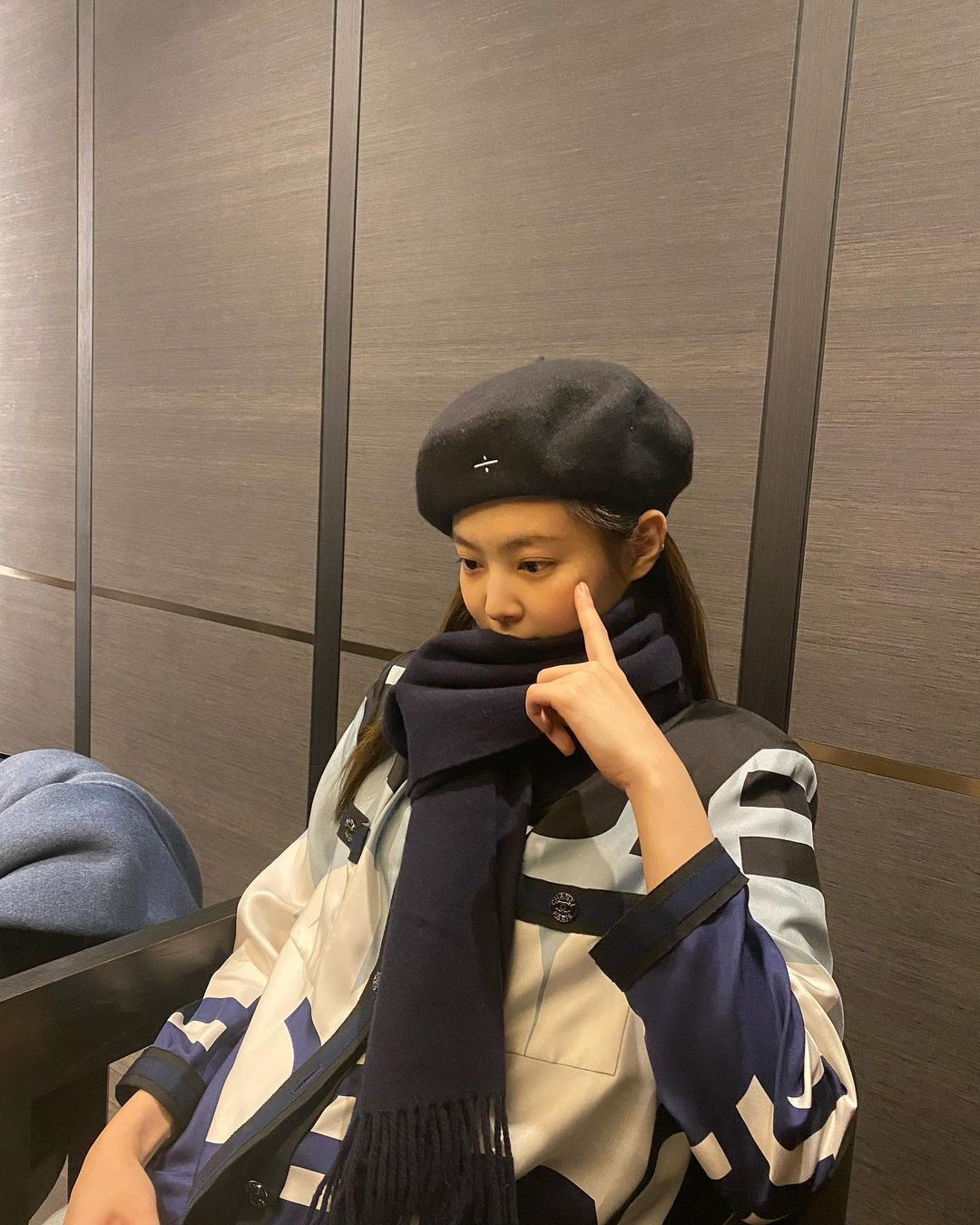 BLACKPINK Jennie Kim delivered the latest news.
On the 16th, Jennie Kim posted several photos with facial expressions on her Instagram.
In the picture, Jennie Kim is wearing a black beret. Jennie Kim, who avoided the cold by closing her scarf, drew attention with her baby-like, soft face. Jennie Kim, who looked at something intently, also boasted a perfect side profile, even with a concave-shaped three-dimensional effect.
In addition, Jennie Kim, who wore a coat at the restaurant, showed off her beauty with the appearance of a lively girl. Fans expressed their affection with comments such as "pretty," "cute," and "I love you."
On the other hand, BLACKPINK Jennie Kim took first place in the big data analysis in November 2020 for girl group personal brand reputation.