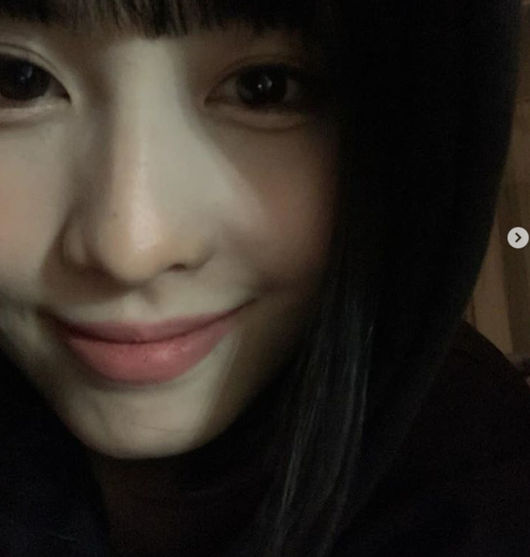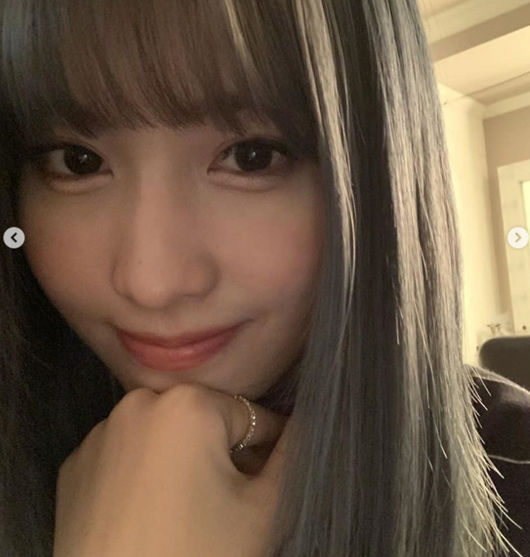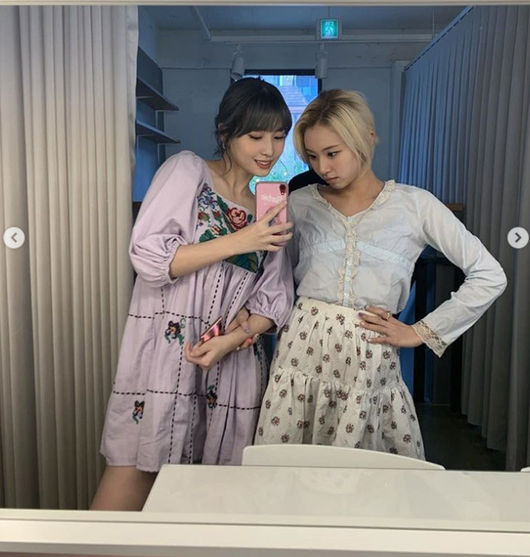 TWICE MOMO made fans heartbroken with an ultra close-up selfie (selfie) photo.
On the 3rd, several MOMO photos were posted on the official SNS of JYP girl group TWICE. In the published photos, MOMO is posing with the camera close in close proximity, adding charm not only to her smooth skin, but also to the skin that supports her big eyes, making her fans feel heartbroken.
In another photo, along with member CHAEYOUNG, she drew attention with her cute charm in comfortable clothes rather than flashy appearances on the stage.
Meanwhile, TWICE, which CHAEYOUNG and MOMO belong to, released their 2nd regular album'Eyes wide open' and title song'I CAN'T STOP ME' on October 26 and made a full comeback.
TWICE is a stage where the styling that makes use of each individual's individuality is well received and re-verified the modifier of ``a pretty girl next to a pretty girl''. It captured the fans once again.
'TWICE Official SNS' Capture