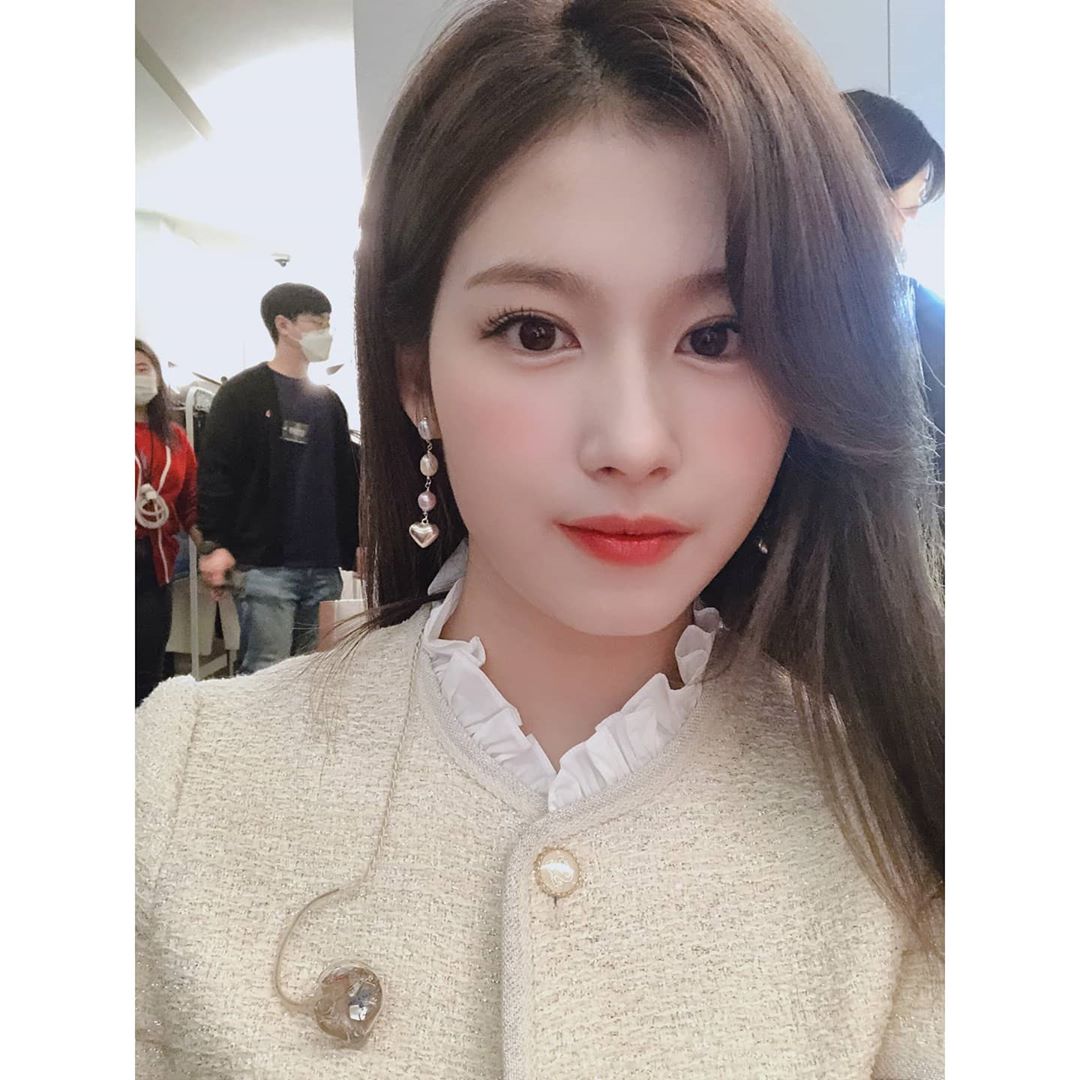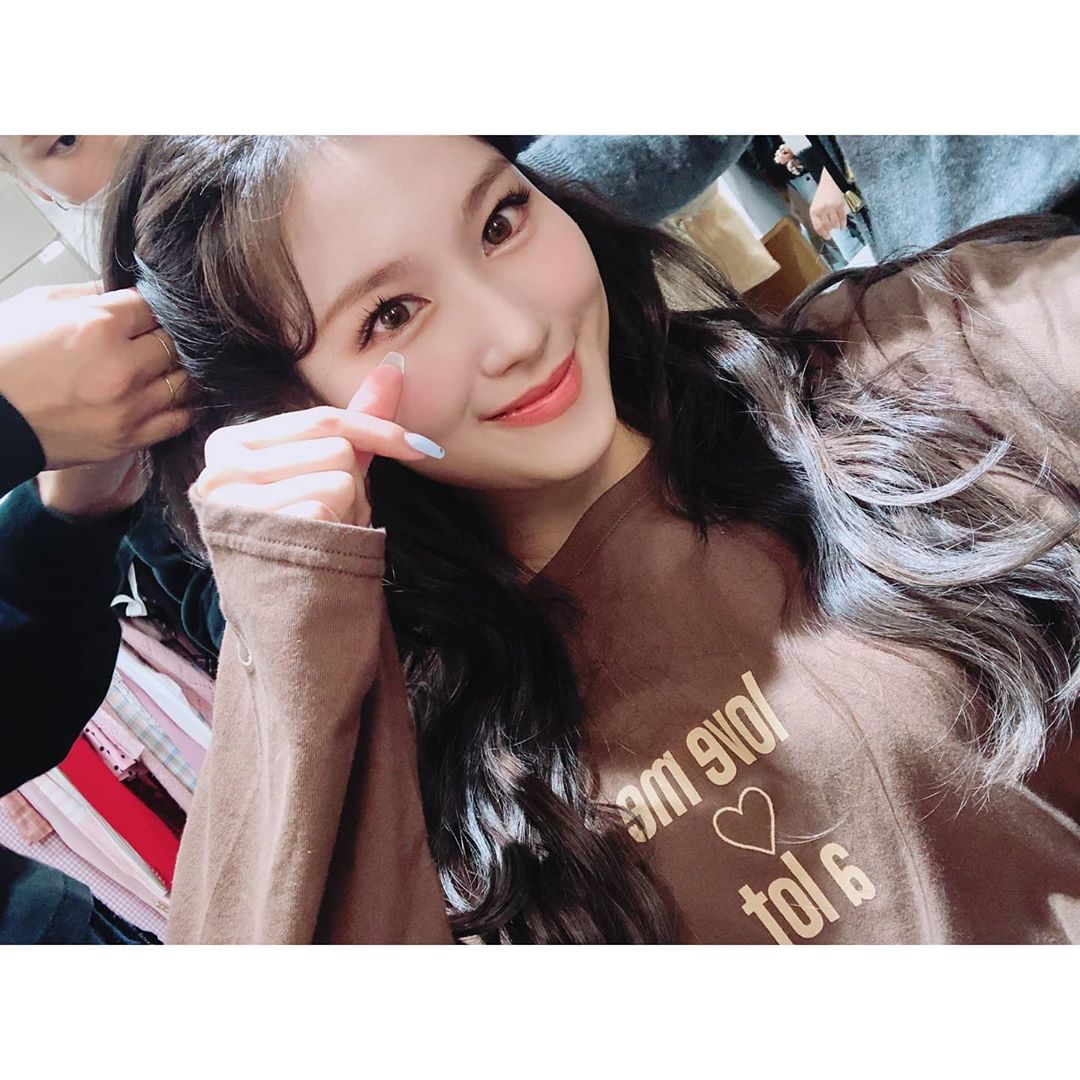 Group TWICE Sana celebrated its 5th anniversary.
On the afternoon of the 3rd, Sana posted a photo on TWICE's official Instagram. It's a day, so congratulations to each other and it's so amazing right?
In the photos released together, the appearance of Sana boasting an extraordinary visual is contained.
Meanwhile, TWICE released its second regular album'Eyes wide open' on October 26th, and is continuing its active activities with the title song'I CAN'T STOP ME'.
Photo | TWICE official Instagram capture