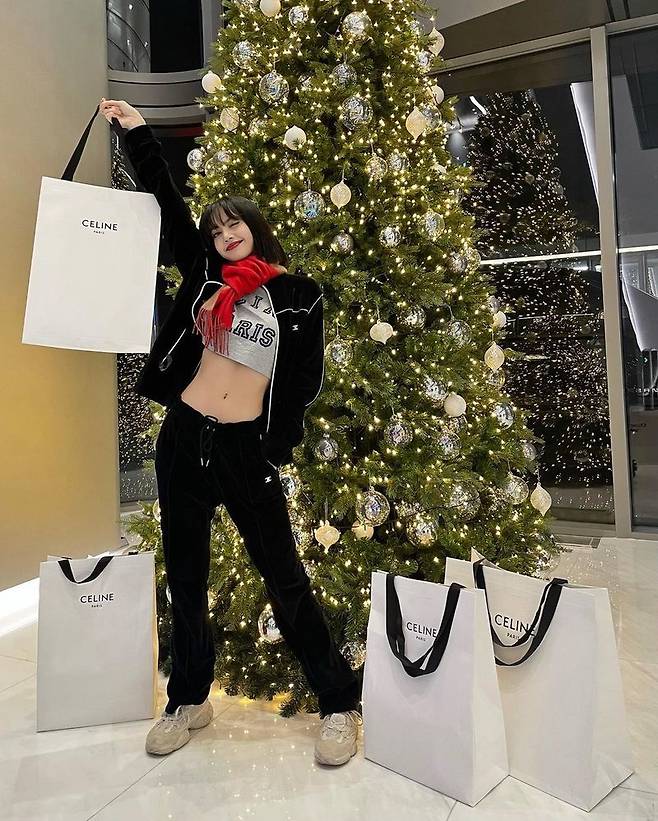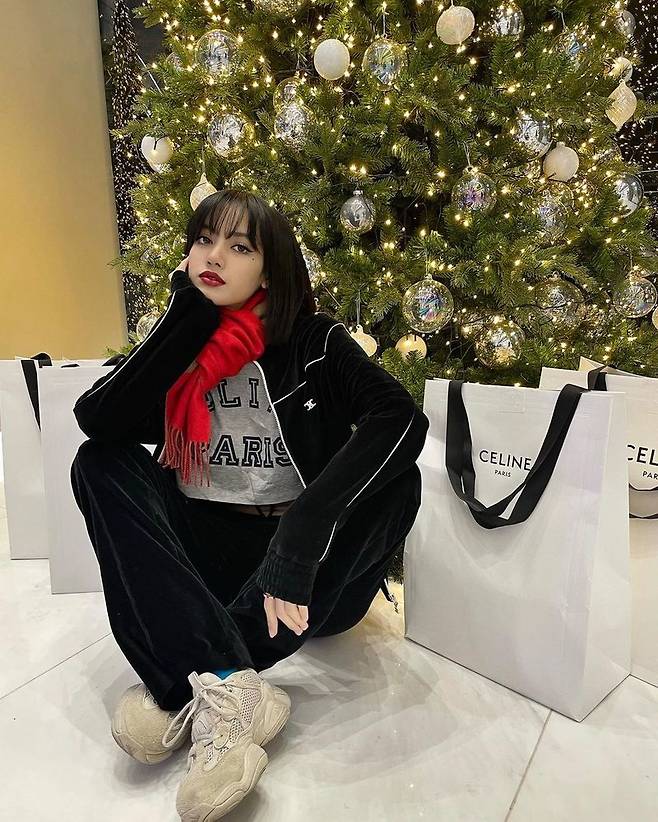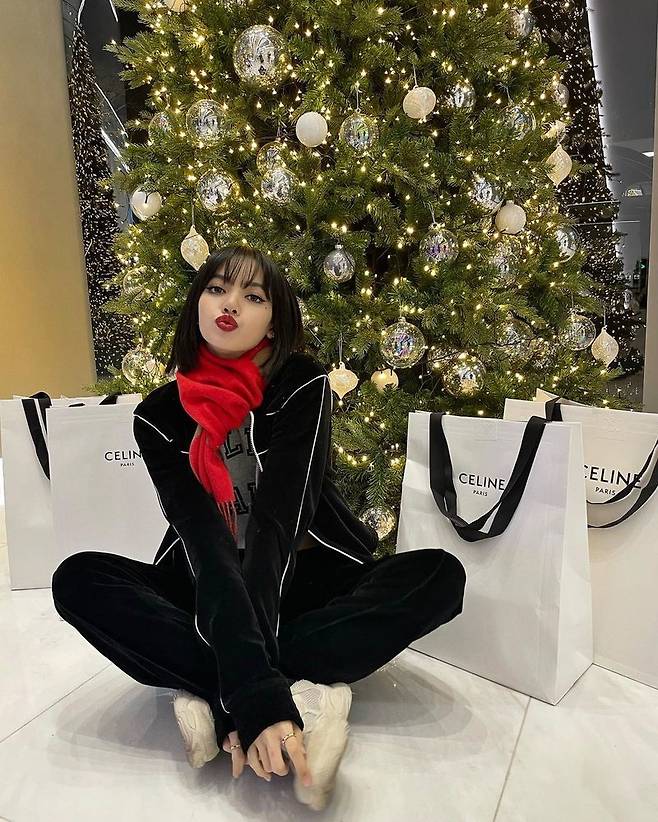 BLACKPINK Lisa Boat boasted Luxury The Gift.
Lisa Boatet posted three photos to her Instagram on December 25 with the caption "GIFTS FROM SANTA."
In the photo, Lisa Boatet poses in front of a Christmas tree and shopping bag from a Luxury brand. Lisa Boatet's diverse appeals range from beautiful expressions to those that delight in the world.
The slim body, revealed in a casual cropped tea, also catches the eye.
Meanwhile, Lisa Boatet's group BLACKPINK released their first regular album 'The Album' in October and was much loved for their title track 'Lovesick Girls'