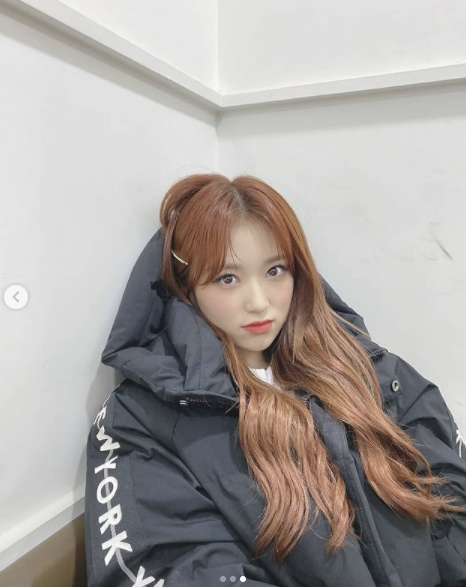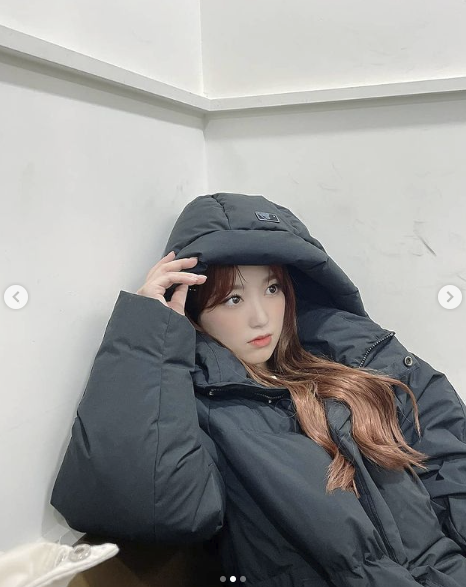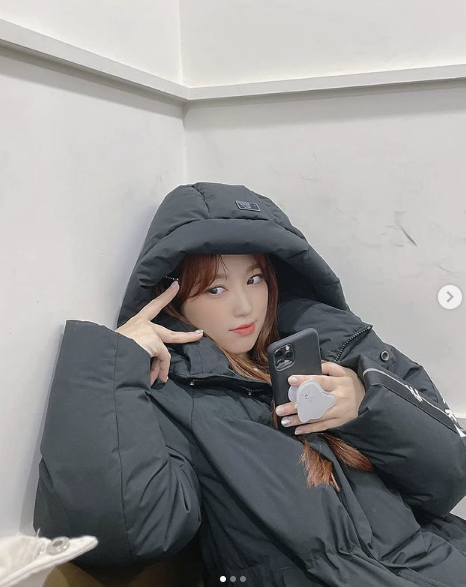 Izone member Nako greets fans 넸 Eve
"Tomorrow is Christmas Eve," Nako wrote on Izone's official Instagram !!!! What are you doing~??" write down the message in Korean and AE.
In the revealing photo, Nako is wearing a jumper that is twice her body and exudes cute charm. I served a long weeve hair and embraced a neat mood. As the days go by, Liz renews her and man Nakoda.
Izone recently released its mini-fourth album One-reeler/ Act IV and is making an outstanding performance with the title track Panorama. The song touches fans even more with the lyrics, which Izone wants to remember forever the moments and times they've been together so far.
At the end of the year, she won the Potential Award for Singer of the Year 2020 Asian Artists Awards, the Best Musician Award, the 12th Melon Music Awards TOP10, the 2020 Mnet Asian Music Awards, the Faberit Women's Group, and the 2020 The Fact Music Awards Artist of the Year.
[Photo] Sns