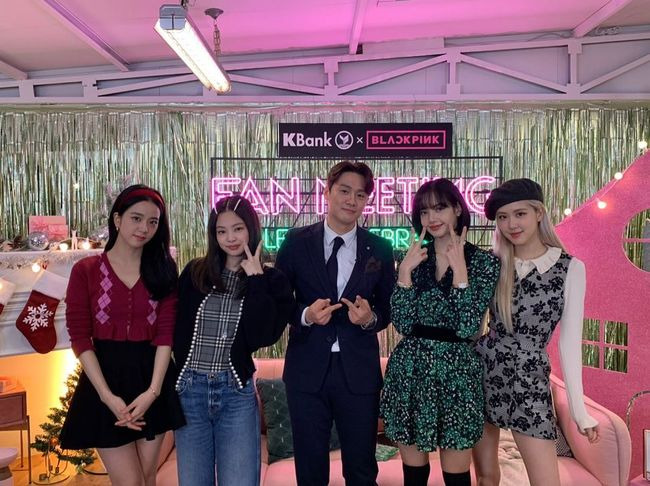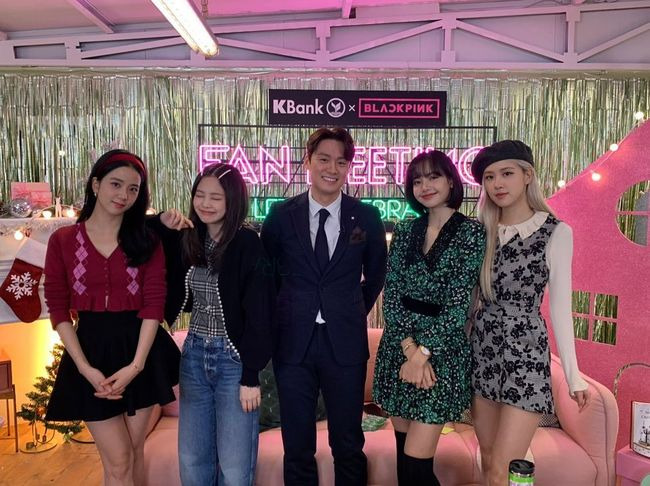 Broadcaster Oh Sang-jin multiplied his memories with BLACKPINK.
On the afternoon of the 25th, Oh Sang-jin posted two selfies with BLACKPINK on his personal SNS, #한달전 "Xmas w/t Blackpink".
In the photo, Oh Sang-jin is a fan-image of a Thai brand with BLACKPINK as a model. Oh Sang-jin poses with V among blackpink members and is not happy to hide his expression.
In addition, fellow celebrities are also envious of the encounter between Oh Sang-jin and BLACKPINK by leaving comments such as "Oh my God", "Whoa envy" and so on. Kim So-young in particular misunderstood oh Sang-jin's finger look, and said "first photo finger surprise" and laughed.
Oh Sang-jin married Kim So-young in 2017 and has a daughter.
[Photo] Oh Sang-jin SNS