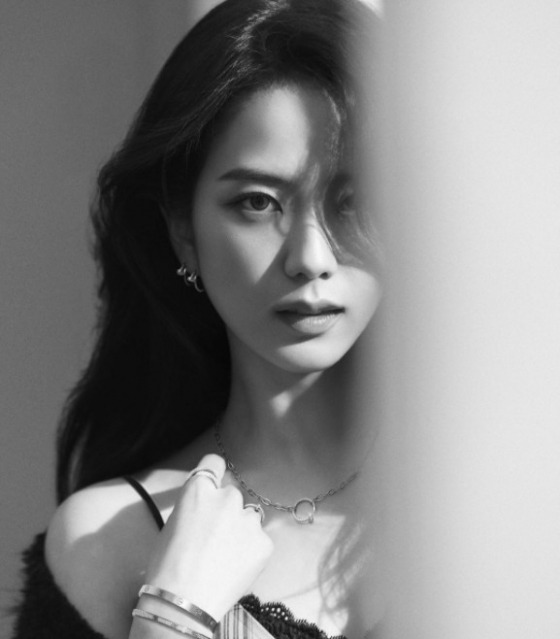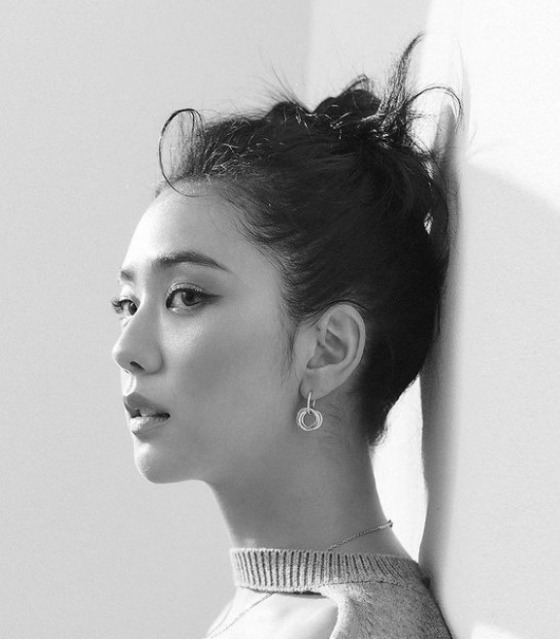 Group BLACKPINK (BLACKPINK and Ji Soo, Jenny Kim, Rose, Lisa) member Ji Soo (JISOO) reveals her mature appearance, drawing attention.
Ji Soo released two photos on the official SNS on the 9th; Ji Soo, in the photo reminiscent of the pictorial, shows off her simple and beautiful appearance.
Fans who have been exposed to Ji Soo's posts have expressed their favorable feelings and expressed their expectations for their activities in 2021; Ji Soo will also meet fans as an actor this year. He was selected as the main character of the drama "Snowdrop: Snowdrop" (Gase) to be broadcast on JTBC, raising expectations both inside and outside the industry.
On the other hand, Ji Soo was selected as the 105th donation fairy on January 3, the birthday of the idol ranking service 'Choi Adol', based on the enthusiastic affection of domestic and foreign fans.