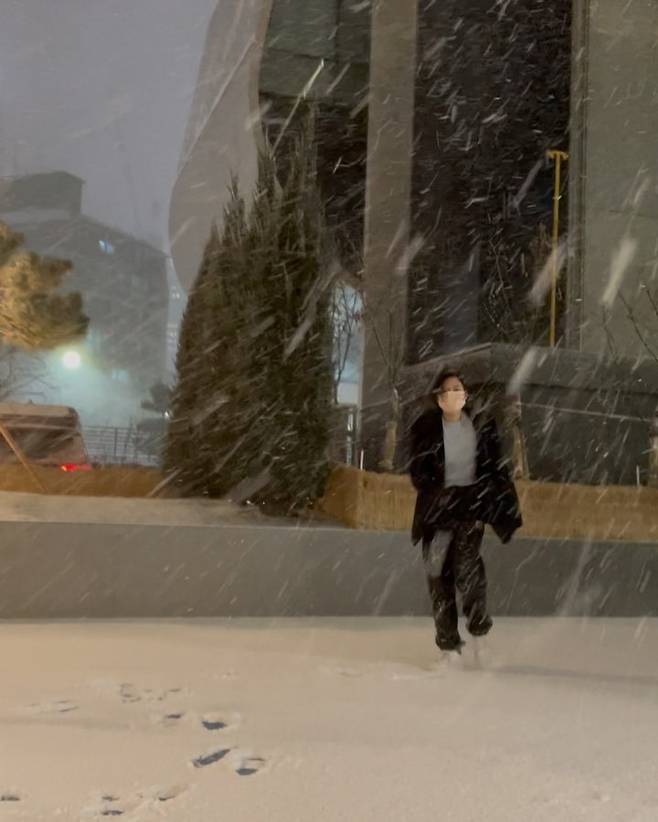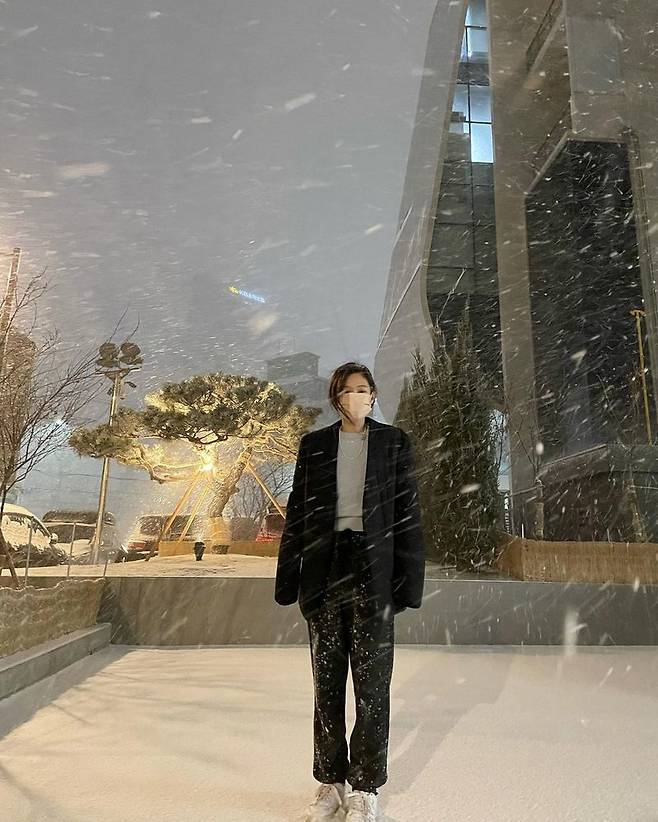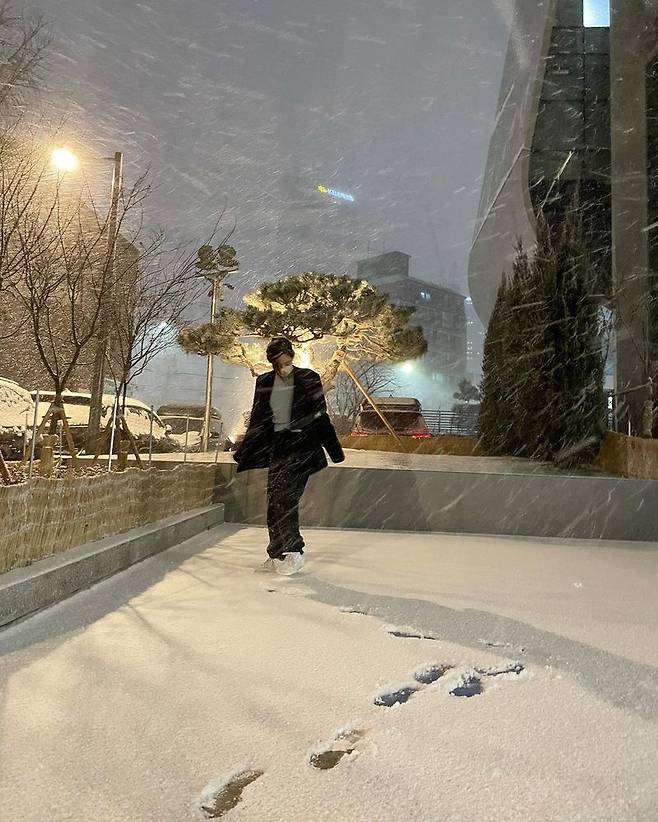 Group BLACKPINK Jenny Kim reported on the latest.
Jenny Kim posted several photos on her Instagram account on the afternoon of January 6, along with an article entitled "Run Jenny Run?"
In the photo, Jenny Kim is leaving a Sleuth with a heavy snowfall, and her childish youthful look smiles while rolling her feet like a cold one. Half of his face was covered with a mask, but he caught his eye by showing a special entertainer force from a distance.
Meanwhile, BLACKPINK is ahead of the live stream concert "The Show (YG PALM STAGE - 2020 BLACKPINK: THE SHOW)" which will be held online on the 31st.