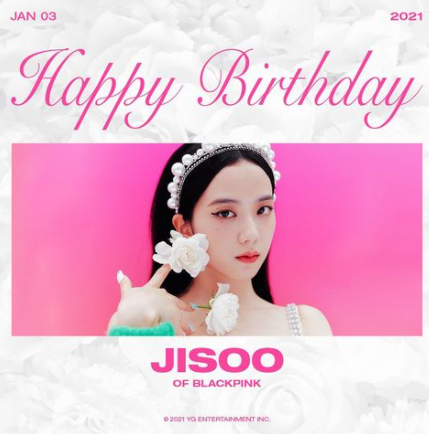 On the 3rd, YG Entertainment was unveiled by a specially produced Poster in commemoration of Ji Soo's birthday on BLACKPINK Ji Soo Instagram.
The Poster also posted a short article called 'Happy Birthday to Me', which asks fans to celebrate their birthday. Ji Soo has been congratulated by global fans through the post, with a number of likes meaning celebrating Ji Soo's birthday reaching 3.6 million.
Meanwhile, BLACKPINK is in the midst of preparing for the live stream concert "THE SHOW" (YG PALM STAGE - 2020 BLACKPINK: THE SHOW) to be held on January 31st. This is the first concert since the release of the first full-length album 'THE ALBUM'.