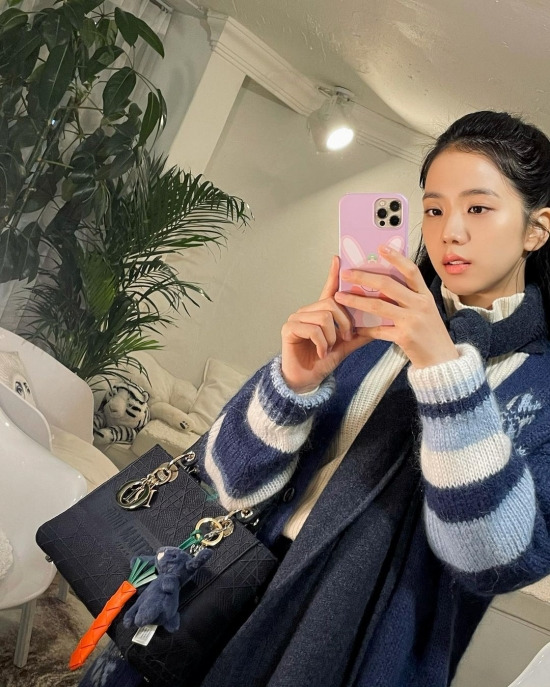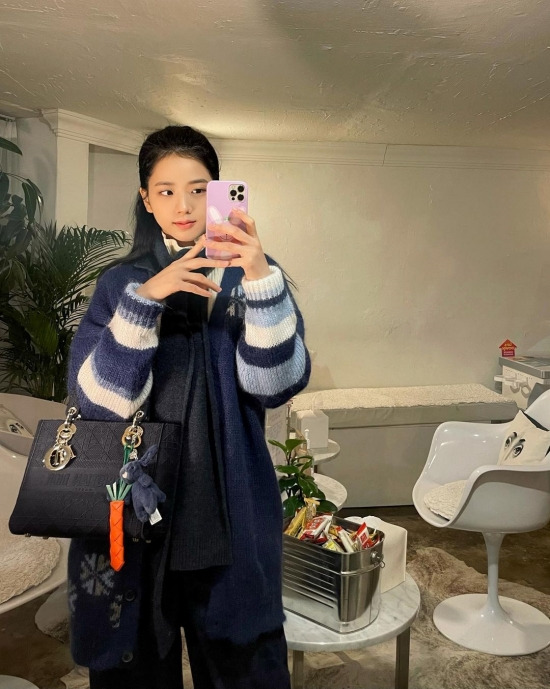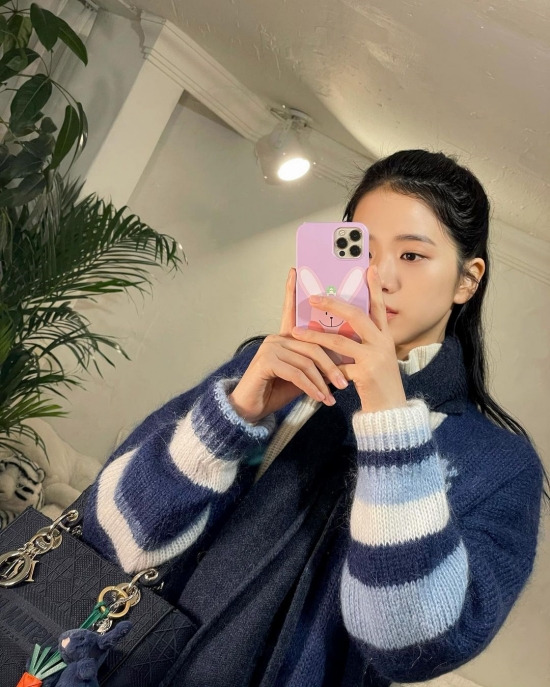 BLACKPINK Ji Soo's beautiful look attracts attention.
On the 10th, BLACKPINK Ji Soo posted a number of photos on his Instagram.
BLACKPINK in the photo is taking various poses.
His watery beautiful looks attracted netizens' attention.
On the other hand, BLACKPINK Ji Soo was selected as the 105th donation fairy on January 3, with 62,947,375 votes based on the enthusiastic affection of domestic and foreign fans.
On the first weekend of the new year, Ji Soo, who celebrated his twenty-seventh birthday, was baptized by Fandom Blink.
Ji Soo has been selected twice for the donation fairy so far and has achieved a cumulative donation of 1 million won. Donations to be delivered to the Mills Welfare Foundation in the name of Ji Soo are used for job support projects for the disabled.
BLACKPINK will hold a fan signing of the 2021 Season Gritting, which will be held in video calls on January 5 ahead of the live stream concert YG PALM STAGE - 2020 BLACKPINK: THE SHOW, which will be held later this month, and meet global fans.
1 Video and new media brand of entertainment media.