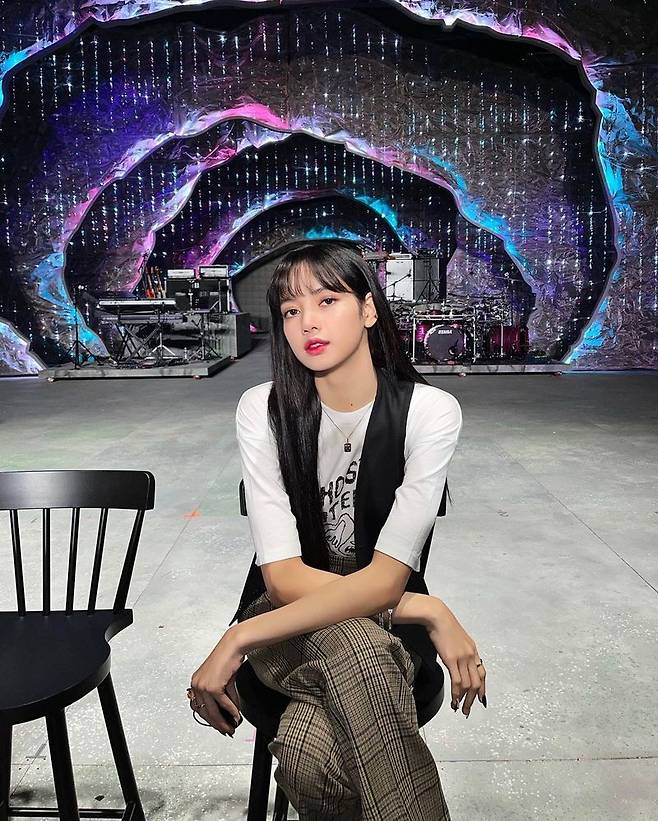 BLACKPINK Lisa showed off her face that looked like it was going to die out.
Lisa uploaded a picture to her Instagram on January 29 with the phrase "two days left."
Lisa in the photo is sitting in a chair, which showed off her beauty with dark double eyelids and a small face.
BLACKPINK, where Lisa belongs, will host a live stream concert 'THE SHOW'