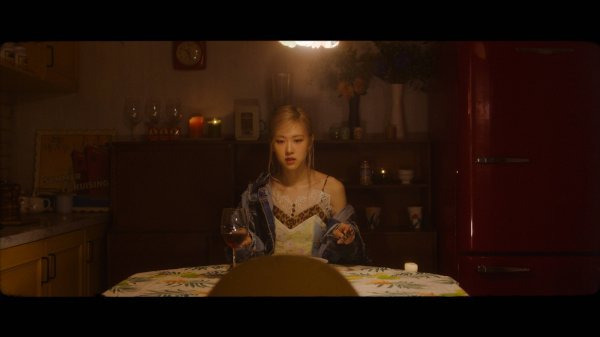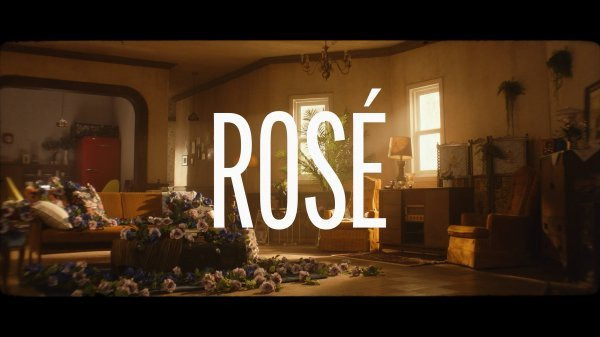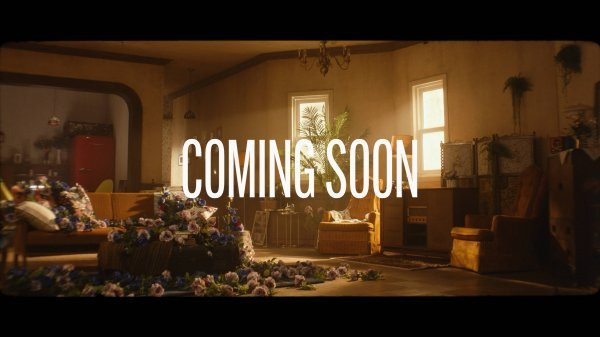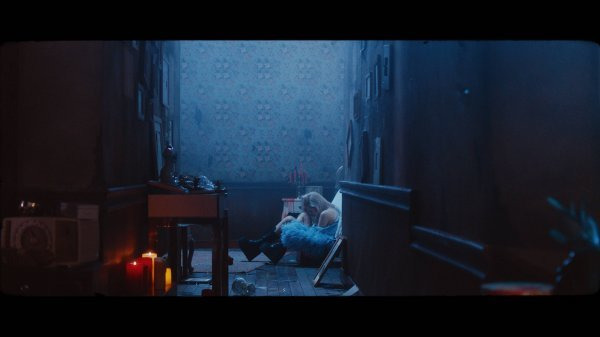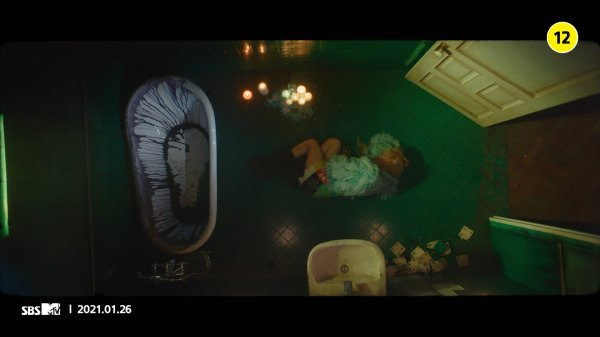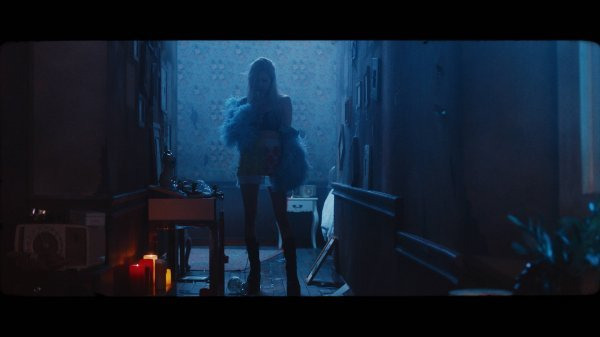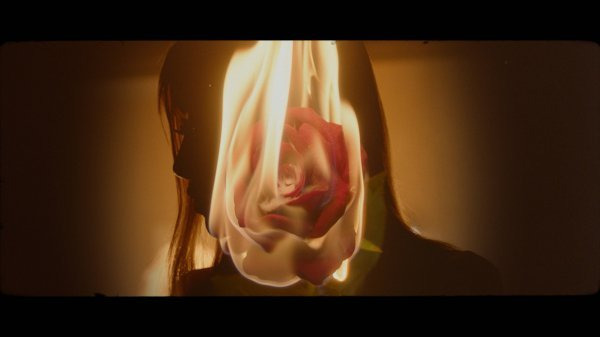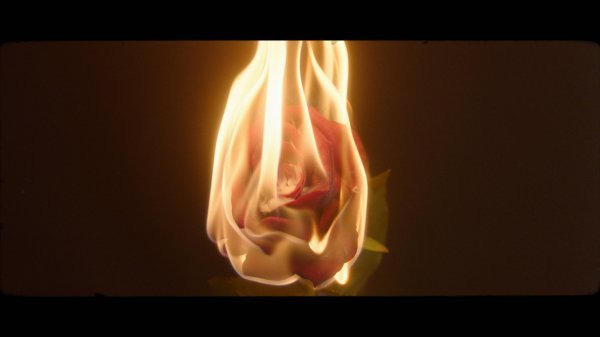 YG Entertainment first made a public key certificate of the Solo song teaser video of Rosé on its official blog (www.yg-life.com) on the 26th, titled 'ROS - COMING SOON TEASER'.
It is a public key defined teaser video for only one day after announcing that Rosé's Solo song will be a surprise public key certificate at BLACKPINK's 'LIVESTREAM CONCERT' held on January 31st.
In the teaser video of about 33 seconds, the feeling of 'the main vocal of black pink' is intensely approaching at the beginning of the tone of Rosé on the dreamy guitar riff.
'All my love is gone. All my love is gone. Now you're dead and gone ', the lyrics that solve the empty and inner sadness of the lyrics add to the vocals and delicate performances of Rosé, capturing the eyes and ears of fans.
From the scene where the white feathers fly without power in the dark, to the scene where he is lying crouched in the bathroom, and the rosé disappearing from the burning roses, several metaphors are implied in one cut, raising the viewer's immersion.
Also at the end of the video, the subtitles "BLACKPINK LIVESTREAM CONCERT: THE SHOW" and "2021.1.31 SUN 2PM (KST) are added to suggest that it is a solo song of Rosé to be shown on the BLACKPINK stage.
YG said, "Today's public key defined teaser music is Rosé's sub title song."
Even the music video of the title song, which is known to have been costly for the past, and the sub title song teaser, showed off the unusual sensual visual beauty, and YG and Rosé gave a glimpse of the traces and confidence of the long-term effort.
Meanwhile, BLACKPINK's first live stream concert 'THE SHOW', which will be held from 2 pm on January 31st in Korea, will be the first public key certificate for the performance of songs on the regular album as well as the Rosé Solo song.
YG said, "I hope that it will be a good gift for the fans as it is a performance that the members have worked hard for the past two months to decorate high-quality performances with the live band."
Dong-A.com reporter Jung Hee-yeon