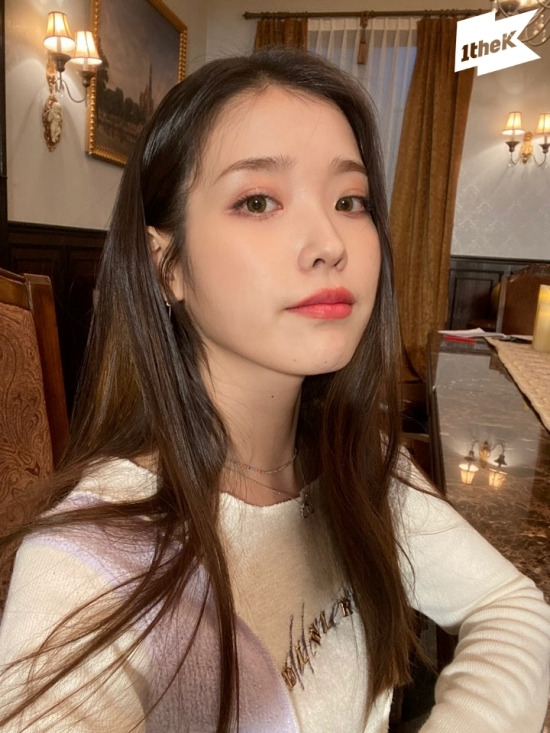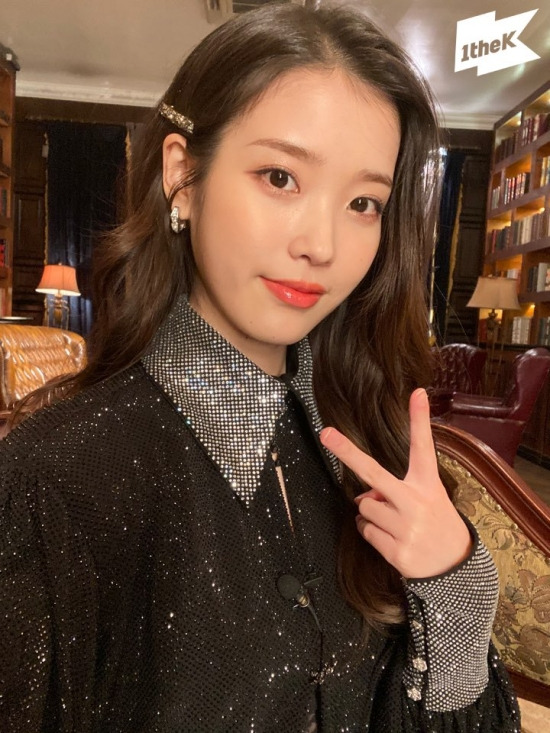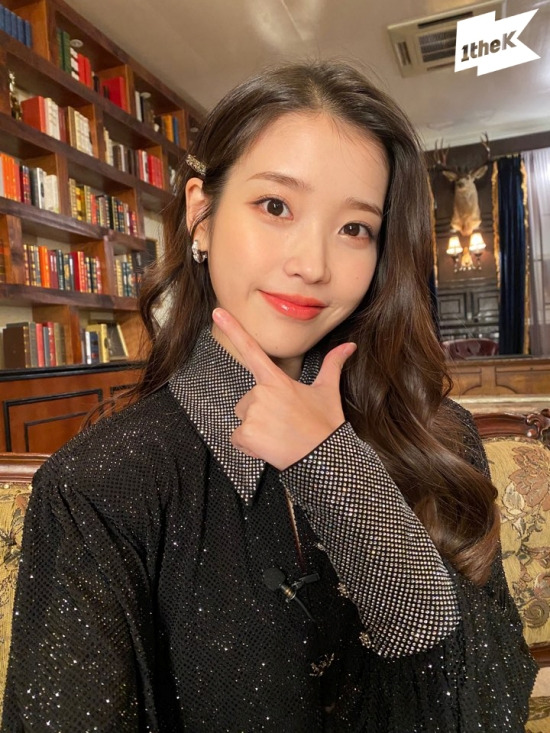 'Celebrity' (Celebrity) is eye-catching by the beautiful looks of IU.
On the 30th, Wonder K official Twitter Inc. posted a number of photos of the IU.
In the photo, IU is taking various poses and looking at the camera.
His dazzling beautiful looks caught the attention of netizens and official fan club Yuana.
IU appeared on the original content of Wonder K on the 29th and showed Celebrity live. In this content, IU showed off its singing skills and beautiful looks.
On the other hand, as soon as the new IU song Celebrity, released on the 27th, was released, it entered the recently reorganized Melon 24 Hits chart in a short time as well as the top of major music charts such as Genie Music and Bucks.
In addition, this new song was ranked # 1 in the iTunes Song Charts in six countries, making it popular among overseas fans.
IU's new song Celebrity is a new song that was released in eight months after the release of the digital single Eight in May last year.
Especially, it showed concept teaser of various styling using colorful and colorful color, and collected big topic before the release of the sound source.
1 Video and new media brand of entertainment media.