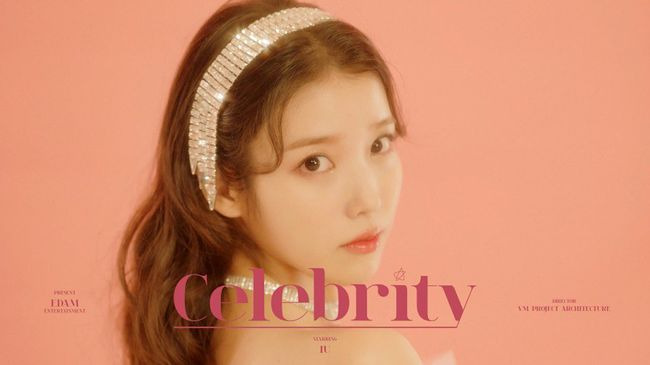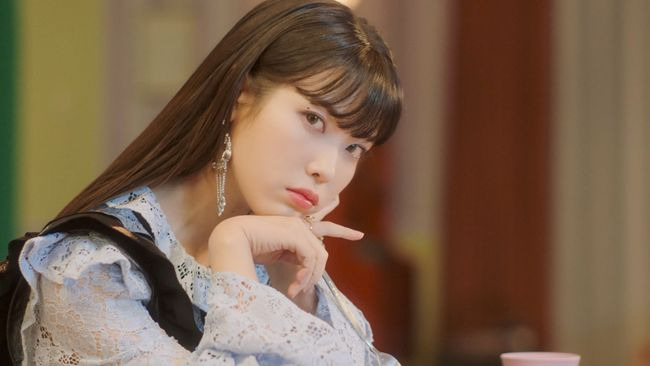 A music video teaser video of singer IU's new song Celebrity was released.
EDAM Entertainment, an agency of IU, presented a music video Teaser video of its new song Celebrity on its YouTube channel on the 25th.
In the released Teaser video, IU focused its attention on various styling and acting, including a brilliant and colorful appearance as a cellulus, as well as a somewhat dissatisfied and lonely appearance.
At the end of the video, IU was smiling a little and winking, causing curiosity about the concept of the new song. Here, some of the sound sources called Celebrity were released, further raising fans' expectations for the song.
Celebrity, a new song released on the 27th, will show a light and trendy sound with a message that conveys vitality and energy to those who are tired of their hearts with the sensitivity of IU. In this music video, the VM project, which showed good breathing with the IU with a sensual video in the last digital single Pipi, once again caught megaphone.
As IU has predicted that it will come to fans as a new musical genre, interest in the pre-release song Celebrity is increasing. It is noteworthy that she will return to the music industry again with a different appearance that exceeds the expectations of music fans.
Meanwhile, IU's new song Celebrity will be released on the online music site before 6 pm on the 27th.
[Photo] EDAM Entertainment