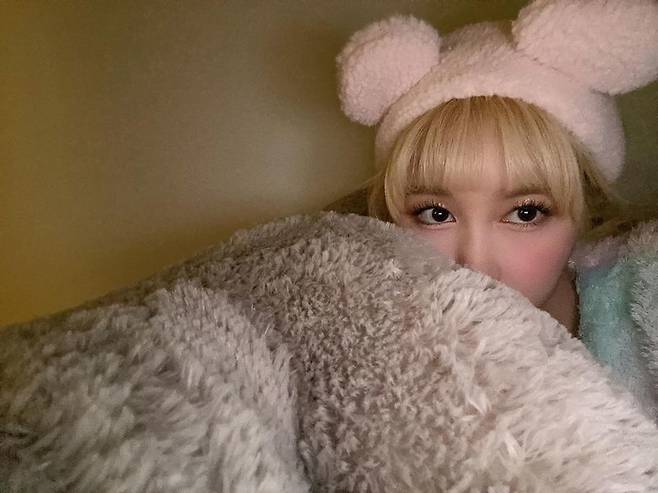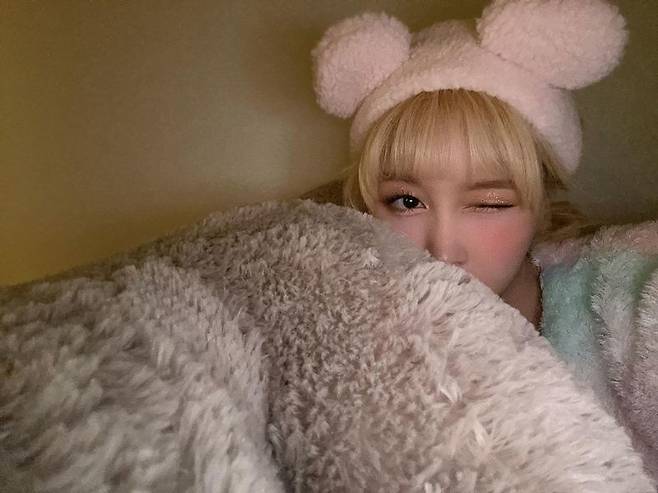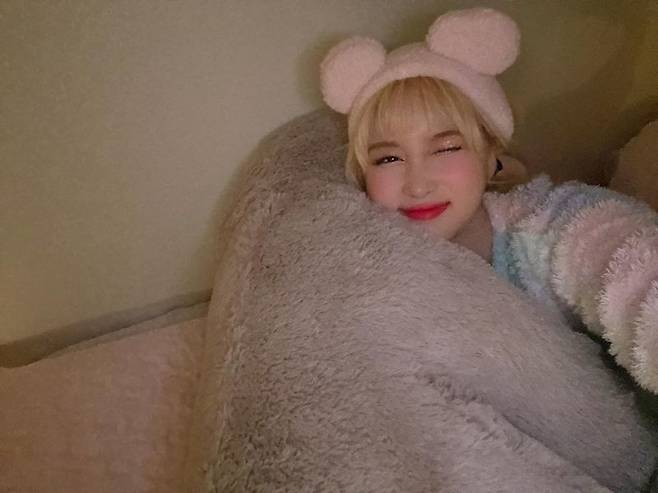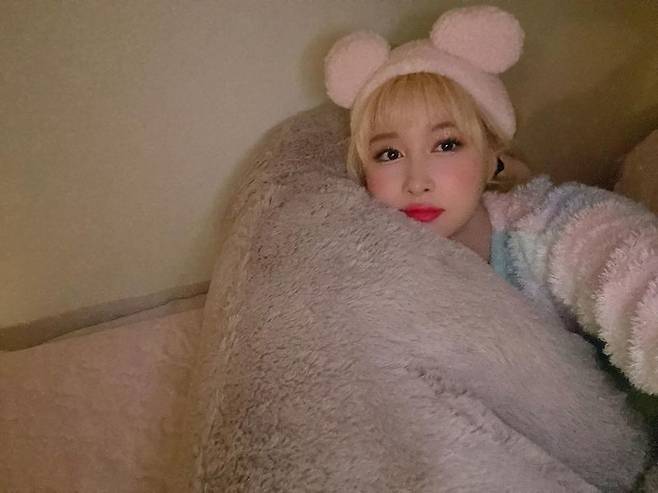 Cosmic Girls Dayoon has shared the latest in her cute looks.
Dayoung posted several photos on his personal instagram on January 6, along with an article entitled "My New Clean Band Cute?"
In the photo, Dayoung wears a cute mouse washband on his head and leaves a selfie. He has a lovely smile on his face, which is almost half his face, and completes a doll-like visual. The wink to the fans is lovely.
The netizens who watched the photos said, "The band is cute, but the band is twice as cute as Dayoung," "Dayoung is raising three rats? Lovely Rats Pretty Rats Cute Rats "and" I love you so much, Tayomi ".
Meanwhile, the Cosmic Girls unit group Cosmic Girls, which Dayoung belongs to, was loved by many people for its unique charm, as it was " (Hmph!)" in October last year