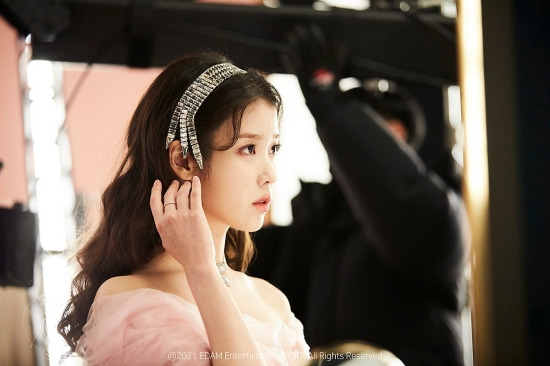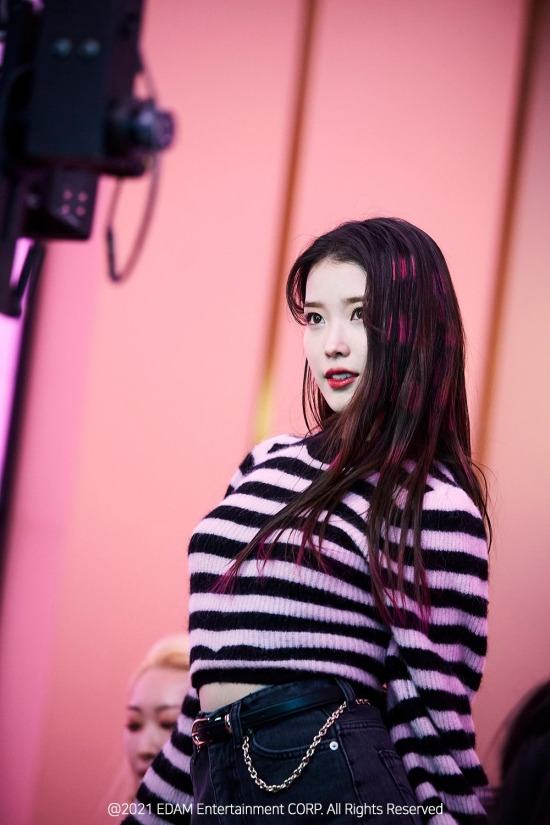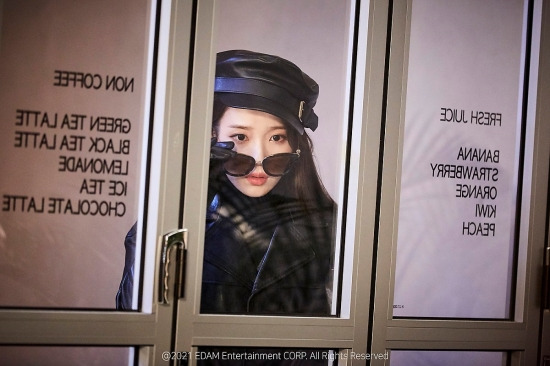 ()
Extreme grace.
On the 28th, IU's agency EDAM Entertainment Naver Post posted behind-the-scenes photos of IU's regular 5-home pre-release song Celebrity (Celebrity) music video shoot.
In the music video shoot, IU shot the heart of the official fan club Yuana with a digestive power that digests any makeup and a brilliant beautiful look.
The behind-the-scenes footage of Celebrity music video can be viewed at the official EDAM Entertainment Naver Post.
On the other hand, as soon as the new IU song Celebrity, which was released on the 27th, was released, it entered the recently reorganized Melon 24 Hits chart in a short time as well as the top music charts such as Genie Music and Bugs.
In addition, this new song was ranked # 1 in the iTunes Song Charts in six countries, making it popular among overseas fans.
IU's new song Celebrity is a new song that was released in eight months after the release of the digital single Eight in May last year.
Especially, it showed a concept teaser of various styling using colorful and colorful color, and collected a big topic before the release of the sound source.
1 Video and new media brand of entertainment media.