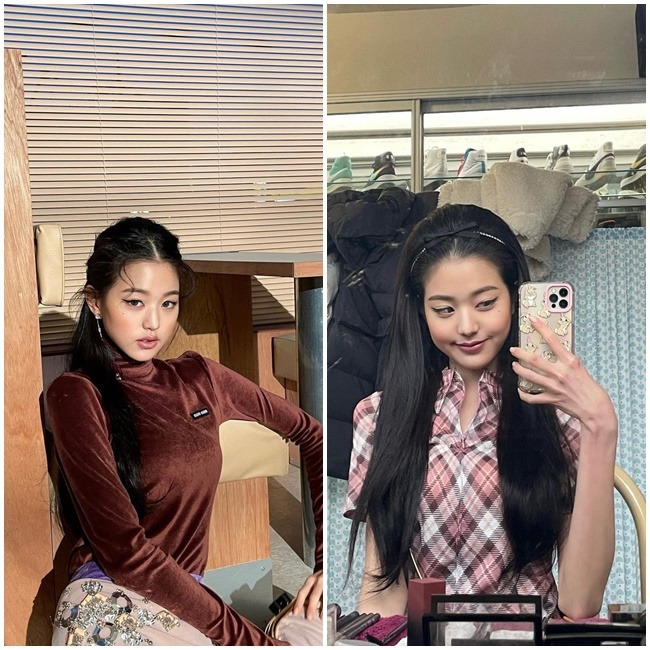 Group IZ*ONE Jang Won-young showed off her extraordinary makeup and style.
IZ*ONE Official Instagram posted a photo on January 29 with an article entitled "# Wonyoung # IZ*ONE".
Jang Won-young in the public photo is making a chic look with perfect makeup and style. Especially, the admiration of Jang Won-young, who shows off Doll visuals, came out.
On the other hand, the group IZ*ONE, which belongs to Jang Won-young, ranked first in the artist with the largest cumulative record sales in 2020. IZ*ONE sold 1,292,919 copies of total albums recorded last year, 439,994 copies in the mini 3rd album Oneiric Diary (), 415,827 copies in the regular 1st album BLOOM*IZ, and 378,443 copies in the mini 4th album One-reler / Act IV, respectively.