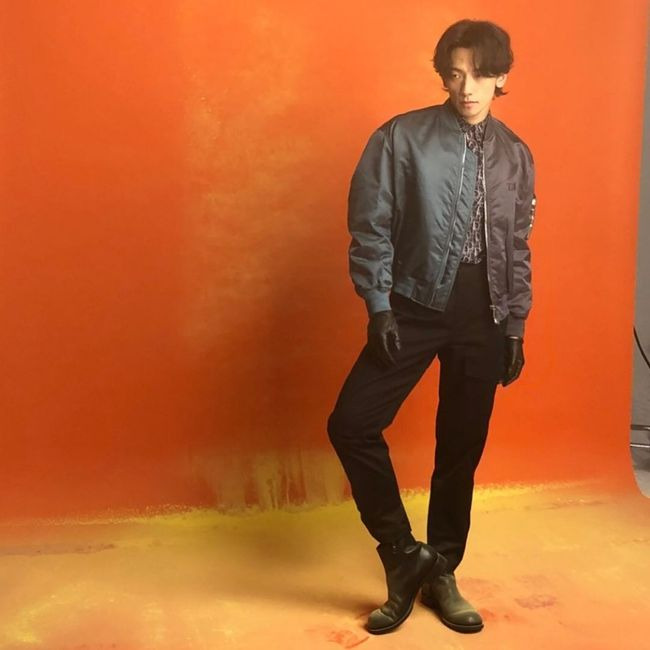 [OSEN= reporter Lee Seung-hoon] Singer Rain has announced a new duet collaboration following Park Jin-young.
On the afternoon of the 26th, Rain posted a selfie on his personal SNS, saying, "#Crooks Hi!!"
Rain said, "You want to get a song, you try the stage with your brother, and you can change # me. So, to commemorate the # 1 commemorative # Season Rain Season 1 million, I have been asking you to work with a female dance singer and to perform # collaboration. # I'll do it. "
And Rain is like, "Dan! You're a dancer, and I'll show you in season Rain! One more sword dance! I'll make it unconditionally! # Jinyoung Type Change # Let's change to mixed # Start recommendation! "
Many netizens have pointed out Chungha, Lee Hyori, BoA, Twice Momo, and Jesse, and responded to "Tear the stage once more", "Rain is back", "What stage is it this time" and "I am already looking forward to it" .
Meanwhile, Rain is currently communicating with fans through the YouTube channel 'Rain Season Season B Season'.
[Photo] Rain SNS