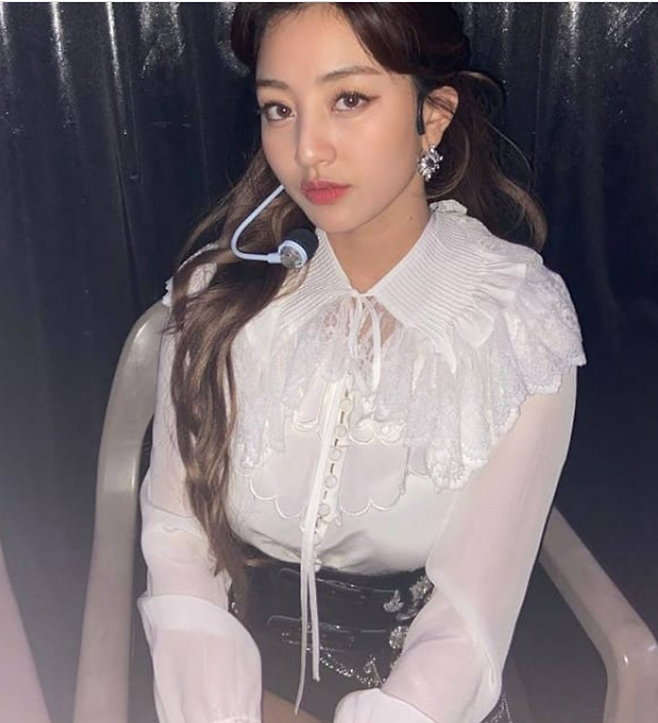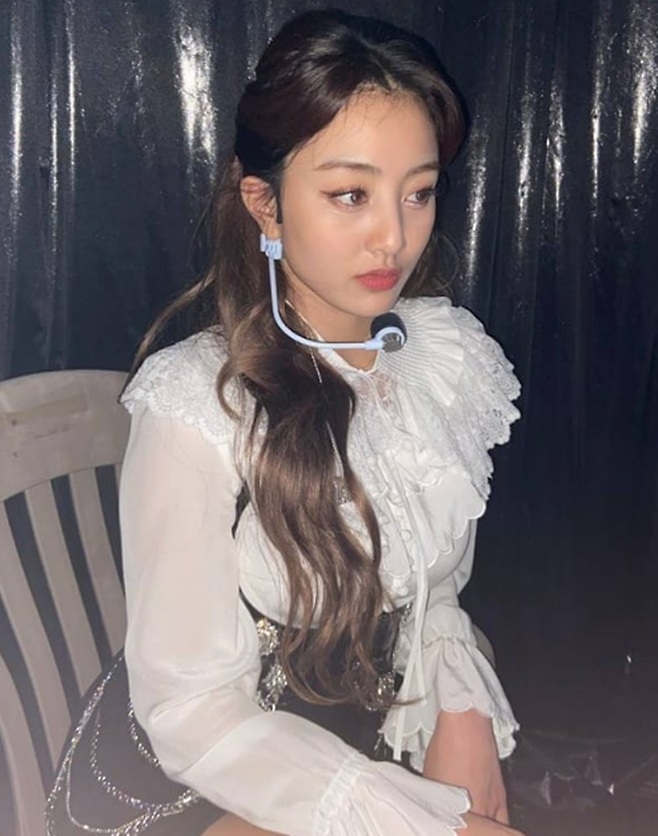 Group TWICE JIHYO showed off its fairy figure
On the 5th, TWICE official Instagram posted a picture of JIHYO with the article "Thank you always, please do well in the new year".
The photo released showed JIHYO waiting before going on stage, which matched a white lace blouse with a black suspender skirt with a chain. He boasts a fairy beauty that doesn't even pop a flash, with perfect features and chic chic facial expressions that fans are thrilled with.
Fans responded with responses such as "JIHYO is the best leader", "It is really attractive" and "I love JIHYO Queen".
Meanwhile, TWICE, which JIHYO belongs to, released its digital single "Cry for Me (CRY FOR ME)" in December.
PhotoTWICE Official SNS