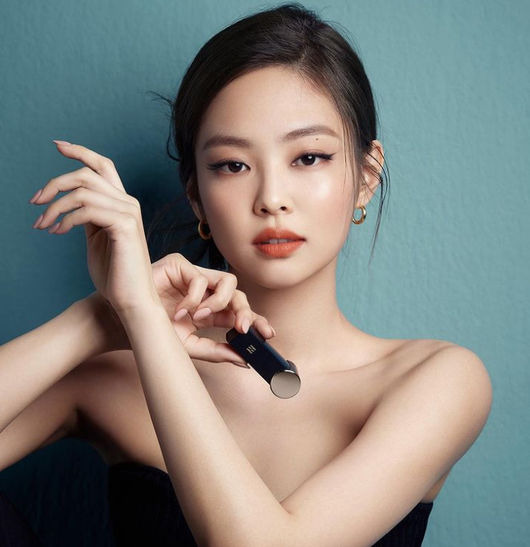 World-class global K-pop star BLACKPINK member Jenny Kim showed off her unique allure and emanated her goddess beauty.
Today's girl group BLACKPINK member Jenny Kim posted a picture through personal SNS. In the open photo, Jenny Kim is posing in an ad shoot.
Jenny Kim's unique pace and charm, which is sexy and alluring, has once again caught the attention of fans.
Meanwhile, the group BLACKPINK, to which Jenny Kim belongs, is in the midst of preparing for the livestream concert "THE SHOW" (YG PALM STAGE - 2020 BLACKPINK: THE SHOW) to be held on January 31st.
This is the first concert since the release of the first full-length album 'THE ALBUM', so BLACKPINK is looking forward to what fantastic stage it will show. [Photo] 'Jennie KimSNS'