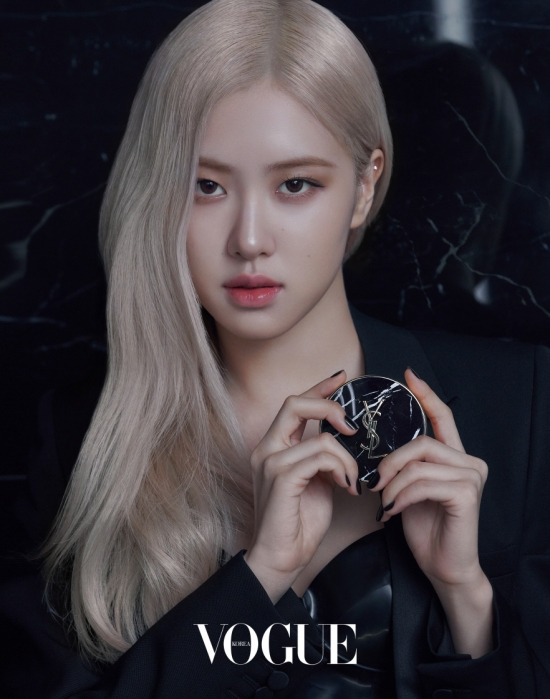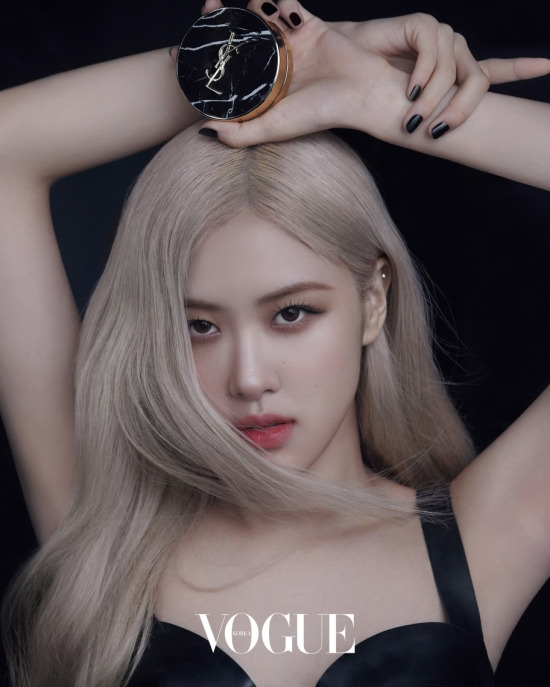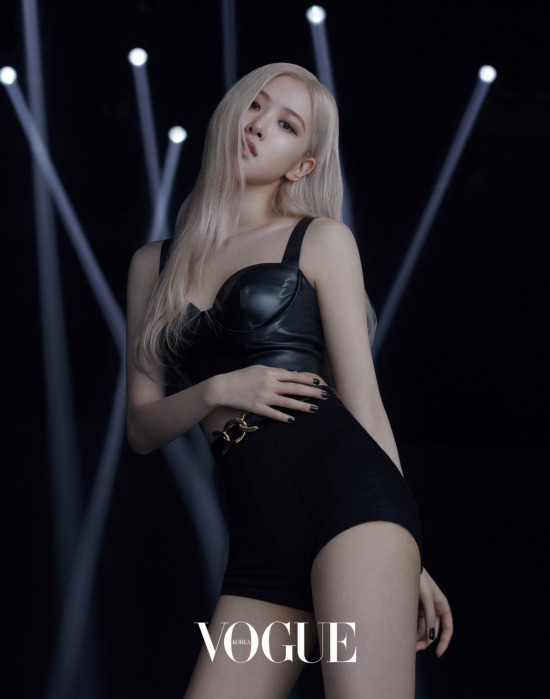 The first digital picture with BLACKPINK Rosé and the couture cosmetics brand Yves Saint Laurent Beauty was released.
In this photo, which was first shown since the first teaser video of Yves Saint Laurent Beauty was released in December, Rosé captured the light of the eyes with transparent yet sleek, flawless skin and deep eyes.
In addition, the luxurious Ash Blonde hairstyle, black costumes, nails, and Rosé's perfect Attitude harmonized with the praise of 'human enlistment' once again.
In the field, it was reported that he was also praised as a world class because he showed professional results for the best results through active communication with staff.
On the other hand, the new muse of Yves Saint Laurent Beauty, Rosé, presented in this picture, is the first luxury Couture Marvel Fact 'NEW Cuckre de Po Marvel Essence Cream Fact'.
Yves Saint Laurent Beauty's NEW Marvel Fact, which will be officially launched on January 7, will be available at Yves Saint Laurent Beauty stores and official online malls nationwide. In addition, Beauty Film with Rosé will be released on the Vogue Magazine website and Instagram.
1 Video and new media brand of entertainment media.