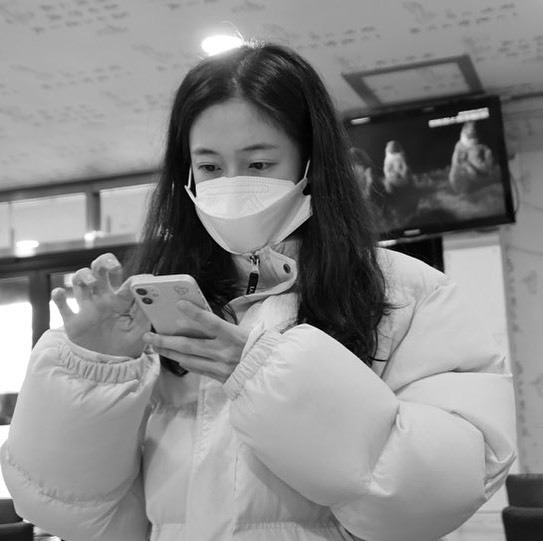 Actor Baek Jin-hee showed off his fresh visuals.
On February 18, Baek Jin-hee posted a picture on his instagram with an article entitled "Bulk Up with Padding".
In the open photo, Baek Jin-hee is wearing padding twice the size of a bulk-up. Baek Jin-hee boasted a face much smaller than a mask and attracted attention.
Meanwhile, Baek Jin-hee has appeared in many works such as 'Jergles', 'Let's do a ceremony 3', 'I like to die' in public devotion with Yoon Hyon-min for 5 years