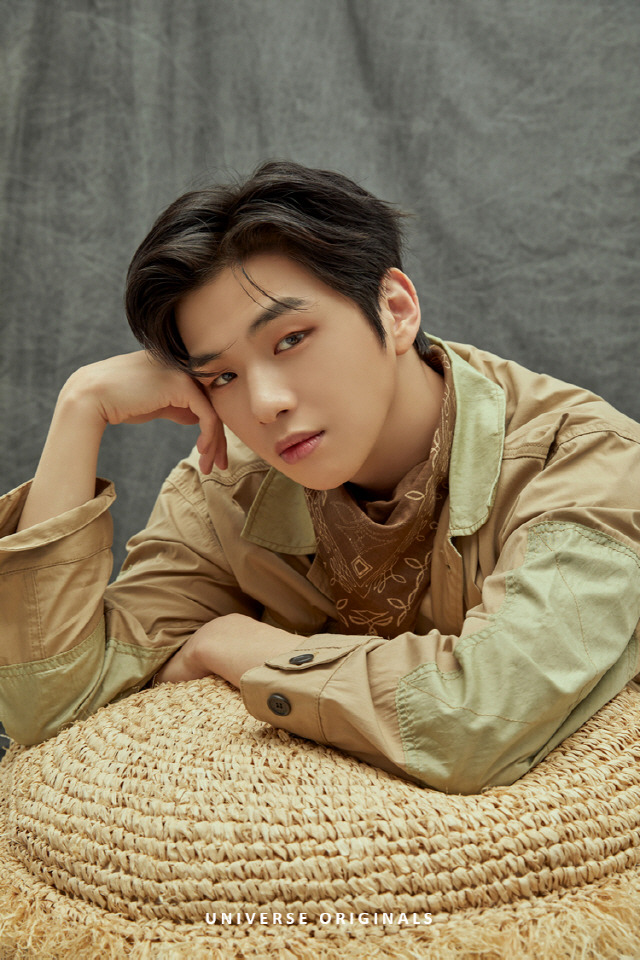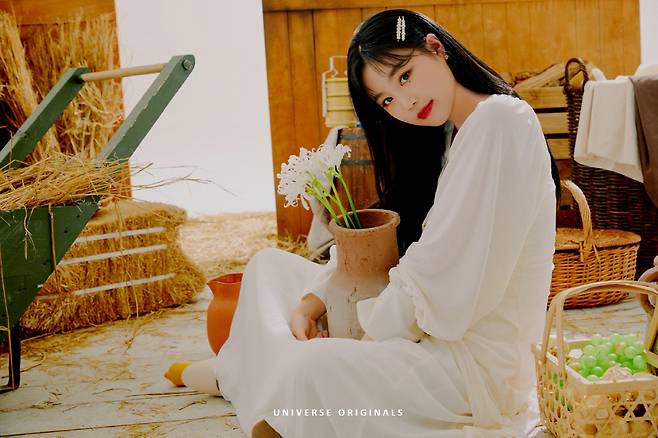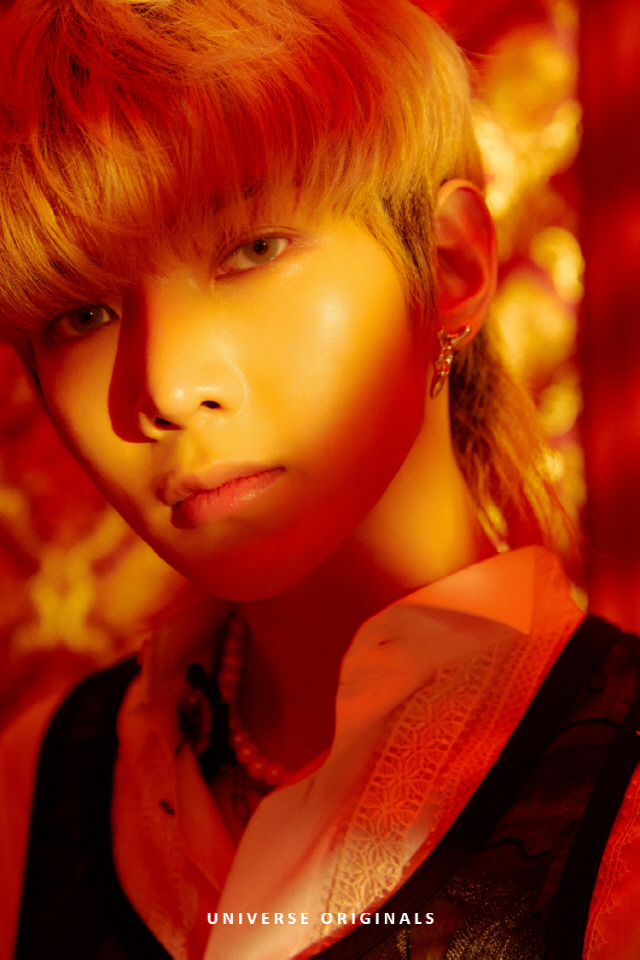 NCsoft (CEO Kim Taek-jin, NC) and Klap Co., Ltd. released the second lineup of Universe's new original content pictorials on the 1st. Additional public photos included a new look from Kang Daniel, Monsta X (MONSTA X) member Shounu, (G)I-DLE member Soo-jin, and Atez (ATEEZ) member Kang Yeo-sang.
Following the big reaction of fans, the pictorials of Park Ji-hoon, CIX (CIX) member Bae Jin-young, AB6IX member Lee Dae-hwi and IZ*ONE (Aizwon) member Yena were followed by fans, this time, Kang Daniel, Monsta X Shounu, (G) I-DLE Soo-jin, Atez (ATEEZ) Kang Yeo-sang's charming picture is drawing attention.
Kang Daniel in the public photo transformed into an explorer and emanated a different charm. Monsta X Shonu, who was born as a baseball member, gave a perfect physical appearance and gave a unique energy with an unreachable uniform fit.
In particular, Kang Yeo-sang of Atez (ATEEZ) showed a reversal charm with the Noir concept; the intense eyes shining under red lights overwhelmed the gaze. (G) I-DLE Soo-jin showed freshness with a romantic yet classic costume concept as if watching a scene of a classic movie.
The Universe original picture is exclusive content of 'Universe' which contains different aspects of 11 teams K-POP idols. Various concept pictures released in the first and second lineups will be released every day for various cuts for each member. In addition, pictures of all group members who joined "Universe" such as The Boys (THE BOYZ), Astro (ASTRO), and space girls will be presented sequentially.
On the other hand, the exclusive original picture of 'Universe', which shows new and fresh images of K-POP stars off stage, can be seen through 'Universe' app from today (on the 1st).