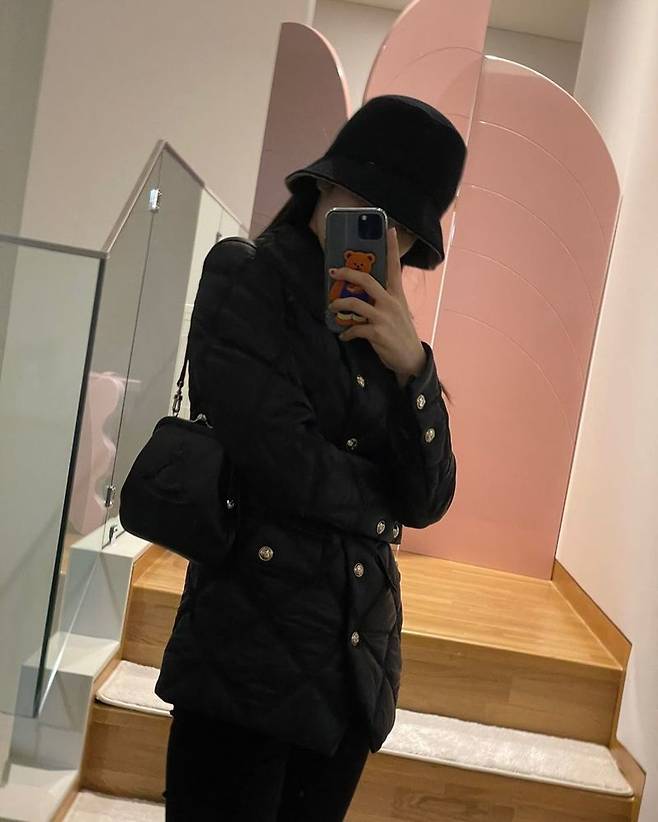 Group BLACKPINK member Jenny Kim has emanated a chic charm.
Jenny Kim posted a photo on her Instagram page on February 3.
In the photo, Jenny Kim showed all black fashion through mirror selfie.
Jenny Kim wore a hat and covered her face with her mobile phone, but she spewed out an extraordinary aura.
Meanwhile, Jenny Kim shares her daily life on YouTube channel Jennybuyjane Official.
Group BLACKPINK, which includes Jenny Kim, released her first full-length album 'THE ALBUM' on October 2.