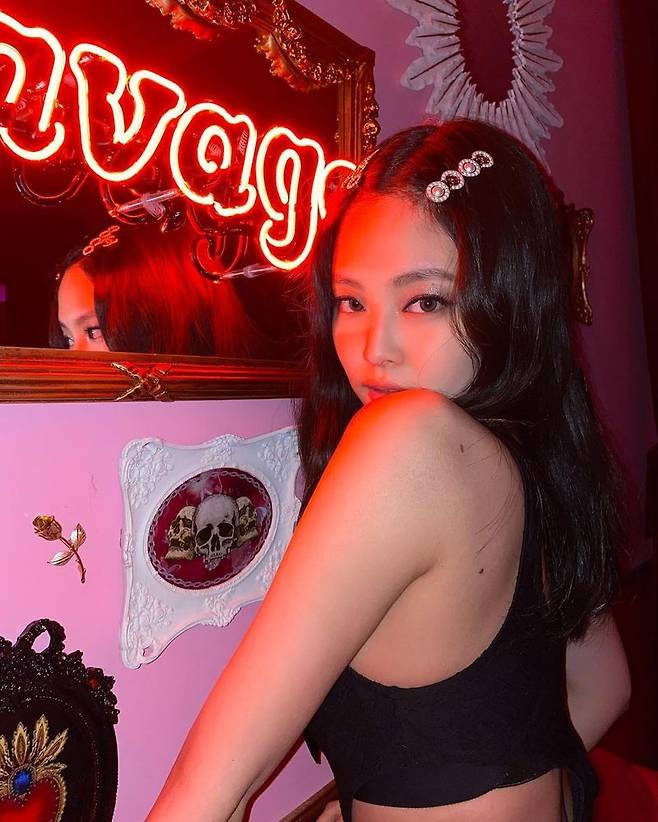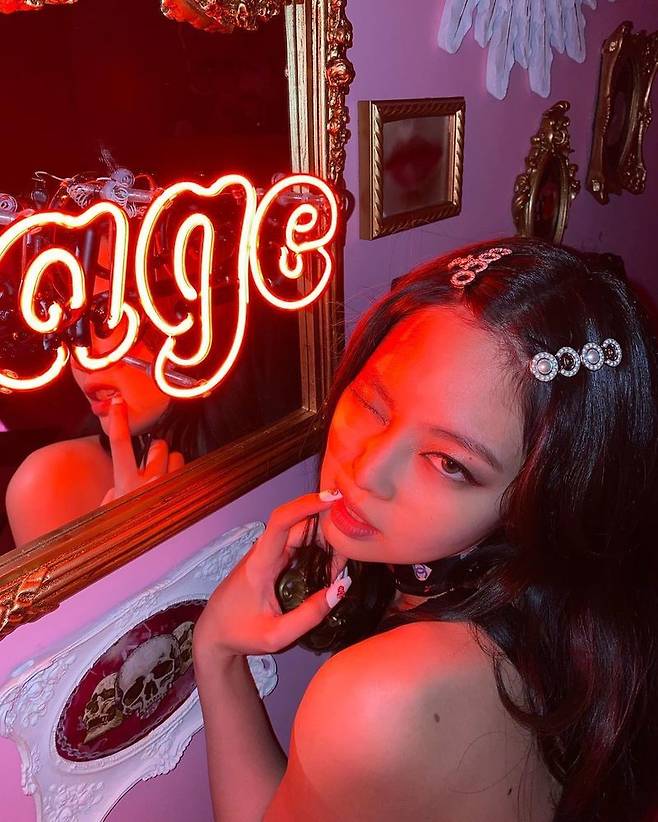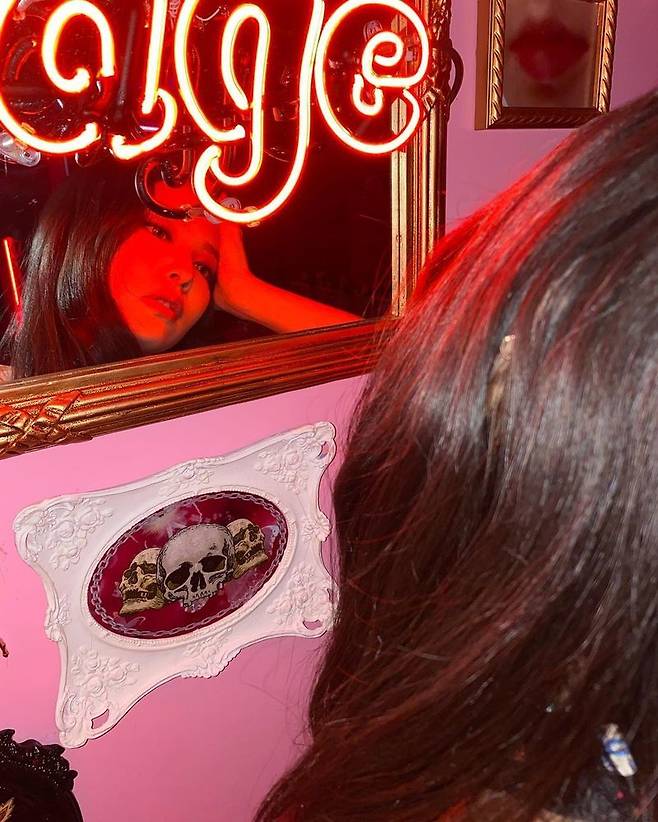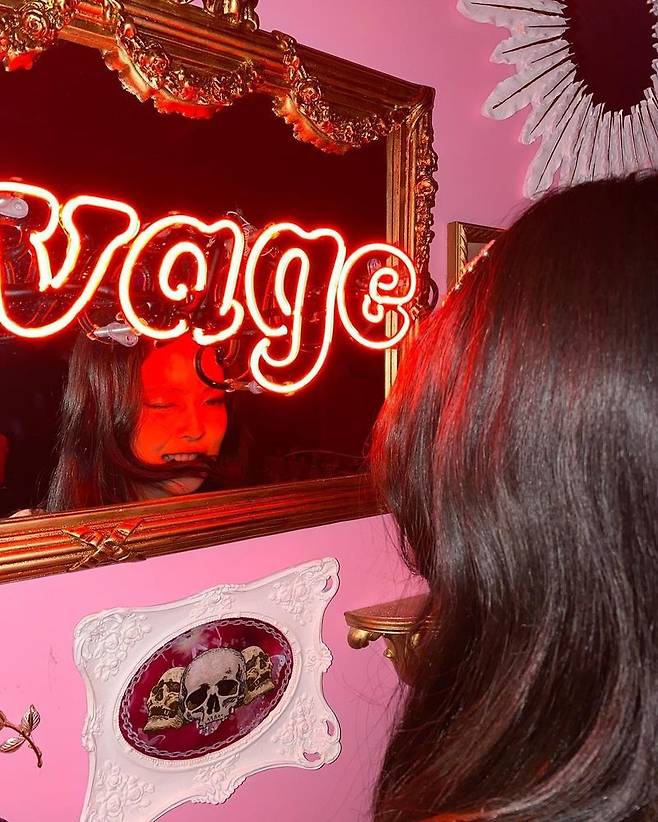 Group BLACKPINK member Jenny Kim has released a chic visual.
On February 18, Jenny Kim posted several photos on her Instagram account with the caption "Pretty Savage."
In the photo, Jenny Kim collects her attention by wearing dark makeup and colorful costumes.
Jenny Kim showed off her unique doll visuals with a dour look.
Meanwhile, group BLACKPINK, which includes Jenny Kim, debuted in 2016 with a digital single album 'SQUARE ONE'.
Jenny Kim has opened a personal YouTube channel 'Jennierubyjane Official' to continue to communicate with fans around the world.
Jenny Kim proved her unique popularity by climbing to the top of the girl group's personal brand reputation in February.
BLACKPINK, a group to which Jenny Kim belongs, proved to have become a global top girl group by showing its overwhelming presence on domestic and overseas leading charts with its title song 'Lovesick Girls', a regular 1st album 'THE ALBUM' released on October 2, and 'Ice Cream', a pre-release song that has been featured in collaboration with pop star Selena Gomez.