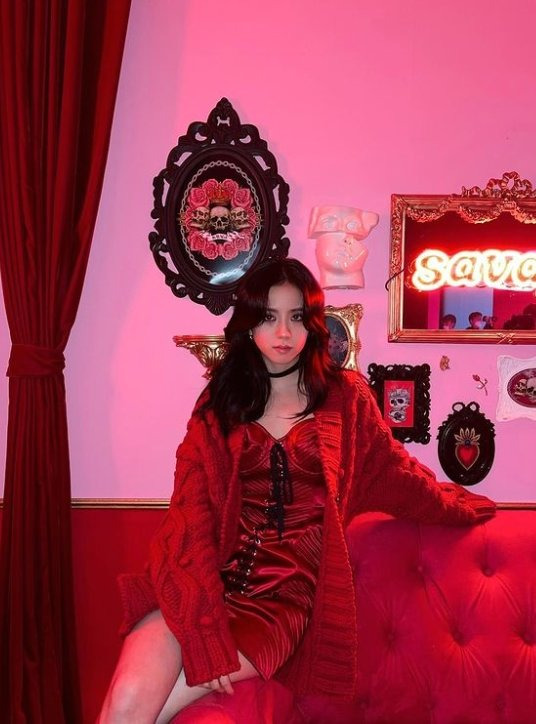 Group BLACKPINK Ji Soo has revealed the recent beauty.
Ji Soo posted several photos on his SNS on the 8th with the phrase "rebel red" and "you know".
In the open photo, Ji Soo is shooting in a studio with a kitsch and retro atmosphere. He is wearing a red dress and cardigan and is attracting charm with various poses.
Meanwhile, Ji Soo is set to star in JTBC's new drama 'Snowdrop: Snowdrop' (Gase). "Snowdrop" is a love story that goes against the era of Jung Hae In, a prestigious college student who suddenly jumped into a women's dormitory in the background of Seoul in 1987, and Ji Soo, a female college student who concealed and treated him even in the midst of a crisis. Ji Soo and Jung Hae In, Yoo In-na, Jang Seung-jo and Kim Hye-yoon will be together.