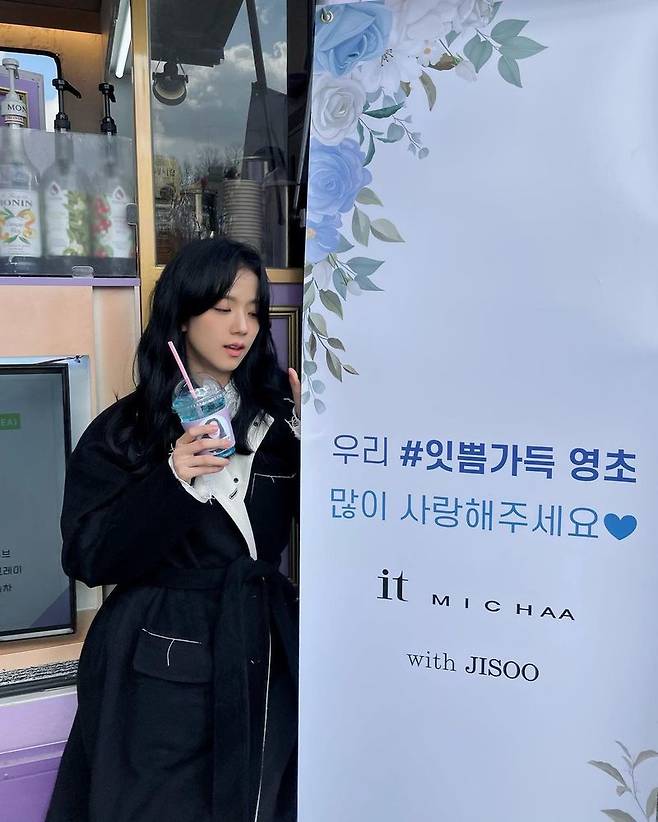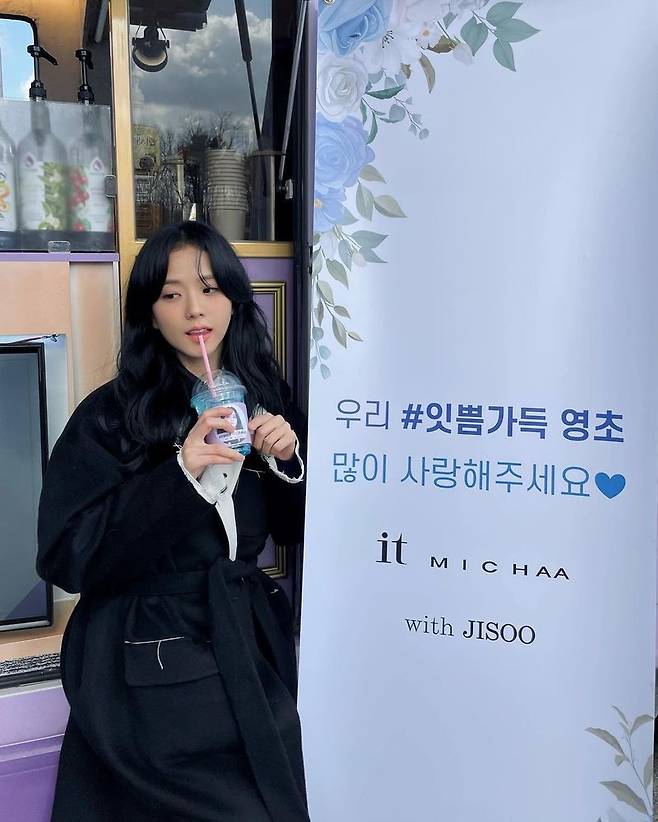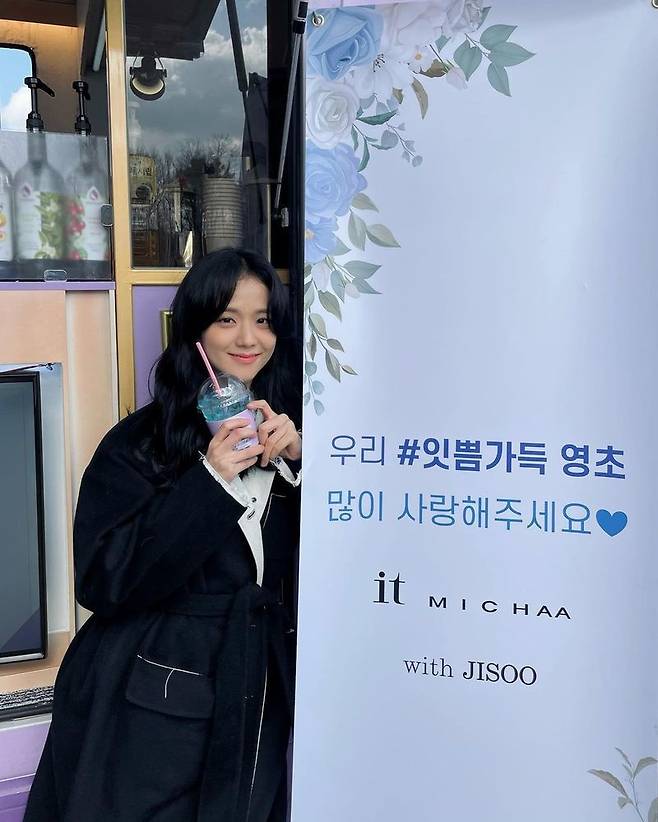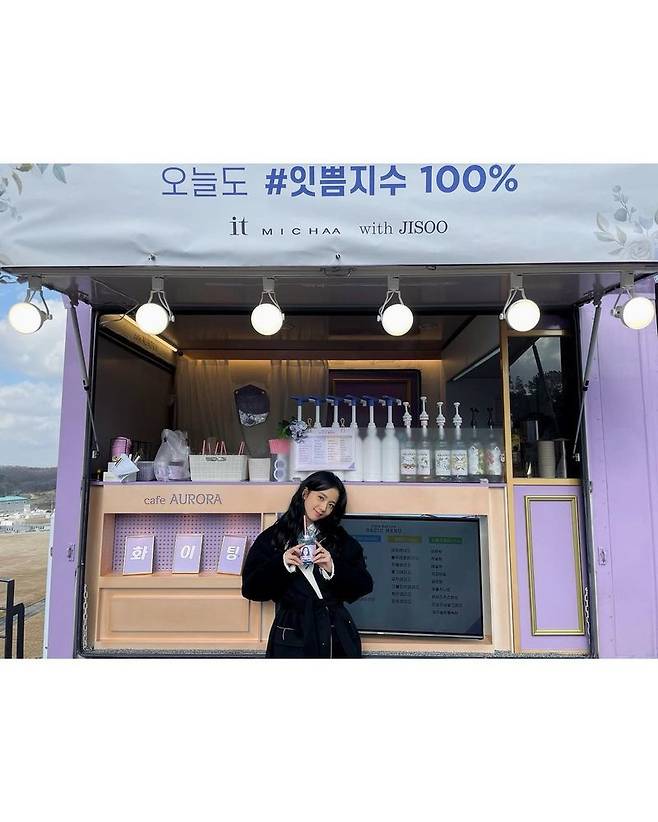 Group BLACKPINK Ji Soo has certified Coffee or Tea gifts.
Ji Soo posted several photos on his instagram on February 15 with the caption: "I'm still making a fight today, thank you #Snowdrop."
The photo shows Ji Soo, who is taking a certification shot with a bright beauty in front of a blue coffee car. Natural black-haired wave perms and black jackets make transparent skin more visible, and while filming, it captivated fans with lovely visuals.
Ji Soo is currently working on filming JTBC's new drama Snowdrop (Gase).
Meanwhile, BLACKPINK, which Ji Soo belongs to, has recently surpassed 500 million views of 'Ice Cream' music video, and has become a group with 10 videos of YouTube more than 500 million views.