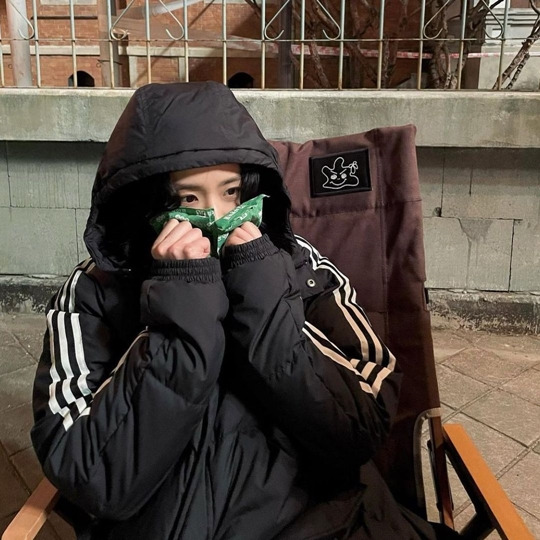 Group BLACKPINK Ji Soo showed off her cute charm.
Ji Soo posted a picture on his instagram on the 9th.
In the photo, Ji Soo is waiting outdoors in padding. Ji Soo is melting the cold with two hot packs on his cheek. His lovely appearance and cute pose make the viewers laugh.
Meanwhile, Group BLACKPINK, which Ji Soo belongs to, is showing the strength of the global mainstream group by exceeding 1.2 billion views of "Kill This Love" music video YouTube at 0:38 am on the day.
Photo Ji Soo SNS