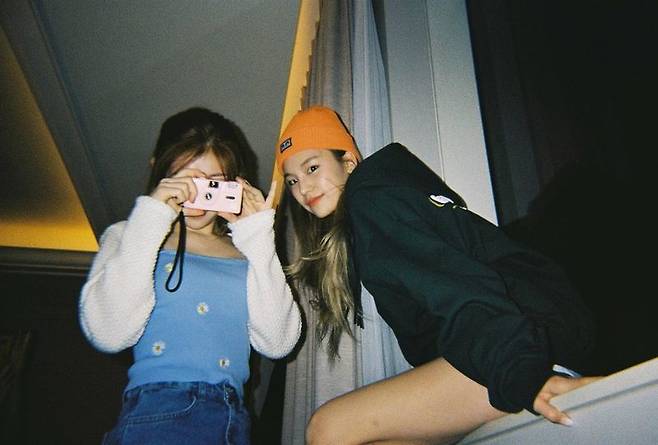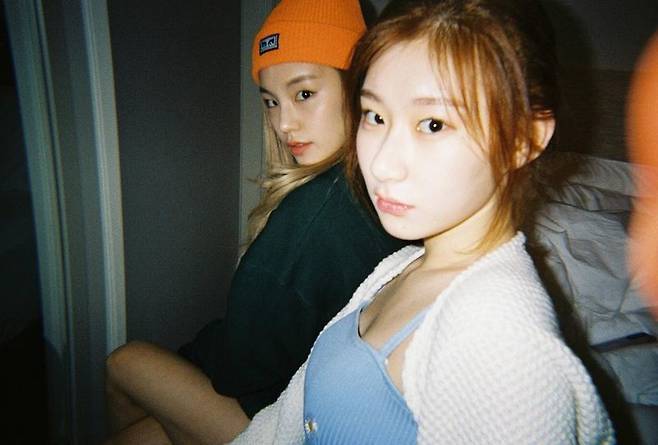 Group ITZY members Chaeryeong and Yezi have unveiled their lovely visuals.
On February 5, ITZY official Instagram posted several photos of Chaeryeong and Yezi.
Yezi and Chaeryeong in the picture show off their unique fashion sense and show chic charm. The two doll-like visuals cause admiration to viewers.
Meanwhile, the group ITZY released 'Not Shy (English Ver. )' on January 22.
ITZY released its debut digital single "IT'z Different" and the title song "Dallalala" on February 12, 2019. He has also made many hits such as 'ICY', 'WANNABE' and 'Not Shy'.
ITZY has proved its unique presence by achieving remarkable results overseas beyond Korea.
ITZY won the 'World Rookie of the Year' award at the 10th Gaon Chart Music Awards held on January 13th.