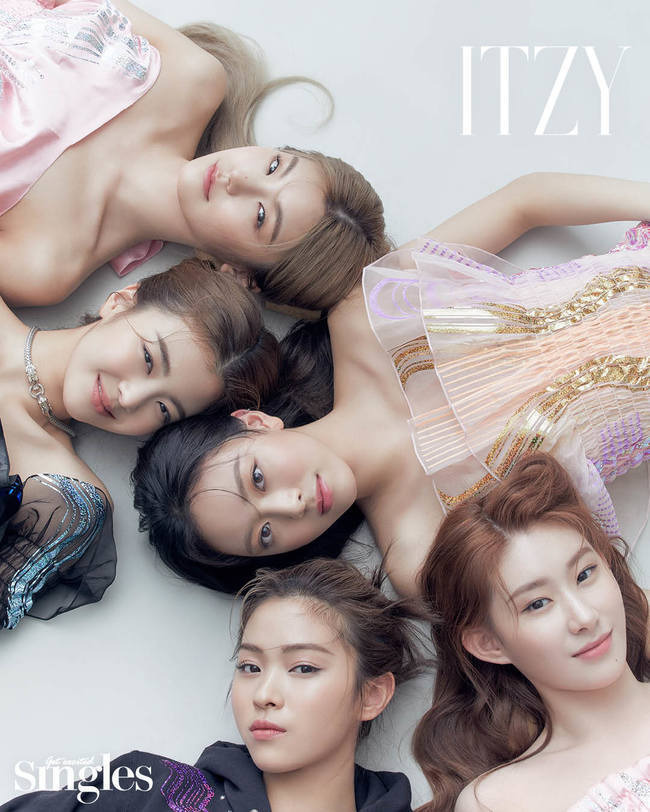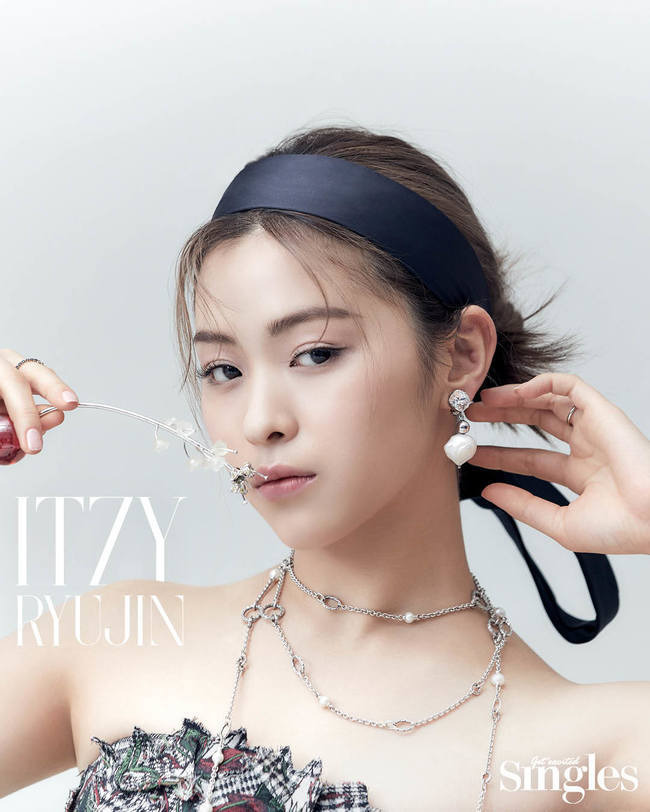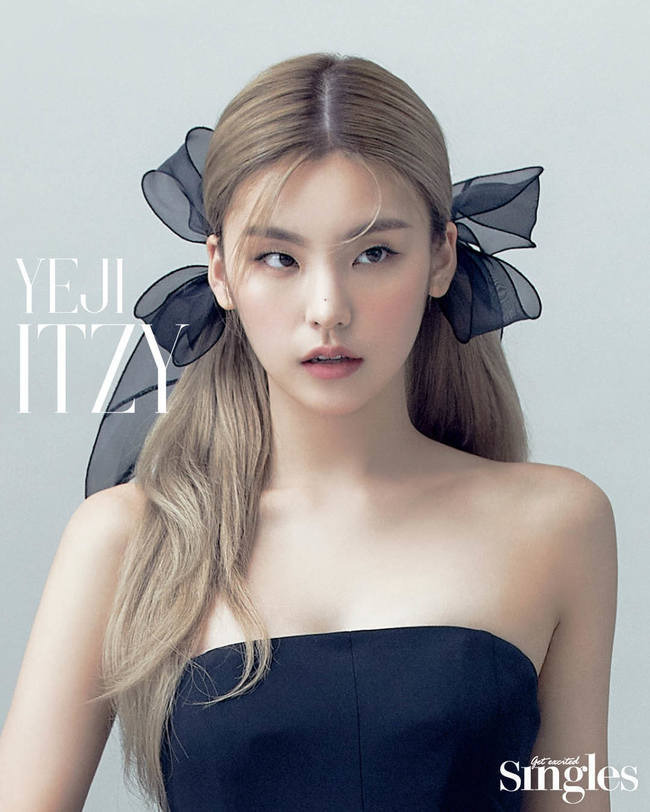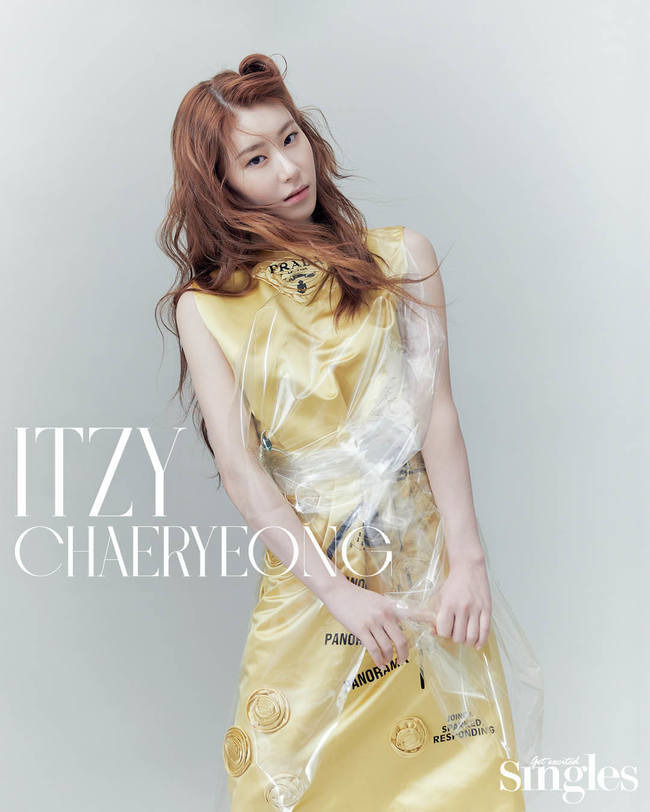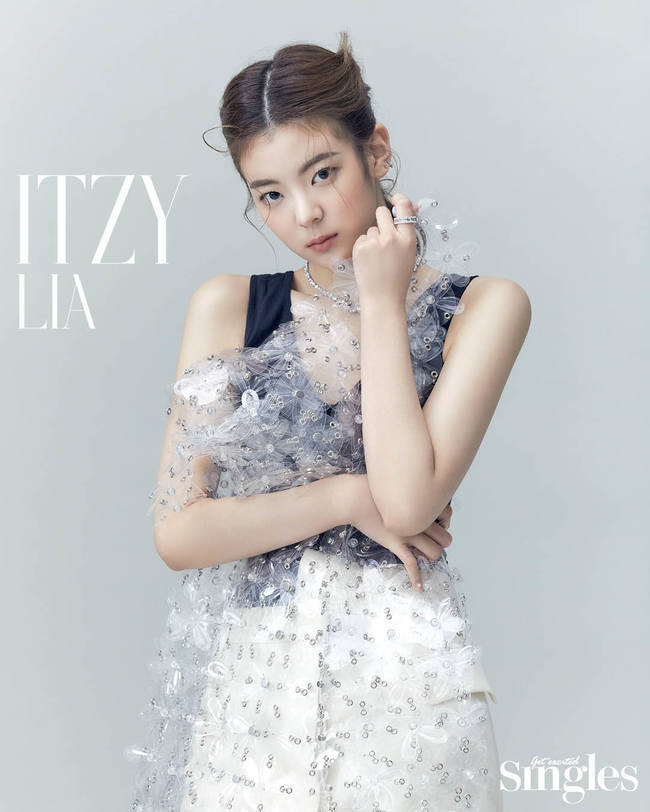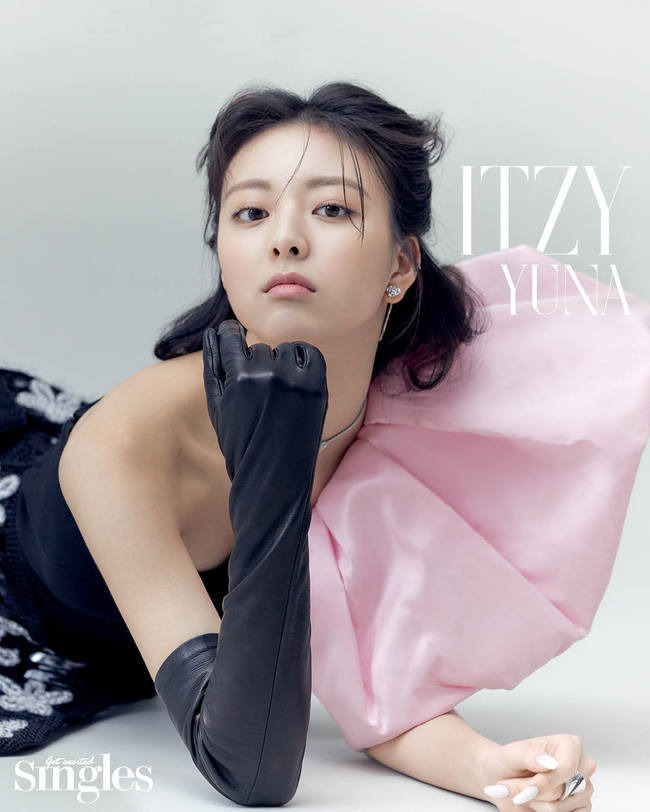 A visual picture with the colorful charm of Group ITZY has been released.
ITZY recently filmed and interviewed lifestyle magazine Singles.
In this photo, which shows various styles from colorful dresses to girl-like casual looks, ITZY showed a confident and confident appearance. Even though the members praised each other and chatted with each other, when the camera was turned on, they overwhelmed the atmosphere with intense eyes, and they showed off their professional aspect by completely digesting every cut. The close-up also includes a goddess who shines in the beauty of the five girls' personality, making all the staff of the filming staff.
From the debut song to the recent release, all the messages conveyed by the bright and positive voices unique to ITZY are attributed to 'naiveness'. "I thought it was good to see someone and want to be like him, but I didn't think it was necessary to be like him. I always thought that I wanted to be a 'Wannabe' by myself, just like his good appearance as if he were covered with various colors on the drawing paper. "I tried to be self-assured. I want to be a person who can think honestly and speak my thoughts without lies. "I am firmly convinced that I will live a life that can be satisfied within my standards." I do not think it is necessary to live according to the standards because the standards of happiness, success, and failure vary from person to person. "All members had their own distinct values. "I've been trying to absorb it into my own every time I learn something new since I was a trainee," Chae said. I still have not changed my mind to not lose myself until now. "
ITZY, which is preparing various contents such as V app and live because it is regrettable that it can not meet with fan club 'I believe' in person, often has the modifier 'unique' in front of it. "The unique attraction of ITZY is energy," Leah said. I hope that when I listen to the song, the energy will be preheated for a moment. " "When I hear that fans have heard our songs and gained strength, I realize the meaning of ITZY. If I was alone, I could convey the courage that I could not convey to each person on stage under the name ITZY. "," The more I do, the more greedy things become. I want to show more good things while trying various things. "Yuna said," I want to inform ITZY more. I hope that I can give good energy through good stage and performance steadily. "
Meanwhile, Group ITZY, which earned the nickname Super Rookie at the same time as throwing an entry ticket to the music industry in 2019, recently released an English album