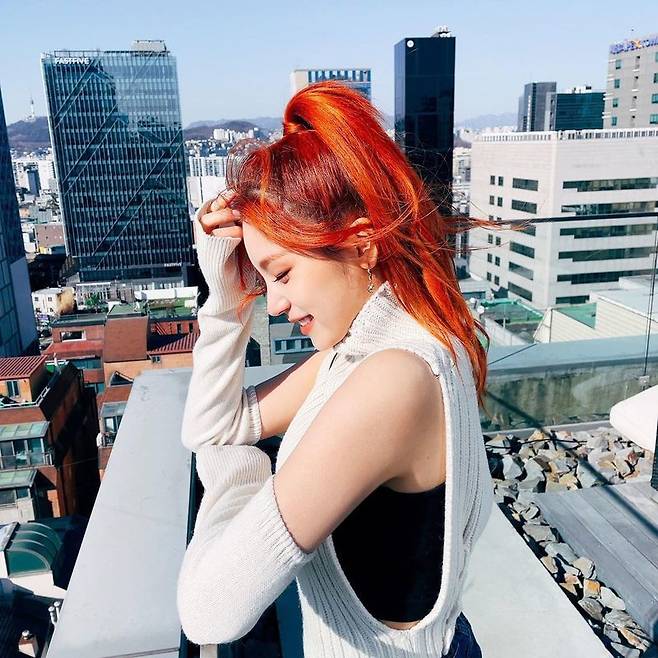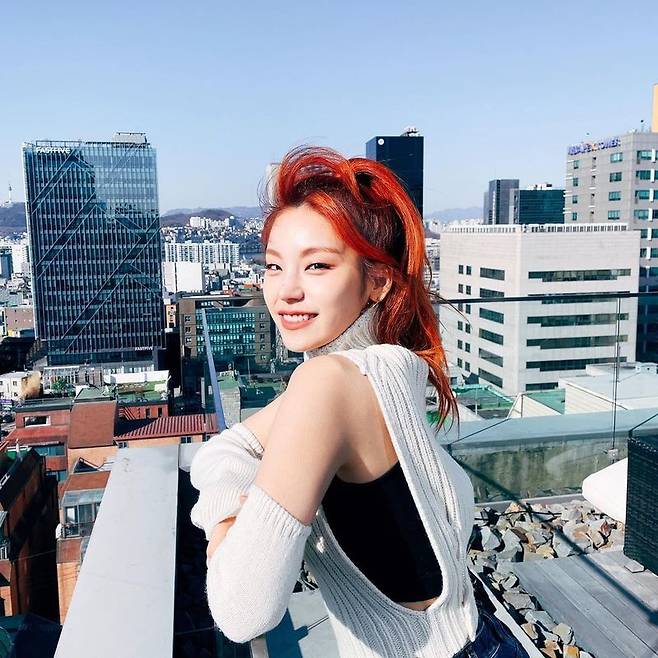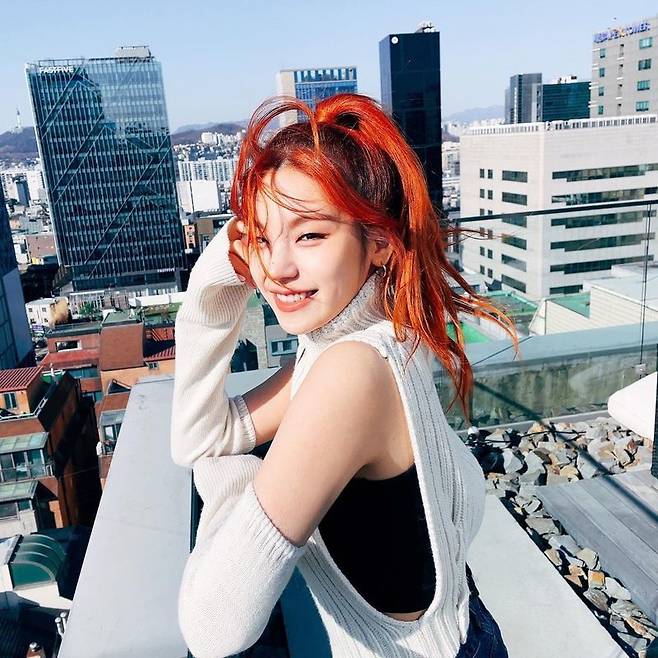 Group ITZY member Yezi has revealed her innocent beauty.
On February 17, the ITZY official Instagram posted several pictures of Yezi.
Yezi in the picture collects his surroundings with red hairstyle and unconventional fashion, and the hair scattered in the wind doubles his pure charm. Yezi boasts a doll-like side, which inspires admiration for viewers.
In the post, fans responded, "Yezi loves me," "I am a goddess today," and "I do not have a picture."
Meanwhile, ITZY released its debut digital single album 'IT'z Different' and the title song 'Dallalala' on February 12, 2019. He has also made many hits such as 'ICY', 'WANNABE' and 'Not Shy'.
ITZY unveiled 'Not Shy (English Ver. )' on January 22.
ITZY has proved its unique presence by achieving remarkable results overseas beyond Korea.