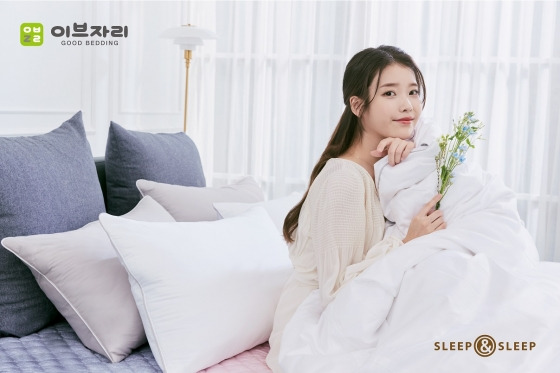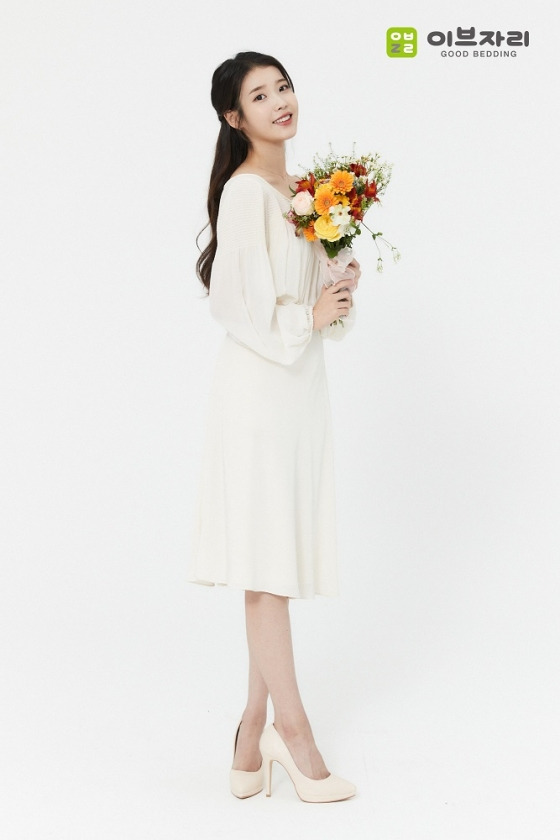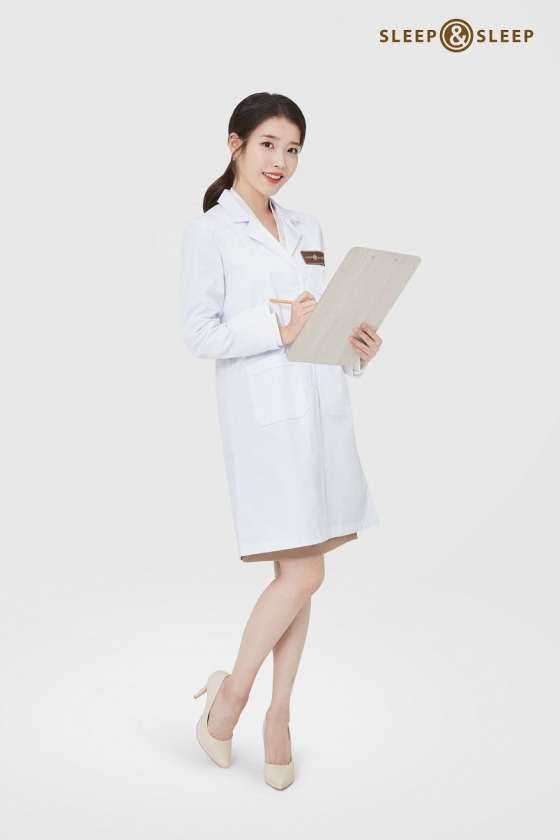 Singer and actor IU (Lee Ji-eun) was selected as the new exclusive Model for Total Sleepcare Brand (State).
IU, which celebrates its 14th anniversary this year, is actively engaged in various fields such as music, acting, and entertainment with its unique love charm as well as musical depth and artistry. Recently, he released a new song 'Celebrity' and is showing off his strength on various music sites.
Eve decided that the IU's sincerity and good deed leading the long run are in line with the value the company pursues, and selected IU as the new face of Eve and its personalized Brand Sleep and Sleep.
In the future, Eve plans to add freshness and freshness to the brand image and actively pursue the MZ generation based on the expertise and reliability that the company and Model have in common.
Eve will produce and showcase the first new TV commercial that IU will take on Model, and from this point on, it will start marketing activities with IU in various channels.
"IU, the new face of Eve, is the most trendy and unique star in all areas, and I believe that it will lead to a lot of empathy and communication from the younger generation," said Ko Hyun-joo, head of the eve's public relations team. "We plan to solve the story of good sleep that Eve can speak only by adding the warmth of the new Model to the trustworthy eve's brand image."