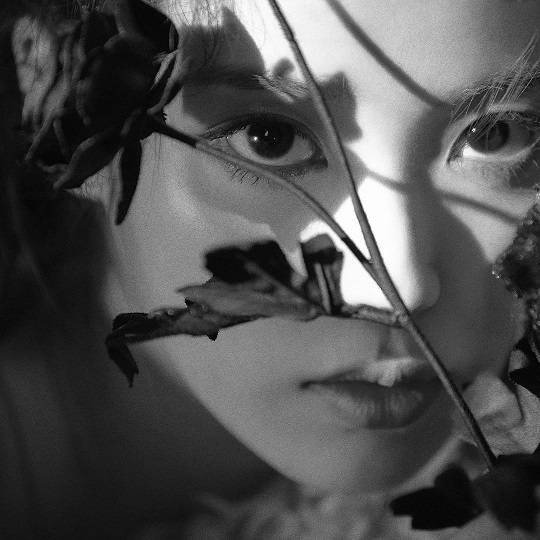 Singer and Actor IU released their fifth album 'BYLAC' Teaser.
IU released the teaser image of Regular 5th album 'BYLAC' through official SNS on the 18th.
The face of IU looking at the camera through the flower branches was closed up at Teaser.
The intense eyes of the IU in the black and white photos attracted attention.
On the other hand, IU released the pre-release song 'Seller Brilliance' last month before the release of Regular 5th album, and it was ranked # 1 on various music charts.