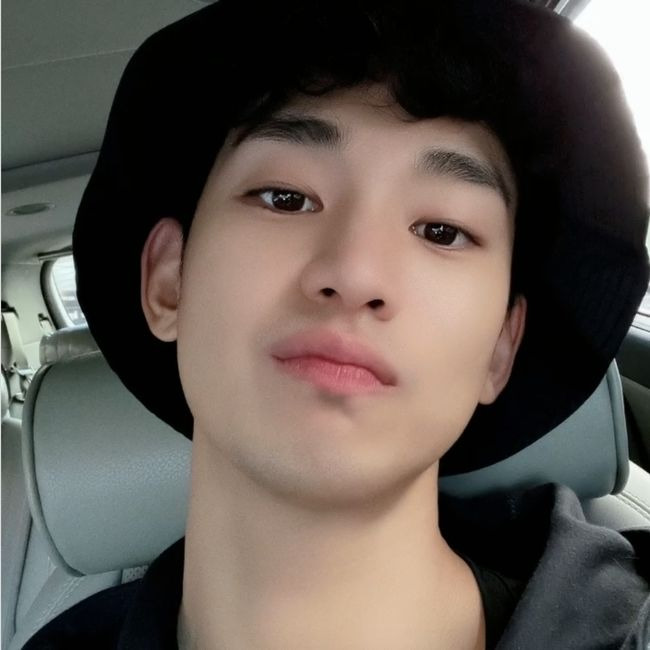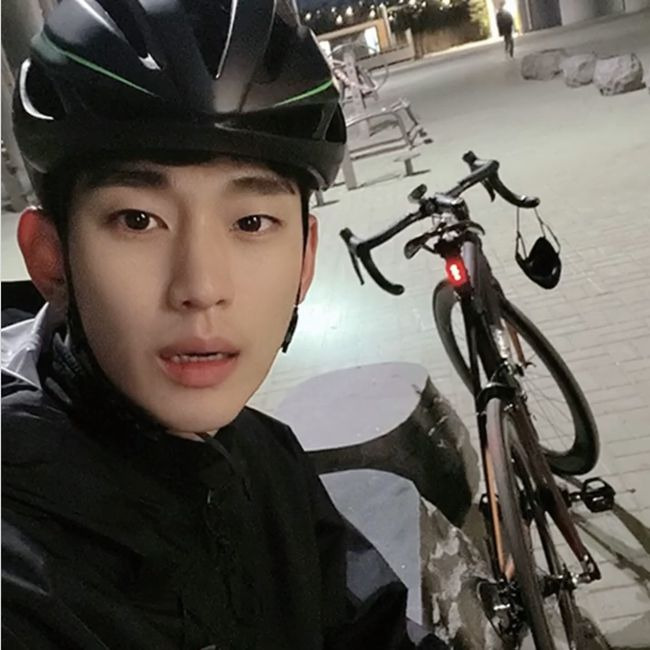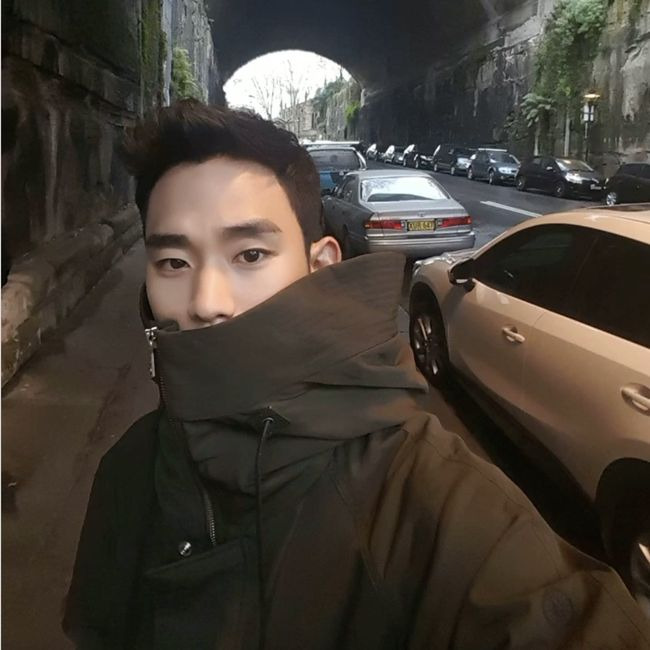 Actor Kim Soo-hyun joins IU's 'Sellup Challenge'
On the afternoon of the 4th, Kim Soo-hyun posted a video on his personal SNS saying "#IU #Celebrity #Celeb_Challenge" and "#Celeb_Challenge".
This video is a challenge that IU, which recently released a new song 'Celebrity', is a challenge that shows the rugged but unique appearance on the back of the colorful insta feed. Five people who participated in the 'Selub Challenge' in a novel and interesting way give a certain gift.
Kim Soo-hyun participated in the 'Selub Challenge' by releasing Selfie, which contains his own small daily life. In particular, Kim Soo-hyun's uploaded video attracted attention because it included a lot of behind-the-scenes cuts of TVN 'Psycho but OK' recently since KBS 2TV 'Producers' who appeared with IU.
Meanwhile, Kim Soo-hyun recently confirmed his appearance in the drama 'That Night' as his next film.
[Photo] Kim Soo-hyun SNS