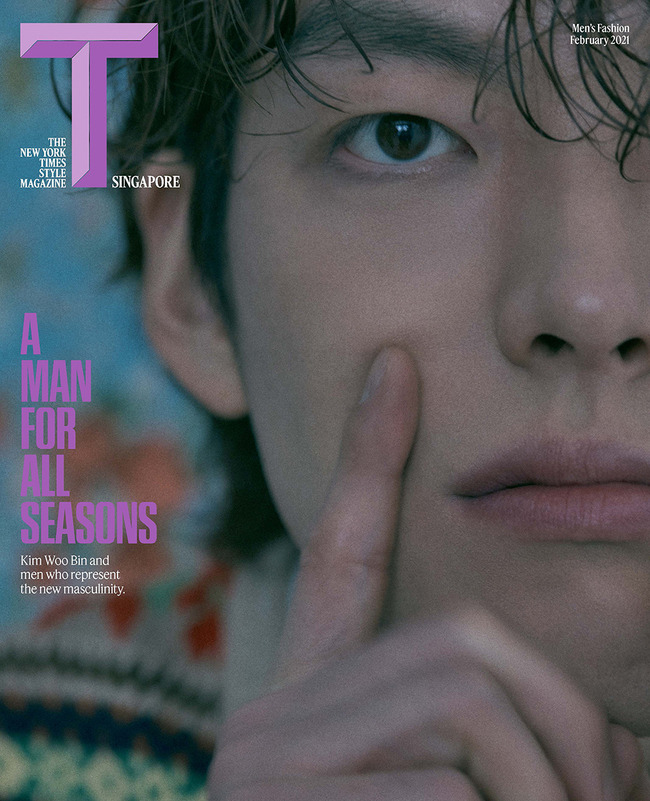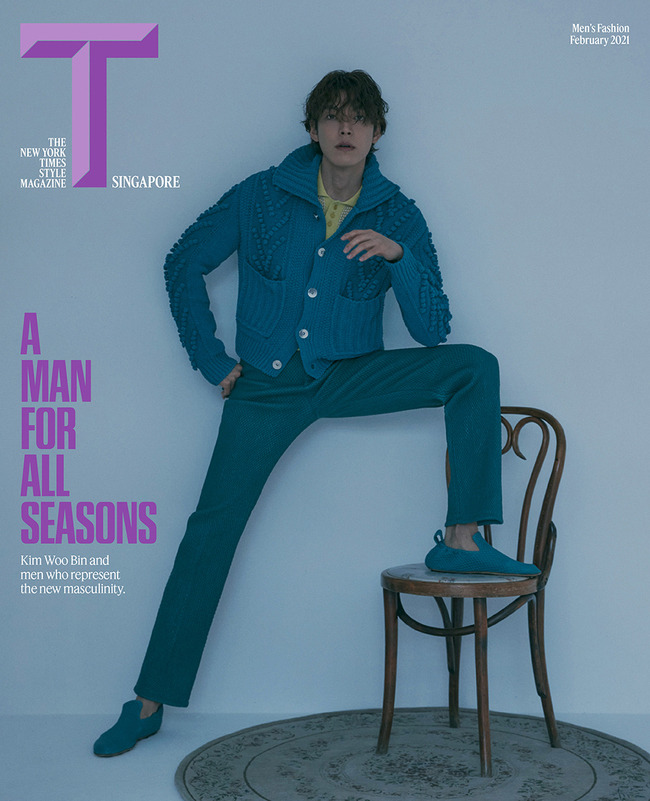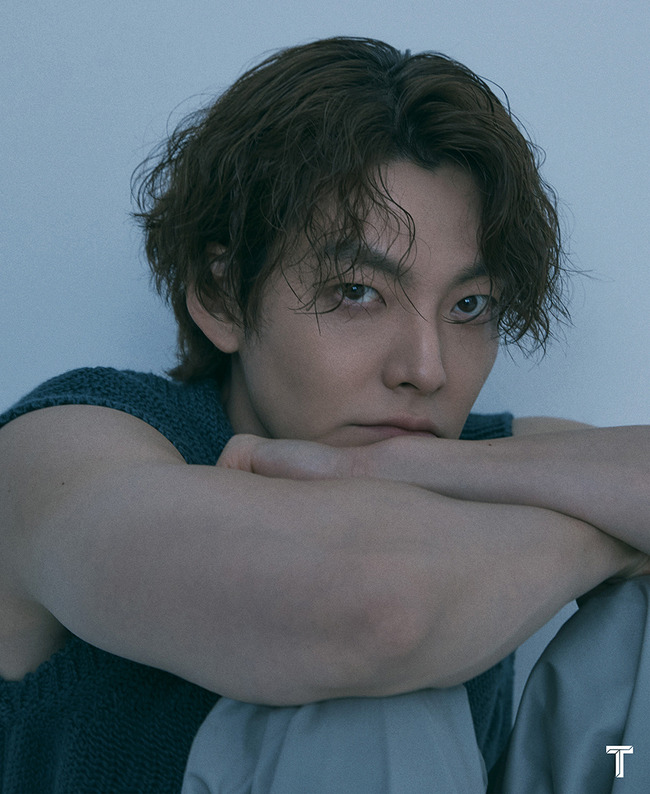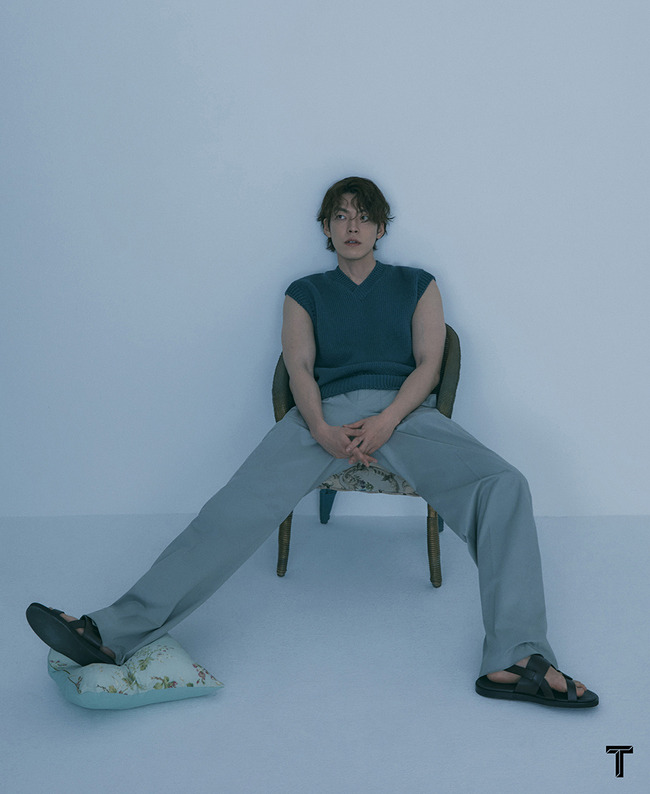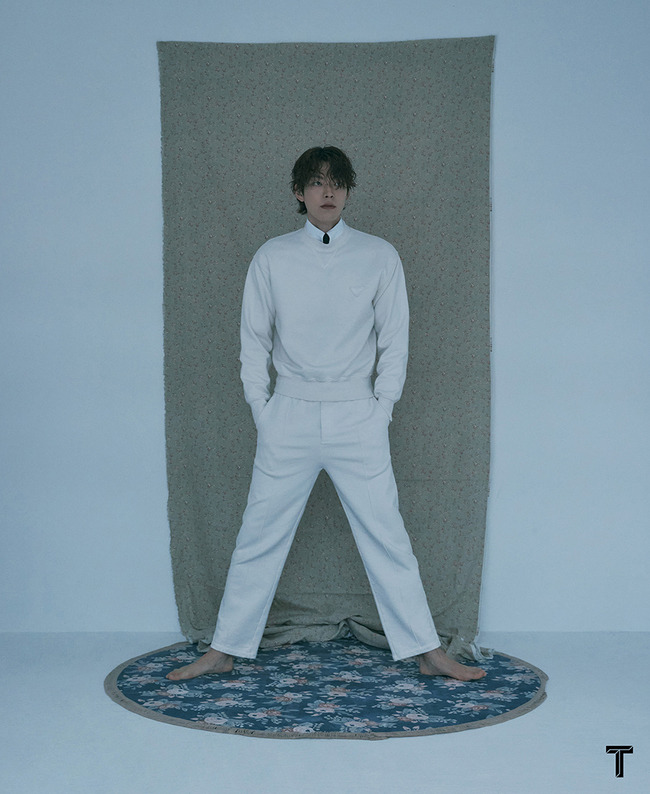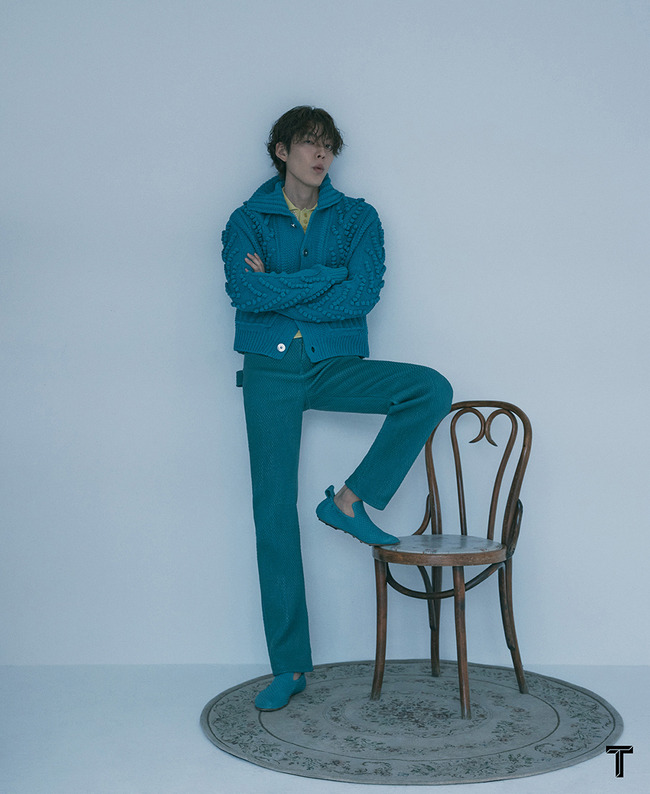 Actor Kim Woo-bin has revealed an 'incredible presence' that can not be met.
On February 3, T Singapore released its February issue cover and photoreal with Kim Woo-bin through official SNS.
Kim Woo-bin in the public picture is captivating his gaze with a chic, edged pose and expression as if he were indifferent. Especially his deadly eyes looking at the camera emit a unique aura.
In addition, Kim Woo-bin, who boasts a unique physical with a long arm leg on his shoulders, has created a more complete picture by not only digesting various costumes in his own style but also using sensual poses while taking out his strength.
When asked about social media, which had recently opened and gathered topics through interviews after shooting pictures, Kim Woo-bin, who smiled and replied, "It is harder than Thought because social media is the first time, but it is fun," said, "I like it because it seems easy to talk to fans or to announce my news. I think it is so good to be able to Xiao Tong with everyone right away what I do and what I do with a picture. "
Also, the question "How do you define the success in the times personally?" "I often think that it is success to feel happiness in small things these days. If you've spent a day without trouble, I think that's a success. I try to thank you for the little things. I think I have had a successful day if I have been doing these things at least twice a day, and I have been thinking about things I like to see the sky. "
On the other hand, the photo cut and interview filled with Kim Woo-bin's charm can be found in the February issue of T Singapore.