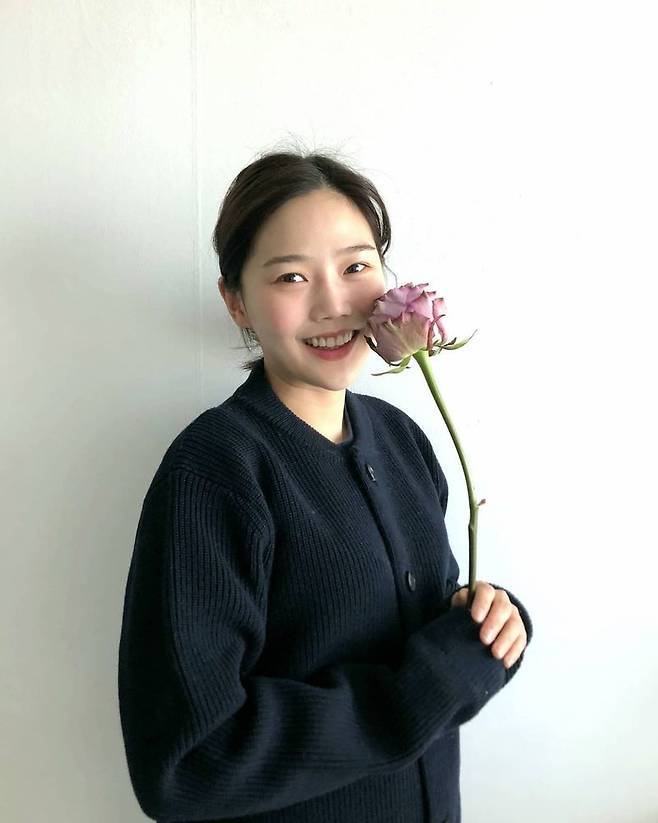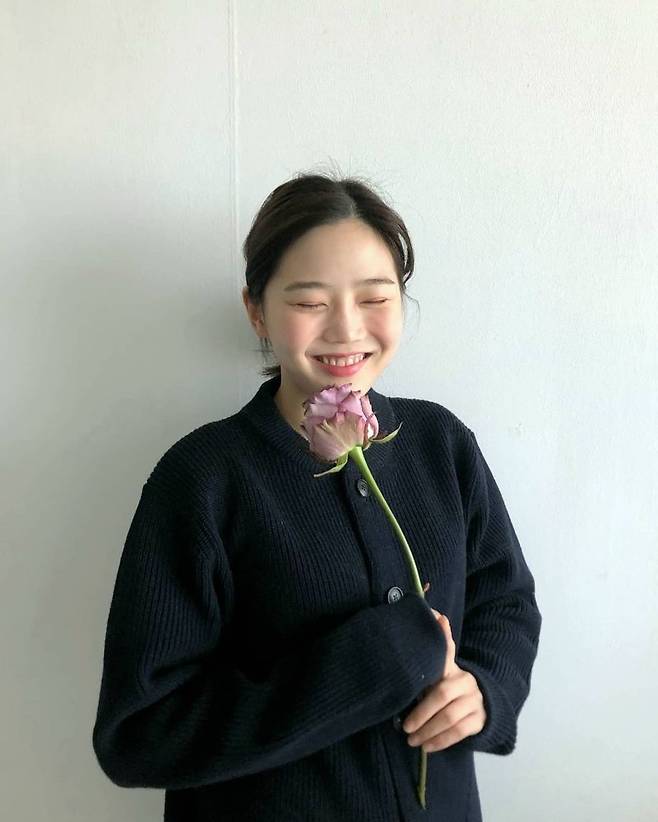 Group OH MY GIRL member hyojeongi has released the latest news.
Choi Hyo-jung posted a photo on her Instagram page on February 4.
Choi Hyo-jung in the photo is smiling brightly at the camera with a flower.
Choi Hyo-jung is showing off her lovely charm with a shy look.
Choi Hyo-jung has been actively communicating with fans through his YouTube channel 'Jung I Sister'. In addition, Choi Hyo-jung is appearing on Discovery Channel Korea and KBS 2TV entertainment program 'Transfer Village'.
On the other hand, the group OH MY GIRL belonging to hyojeongi debuted in 2015 with OH MY GIRL mini album 'OH MY GIRL'. OH MY GIRL released its 7th mini album 'NONSTOP' on April 27th.
OH MY GIRL will appear on the online live concert UNI - KON (Uni - Conn.) on February 14th.
'UNI - KON (Uni-Con) includes Kang Daniel (Kanadasun), The Boys (THE BOYZ), Monsta X, Park Ji-hoon, CIX (CIX), Astro (ASTRO), IZ*ONE (Aizwon), (Women) children, OH MY GIRL, Space Girl, AB6IX, A. A total of 14 teams, including Tiz (ATEEZ), Wii (WEi), and Crabity, have been confirmed, raising expectations for fans both at home and abroad.