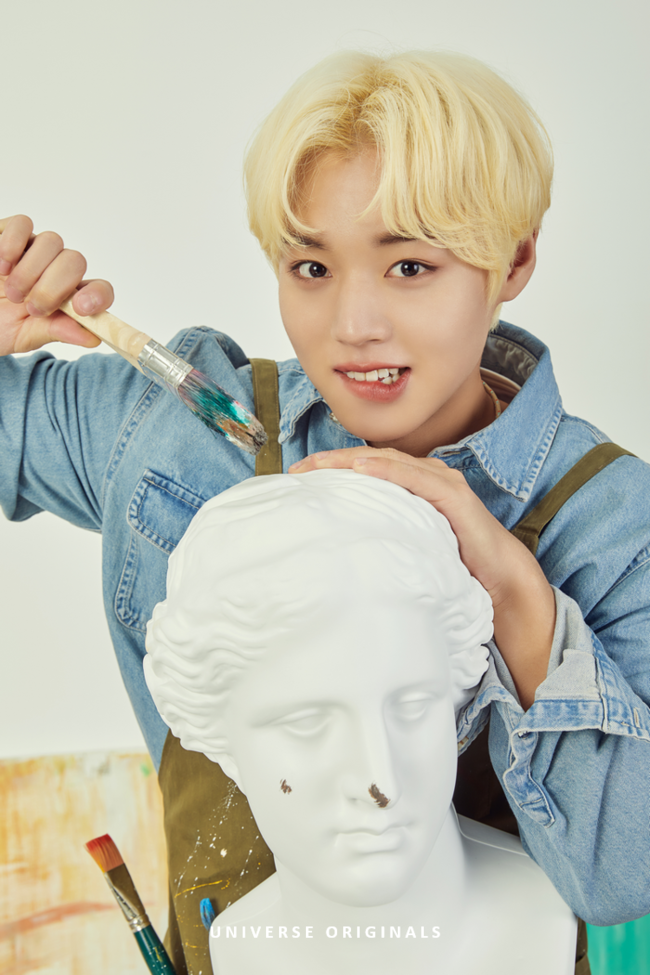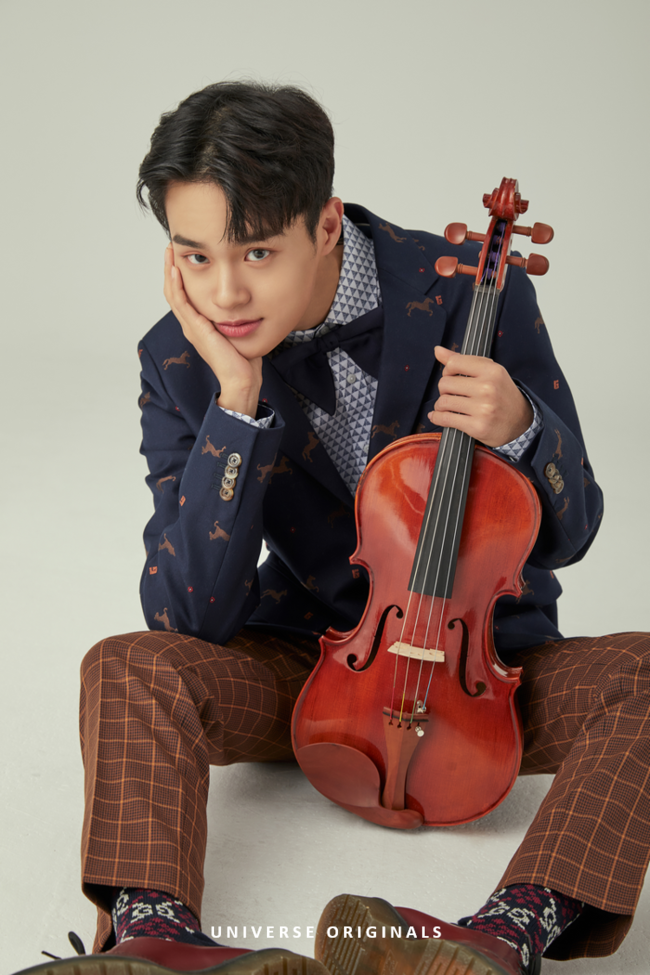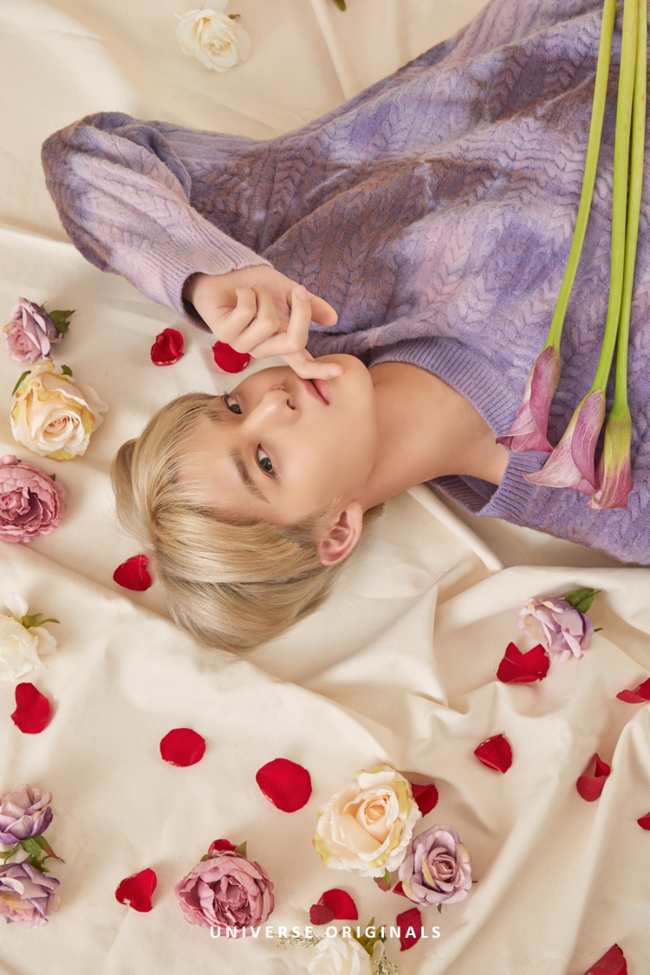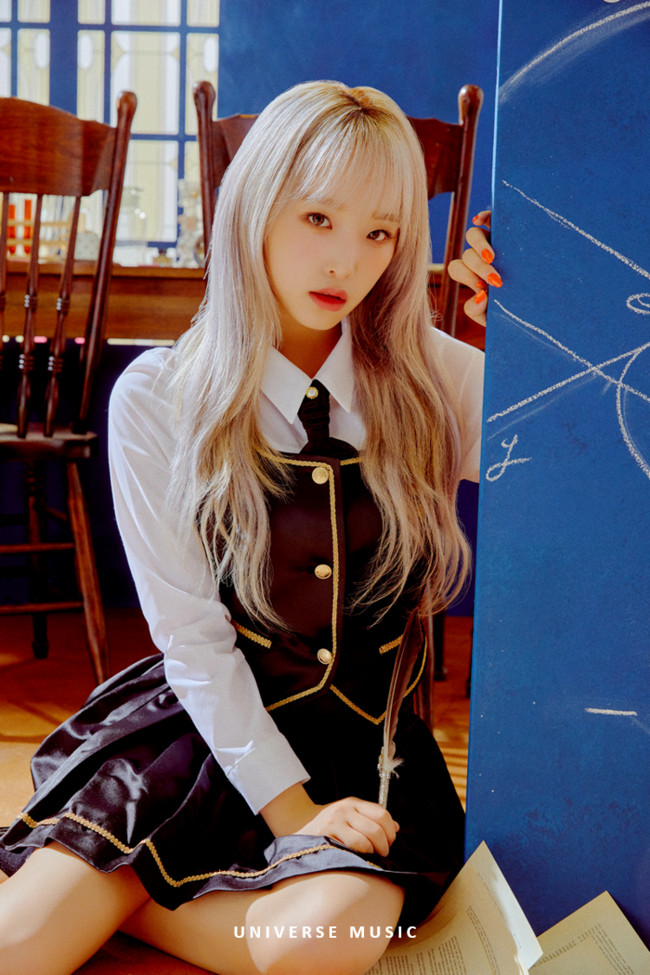 K-POP Entertainment Platform Universe will show 'Universe Original Contents Picture'.
NCsoft (CEO Kim Taek-jin, NC) and Klap (Klap) released the first lineup of the pictorials, a new original content of Universe, on February 1. In the first photo, Park Jihoon, CIX (Mr. I-x) member Bae Jin Young, AB6IX member Lee Dae-hwi, and IZ*ONE member Yena are attracting attention.
Park Jihoon, who was in the public photo, turned into an art school and gave off a different charm. The paint and playful expression on the apron made him warm. Here, CIX member Bae Jin Young, who was born as a horticultural student, showed a dazzling appearance like a doll in combination with flowers.
In particular, AB6IX member Lee Dae-hwi, who introduced orchestra and student concept, gave a lovely look and dandy charm with a violin. Botai and checkered bottoms are smart, and attention is focused on cute feeling. IZ*ONE Yena is a new student concept at a superpower school that shows a mysterious and dreamy appearance, stimulating global fans' curiosity
Univers (UNIVERSE) will unveil its first original pictorial lineup, with individual cuts by group members going to be released in sequence every day in addition to Park Jihoon, CIX Bae Jin Young, AB6IX Lee Dae-hwi and IZ*ONE Yena. Since then, a total of 11 teams that have joined the Univers, including Kang Daniel, Monster X, (girls) children, and ATEEZ, will show individual cuts, groups and unit cut pictures for each group member