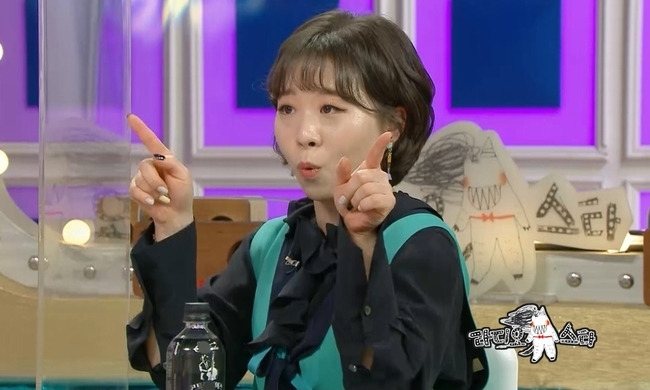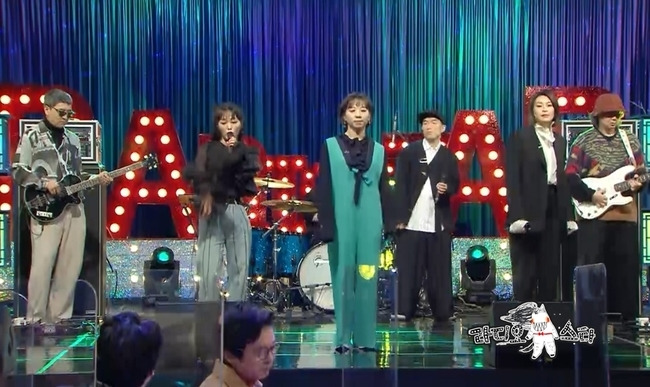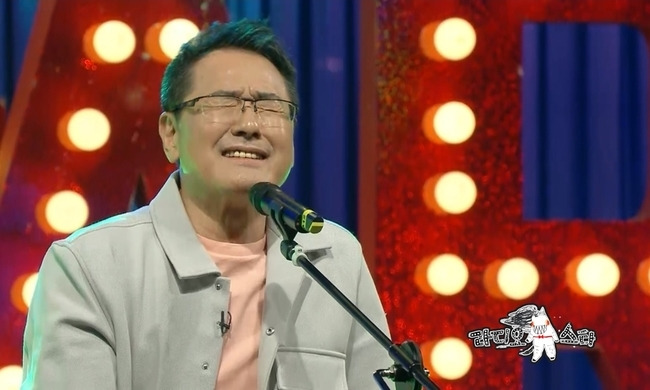 Lee Nal-chi launches 'Radio Star'
MBC 'Radio Star', which is broadcasted on February 3, will feature five tigers, The Right to, Park Sun-ju, Julien River, Lee Nal-chi Kwon Song-hee and Shin Yoo-jin.
Lee Nal-chi is an alternative pop band that exquisitely moves between pansori and pop music. K-hung and K-hip are being announced to the world with the 21st century Pansori and Real K Pop, which newly interpreted Chrysanthemc such as 'Bum come down' and 'Jiwunazol' using one part of Pansori Sugungga.
The promotional video of the Korea Tourism Organization, which Lee Nal-chi joined with the group Ambiguous Dance Company, generated a 'one-day one-man' craze with 500 million views on the online cumulative view. Lee Nal-chi has emerged as a popular band, snobbing about cell phones and pizza ads that only take top stars.
Lee Nal-chi, who has been on the 'Las', has been playing the song 'Bum Come Down', which is a song that calls for infinite regeneration of listeners around the world. In addition, the new song 'Honey Star' will be released for the first time in Radio Star, which will shake the shoulders of viewers.
Vocals Kwon Song-hee and Shin Yoo-jin appear as representatives of the "artistic cat" and say, "We are Chrysanthemc Avengers." Kwon Song-hee will boast of the members' personal abilities and will steal his attention by revealing his history of touching the hearts of the world at the PyeongChang Winter Olympics.
Park Sun-joo, who appeared together, is said to have praised Lee Nal-chi as "music industry Bitcoin" in the sense that it is like a jewel that has not been mined yet. The feature of The Becomes is expected to be a time when Lee Nal-chi and the charm of the members will be revealed to the world a little more.
The right to turns into a YouTuber, appealing to the 20-30 generation with new charm and being a hope for the 50-60 generation. It is the second prime of collecting topics with cover video contents that reinterpret the songs of other singers in their own style. The right to is curious to say that "My son is old when he sings with the feeling of his father's age," and that he is told that he is in his second prime thanks to his son's fact bombing and coaching.
The right to, which earned the nickname "Thunder Tiger" because of his roaring singing method, will stimulate emotions by decorating the stage that reinterprets IU's "Night Letter" in his own color.
'Music industry Bitcoin' Lee Nal-chi's new song 'Honey' stage can be confirmed through 'Radio Star' which is broadcasted at 10:20 pm on the 3rd.