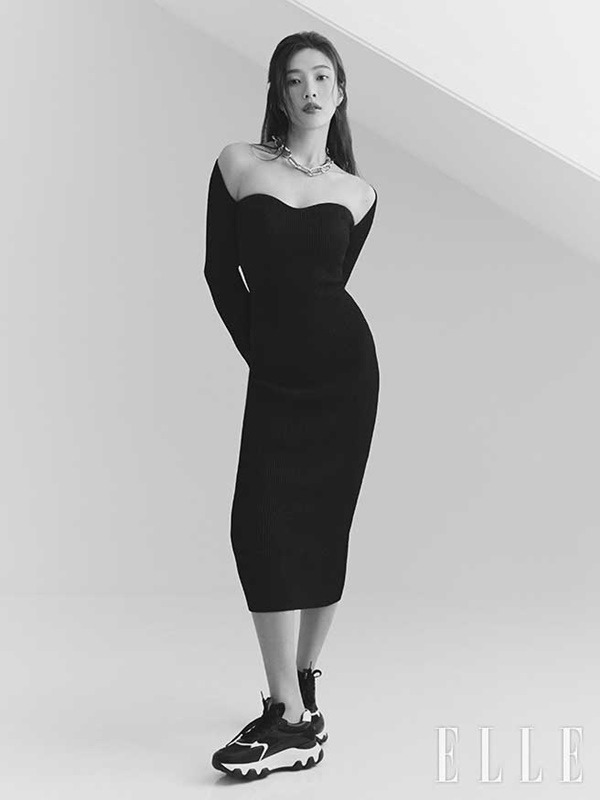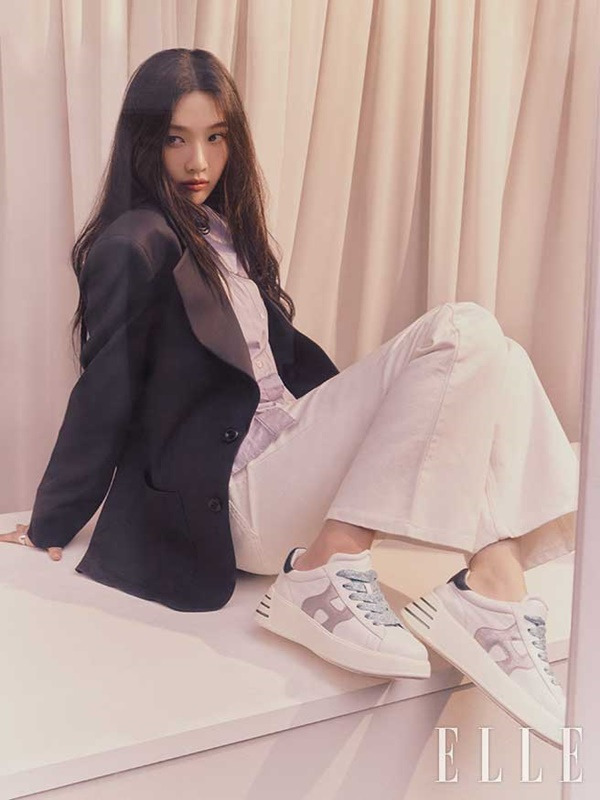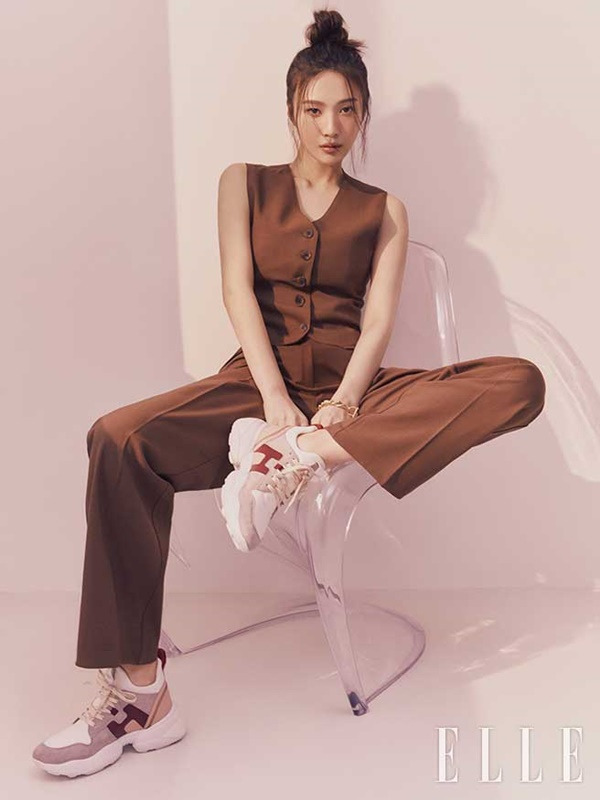 Red Velvet Joy meets with March issue of 'Elle'
In this picture, I usually attract my attention with Joy's bright and lovely charm as well as mature and chic beauty. Starting with a cut that became a muse of the brand Hogan and showed a pure and natural appearance, it showed various charms in front of the camera, making various changes in hair and clothes style. From fresh and lovely faces to elegant and mature looks, Joy's tireless energy, who has been shooting with versatility, has praised all of the shooting staff on the scene as "Picture Artisan".
In addition to music and acting, Red Velvet Joy's pictorials, which are moving toward tomorrow with various activities, can be found in the March issue of 'Elle' and 'Elle' website, and you can enjoy the video on 'Elle' YouTube.
photoElle