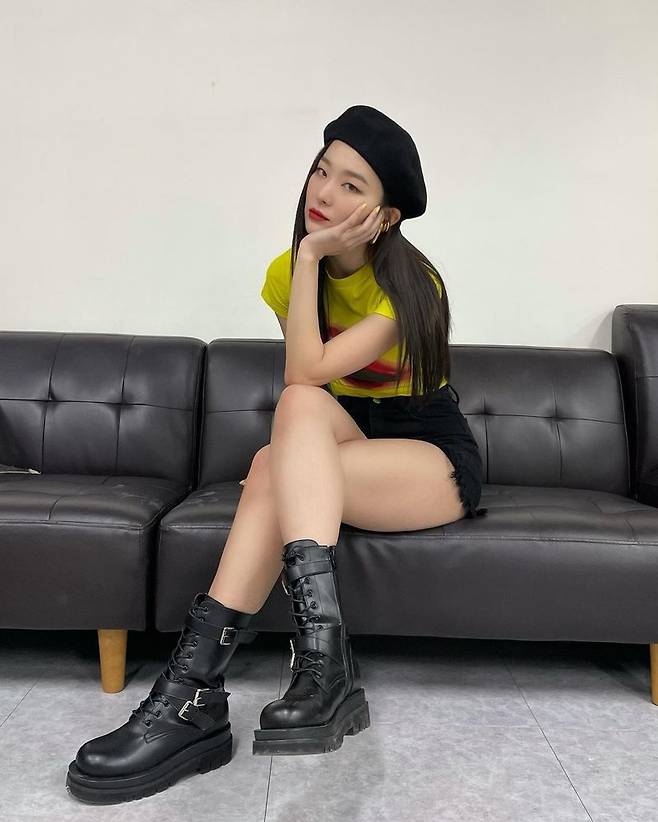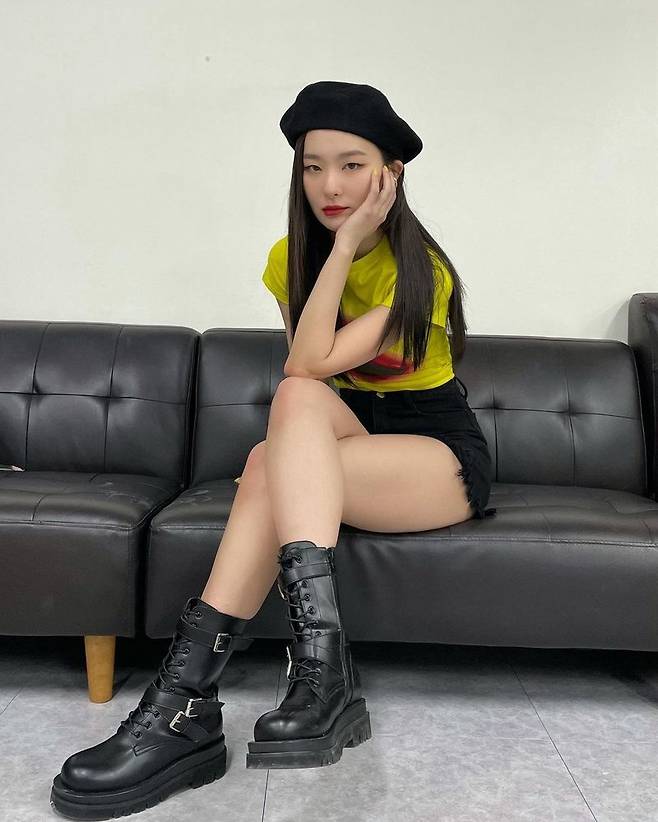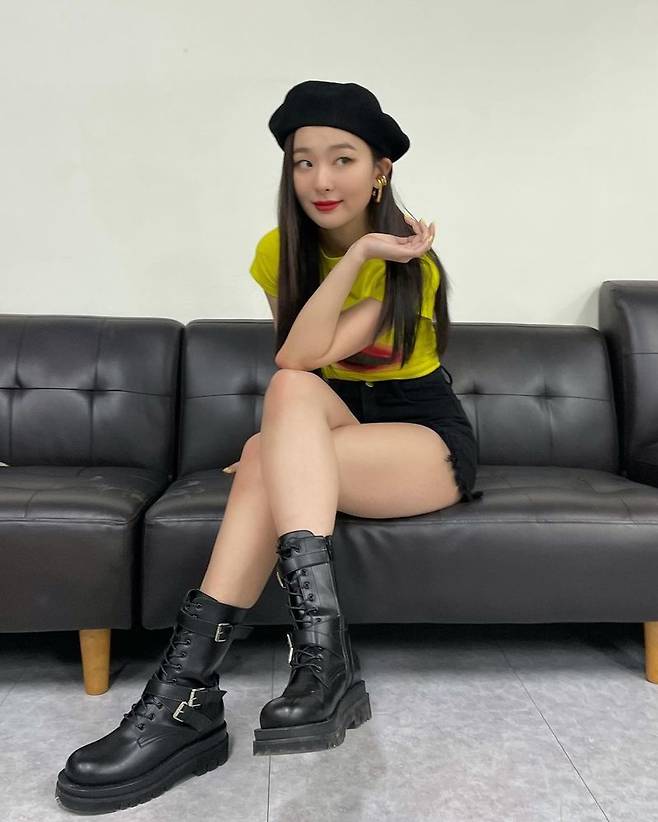 Group Red Velvet member Seulgi has revealed the latest.
Seulgi posted several photos on her Instagram page on February 1.
In the photo, Seulgi collects attention by revealing the doll beauty with the superior whole body ratio.
Seulgi sat cross-legged, looking chic, and exuding a deadly charm, followed by a lovely smile and a reversal charm.
Meanwhile, Seulgi has launched a music video support shoot for the follow-up song 'Eeny Meeny' by Yunho Yunho.
Red Velvet, which Seulgi belongs to, won the 10th Gaon Chart Music Awards Digital Sound Award of the Year in 2021.