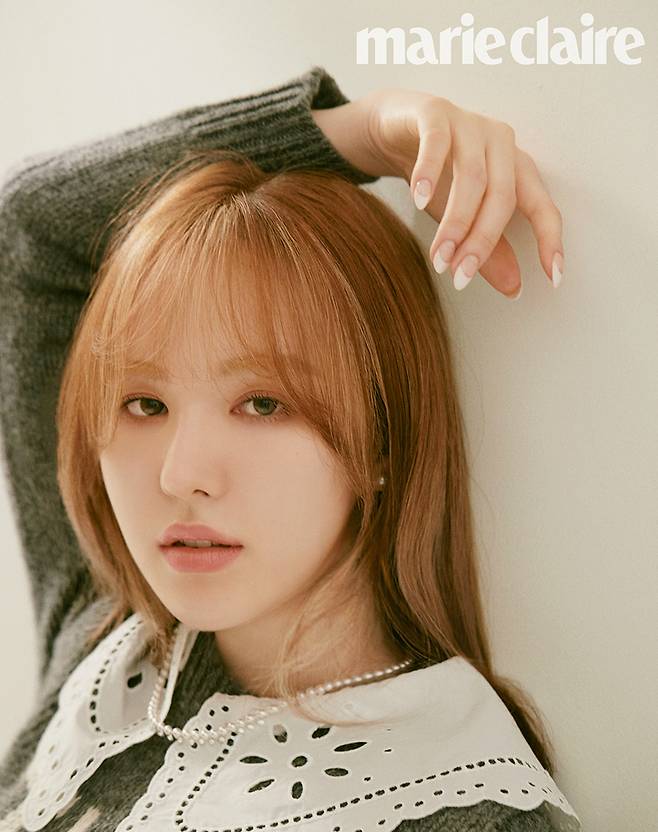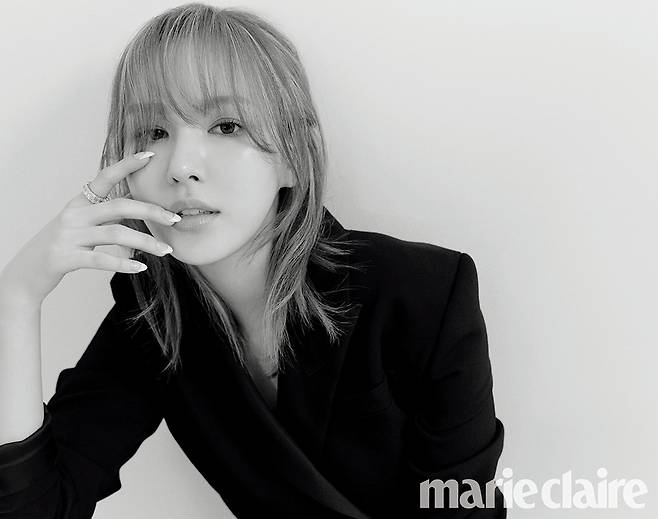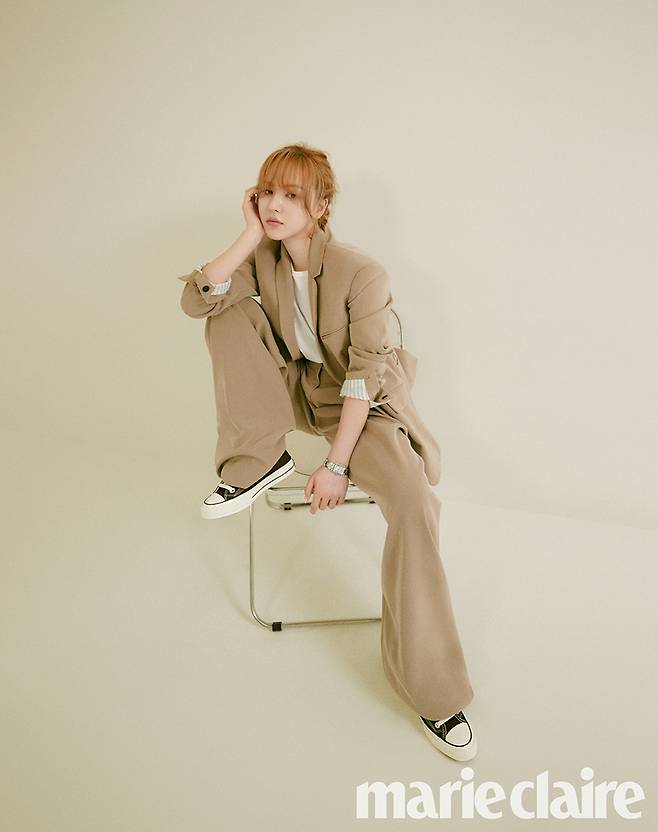 An interview with Red Velvet Wendy, who is working as an MC in JTBC 'Delivery Song - Mysterious Record Shop', was released in the March issue of Marie Claire.
Wendy in the public picture showed a chic charm that was not often revealed in oversized suits, tweed jackets and jeans pants.
In the interview, Wendy said he decided to appear on the idea that he would be able to grow up as an artist through a "delivery song - mysterious record shop" that talks with guests and shares playlists with each other. He added that he is learning about music that he had not seen before and is trying to listen to various music directly.
Wendy, who frequently recommends songs to people around him, said, "Music is comforting just to listen." He said he would like his song to feel comfortable like a friend or family. Then, in the coming spring, I hope everyone has a warm and healthy day, and I promised to return to good songs and stages soon