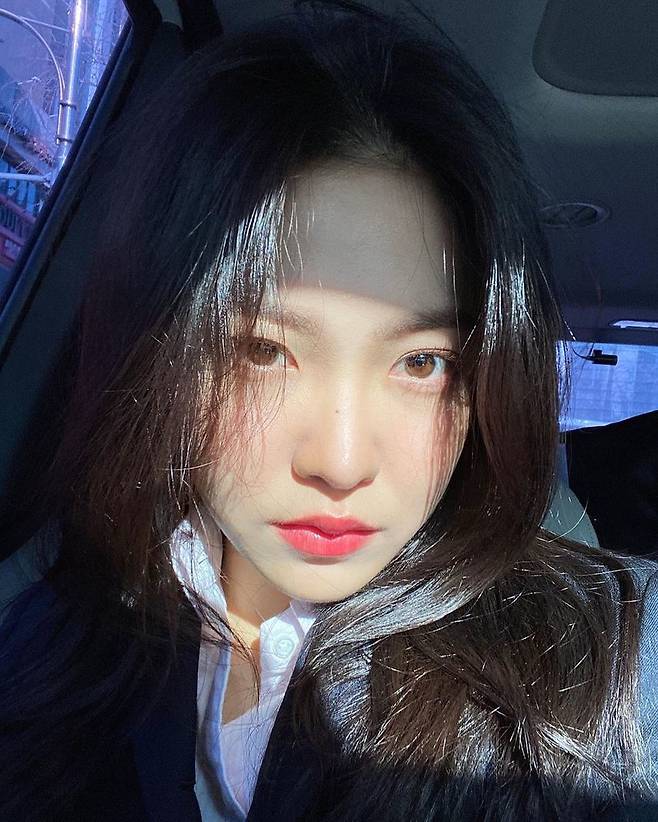 Red Velvet Yeri has created an unusual atmosphere in everyday life.
Yeri uploaded a picture to her Instagram on February 18 with the phrase "Selfie of the Day."
In the photo, Yeri stares at the camera in the vehicle, who showed off her beauty with bright eyes and dark features.
The netizens who saw this responded such as "I want to see too much" and "I am still pretty".
Yeri has been active since being recruited as a new member of Red Velvet, recently challenging her acting by putting her name on the "Mint Condition" lineup in TVN's "Drama Stage."